by Ben Shear
Ode to Weak Bodies like Mine is an ongoing psycho-poetic record of heightened emotional states brought about by alimentary hypoglycemia, sebaceous cysts, youth throwers elbow, dehydration, and an inquisitive mind. Though expansive in scope, this is only the second published recording in a six-year period. Pt.1 can be found in the April 20 edition of the Expressionless Bulletin, an occasional digital publication featuring thoughts and words on art, culture, and other matters of import.
Pt. 2 was recorded in Northern Michigan in October of 2020 and edited in California in May of 2021.
---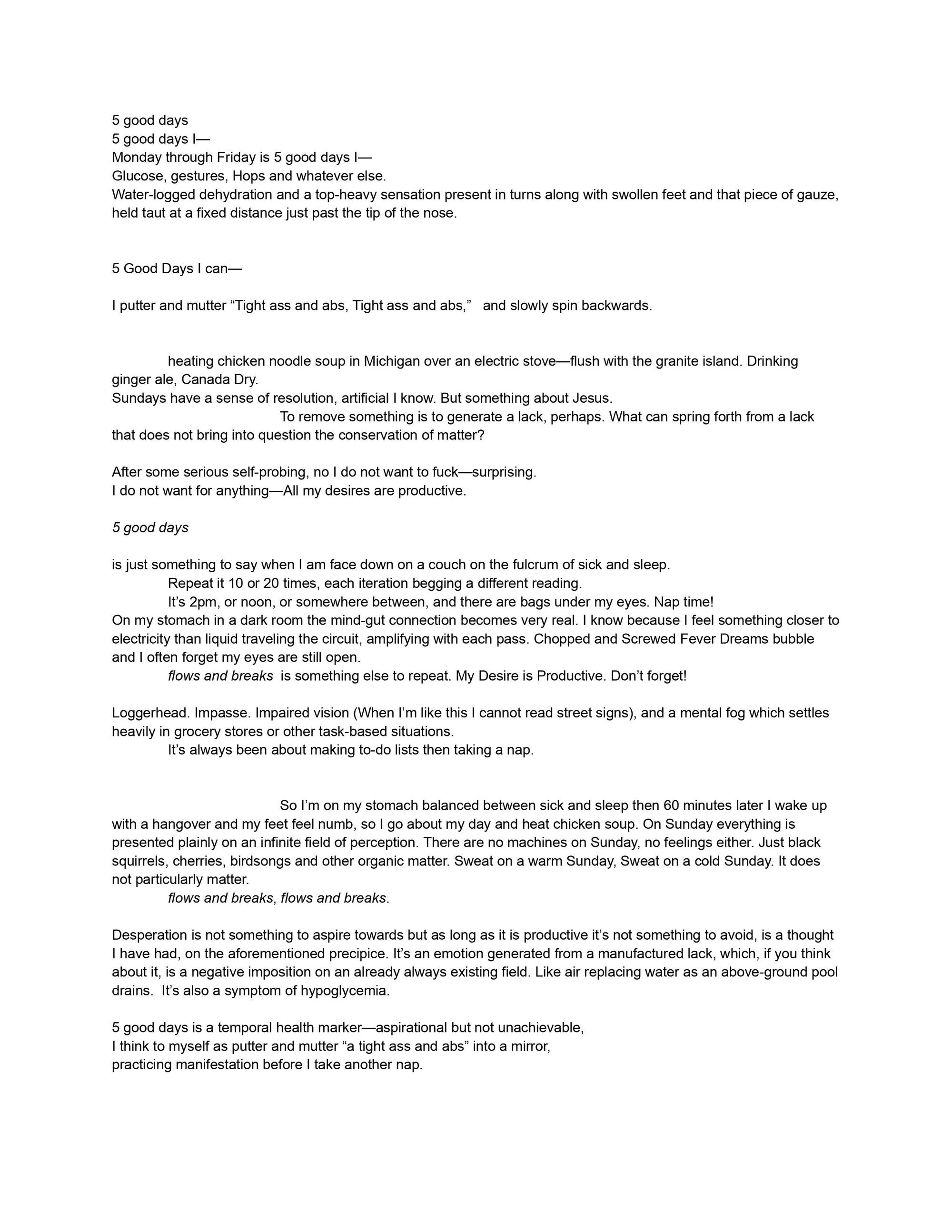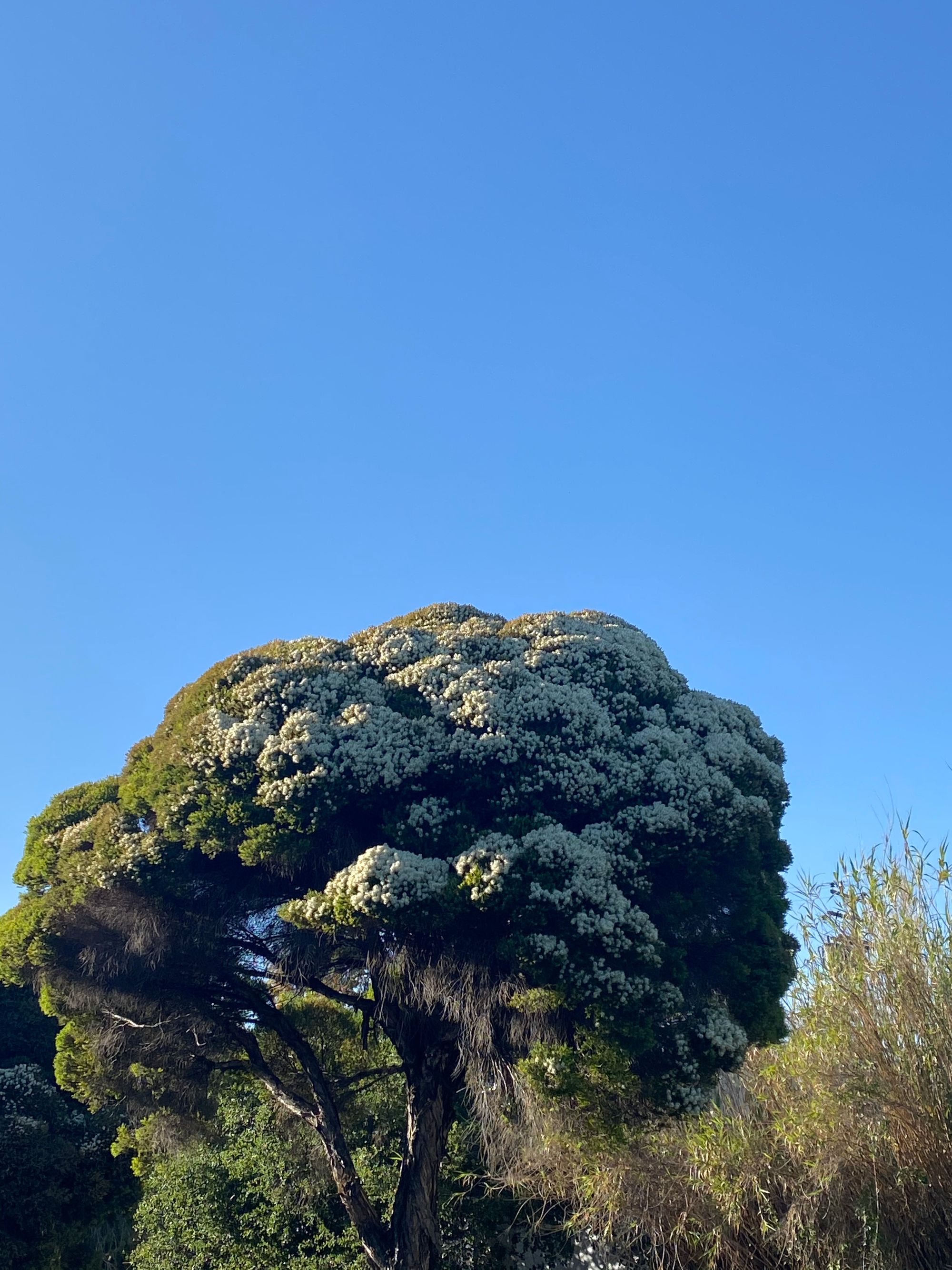 ---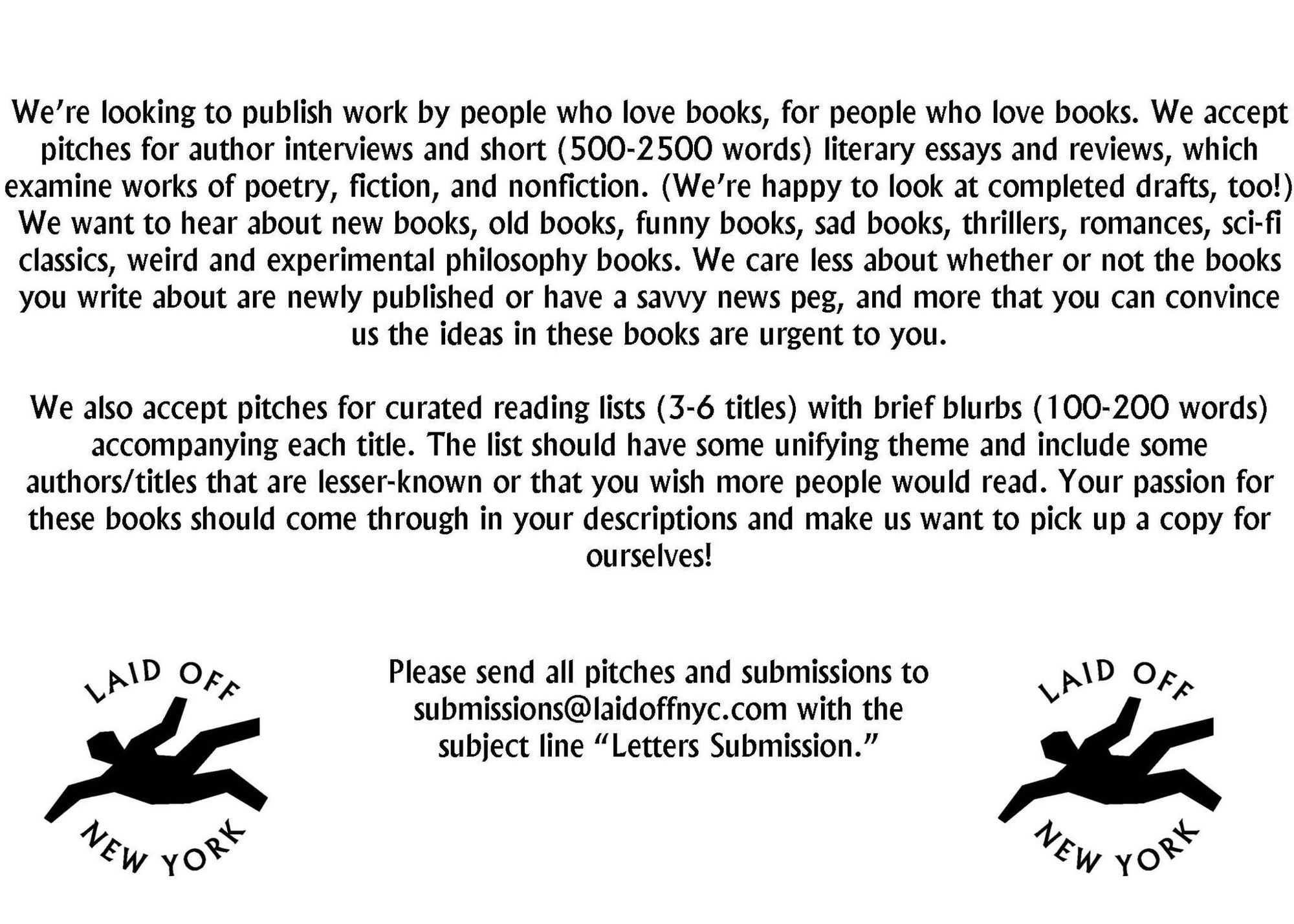 Benjamin Shear writes on occasion and is a co-founder of a multimedia publishing platform called Expressionless Objects. Once in a while he will post thoughts to his blog, but mostly he keeps to himself. Get to know him better: @hipdiplip
*Thumbnail deepfake of Ben Shear in a $4,525 blue-and-black security puffer jacket by Vetements created by Ben Shear.

---