by Cyrus A. Schiller
In his bold first play, Aidan Matthew Turner brings pandemic romance and Christian existentialism to the off-off-Broadway stage. You're The Measure of My Dreams, directed by Nathan J. Cusson, immerses the viewer in a tiny world where the larger-than-life struggles between tradition and modernity play out in Queens at the height of the coronavirus pandemic. The intersection of Christianity and LGBT identity is thrust into the center of this intimate, emotional drama, which finishes its run at the Vino Theater in East Williamsburg this weekend with Friday and Saturday night shows, as well as a Saturday matinee.
The play focuses on three tortured creatives, each of whom struggles romantically in their own fashion. Nolen, played by Jordan Schreiber, is a writer and dreamer with a devout Christian upbringing who struggles with homosexual feelings, even as he starts a pandemic relationship with Eunice (Judy Choi). Eunice was also raised Christian, and her and Nolen's attempts to solidify their relationship collide with the shifting subjective realities and virulent bouts of self-discovery they experience over the course of two acts. Turner himself has a small role as a preacher who tries to mediate the chaos of Nolen's and Eunice's inner lives.
Nolen is also developing and marketing an app with two of his friends, Andrew and Daniel. Andrew (Warren Chao), who has trouble forming lasting attachments, serves as a vehicle for cultural commentary about the COVID crisis' effect on Asian identity. Daniel (Maxwell Bartel) is a bitter loner, reject, and computer maven. Daniel's app uses data analysis to get to know people better than they know themselves, and then makes all of their important decisions for them. The omniscient God of the Bible has been replaced by omniscient data computation. No longer are we created in His Image, but in a pointillism of data bits. And yet, the prospect of success, riches, and "better living through big data" does not make the desires of the main characters any clearer.
You're The Measure of My Dreams is not a comedy. Comedies, in the classical sense, typically end with the reconciliation of a societal conflict, as represented by marriage or merriment. (Think A Midsummer Night's Dream or The Frogs.) Even modern romantic comedies like Annie Hall or As Good As It Gets generally end on a warm, conciliatory note. This play does not. And yet, it is no tragedy either. The play may be set against a contemporaneous backdrop of affliction and death, but death is not a big part of the play. There is a reversal of fortune, but not the tragic kind in which the main characters are impoverished by the end. Rather, the exact opposite twist takes place, but newfound wealth does not necessarily bring happiness. There is no pain that brings pleasure, only the pain that brings uncertainty. Catharsis is hinted at but never achieved as the volatile, sometimes violent emotions of the characters bring little in the way of purification.
The play is a coming of age romance set in a world that has stopped making sense, and where emotions are muddied and repressed by technology that keeps us confused and distracted. The love triangle, long a structural staple of storytelling, has been bent, stretched, and warped into a shifting, undefined figure of tangled, stymied romantic desires. Aidan Matthew Turner admirably engages and challenges our innermost vulnerabilities about faith, agency, and identity. He brings an emotionally honest kind of order—albeit one that is always teetering on the brink of chaos— to a swirling, meaningless world.
---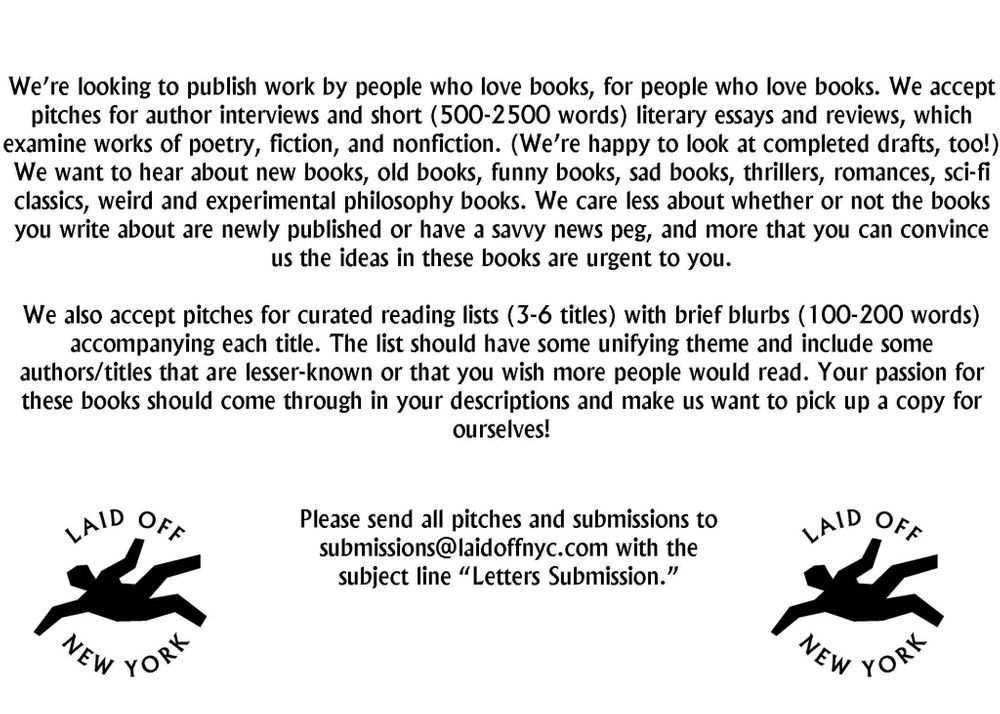 Cyrus A. Schiller is a freelance writer and a graduate student of Cultural Reporting and Criticism at New York University. Get to know him better: @Cyrus_Schiller
---