by Pete Tosiello
As vaccine availability widens and the coronavirus pandemic surpasses its one-year anniversary, New Yorkers have had cause to consider which residents, precisely, the MTA purports to serve. Since Governor Cuomo's suspension of 24-hour subway service last May—a cutback which has saved the agency zero money—the city has been haunted by "ghost trains" which, lacking sufficient yard space to park overnight, continue to run between 2 a.m. and 4 a.m. while closed to riders. Early in February, passengers noticed that benches had disappeared from subway stations in Manhattan; in a since-deleted tweet, an official MTA account stated the benches had been removed "to prevent the homeless from sleeping on them" during the limited turnstile hours.
Since NYC Transit president Andy Byford's resignation a year ago, an exodus of senior transportation officials including the MTA's chief operating officer has continued unabated. Amidst looming budget cuts and unilaterally enacted service reductions to the C and F lines, more than 500 additional police officers were deployed to patrol the tunnels following a series of attacks.
But fear not, New Yorkers! February 12 marked the launch of a new MTA campaign which brings public service announcements recorded by iconic celebrities to stations, cars, and buses throughout the city. Assembled by New York Nico, a purveyor of cultural tourism on Instagram, the new voices of the MTA include Jerry Seinfeld, Eric Andre, Cam'ron, and over a dozen other luminaries from the worlds of art and entertainment. "This has been a difficult year for New York City Transit," interim NYC Transit president Sarah Feinberg told Mass Transit Magazine, "but as we start to look beyond the pandemic, we hope this new set of announcements will remind our customers of what makes New York so special." Collect them all!
"The New York City subway is more than a means of getting around the world's greatest city," Feinberg said in her statement, "it's the vital connector that brings New Yorkers of all backgrounds together." The voices and personalities in question represent a vision that New York City likes to sell of itself, one aimed at tourists and investors alike: the ideal of a modern city with a vibrant arts sector, strong ties to its immigrant communities, and pride in its LGBTQ population. There are the Showtime personalities Desus Nice and The Kid Mero, both children of Caribbean immigrants. There are Whoopi Goldberg and the rapper Dave East, who grew up in NYCHA housing. There are the LGBTQ-identifying performers Bowen Yang, Abbi Jacobson, and Young M.A.
Needless to say, it's these marginalized groups who have the most to lose as the pandemic drags on, public services are cut, and punitive policing reigns. While subway ridership is still down over 60% compared to the same time a year ago, the decrease in ridership is less sharp in Queens, Brooklyn, and the Bronx—boroughs with higher compositions of essential workers. The MTA's homeless deterrence policies assume a harsher tone in light of the eviction moratorium now forestalling an even direr housing crisis, and LGBTQ youth are significantly more likely to experience homelessness.
While each of the 26 celebrities featured in the new transit announcements lent their voices pro bono, the branding effort papers over the MTA's consistent P.R. blunders, austerity policies, and reactionary enforcement—each of which points at the demographic of New Yorkers their services ultimately favor.
The situation is grim any way you cut it, with likely fare hikes and further reductions imperiling an overdue rehaul of a transit infrastructure already insufficient for a thriving city. And despite the messaging of their new campaign, the MTA continues to target the most vulnerable New Yorkers as the pandemic exacerbates housing and income inequality. You might not get to ride the subway at night, even if you rely on it to get to work or to access essential services. You might not get to rest your weary legs on a bench while waiting for the N train. But if and when that train arrives, you'll get to listen to Michael Rapaport and Fran Lebowitz telling you to keep behind the yellow line.
---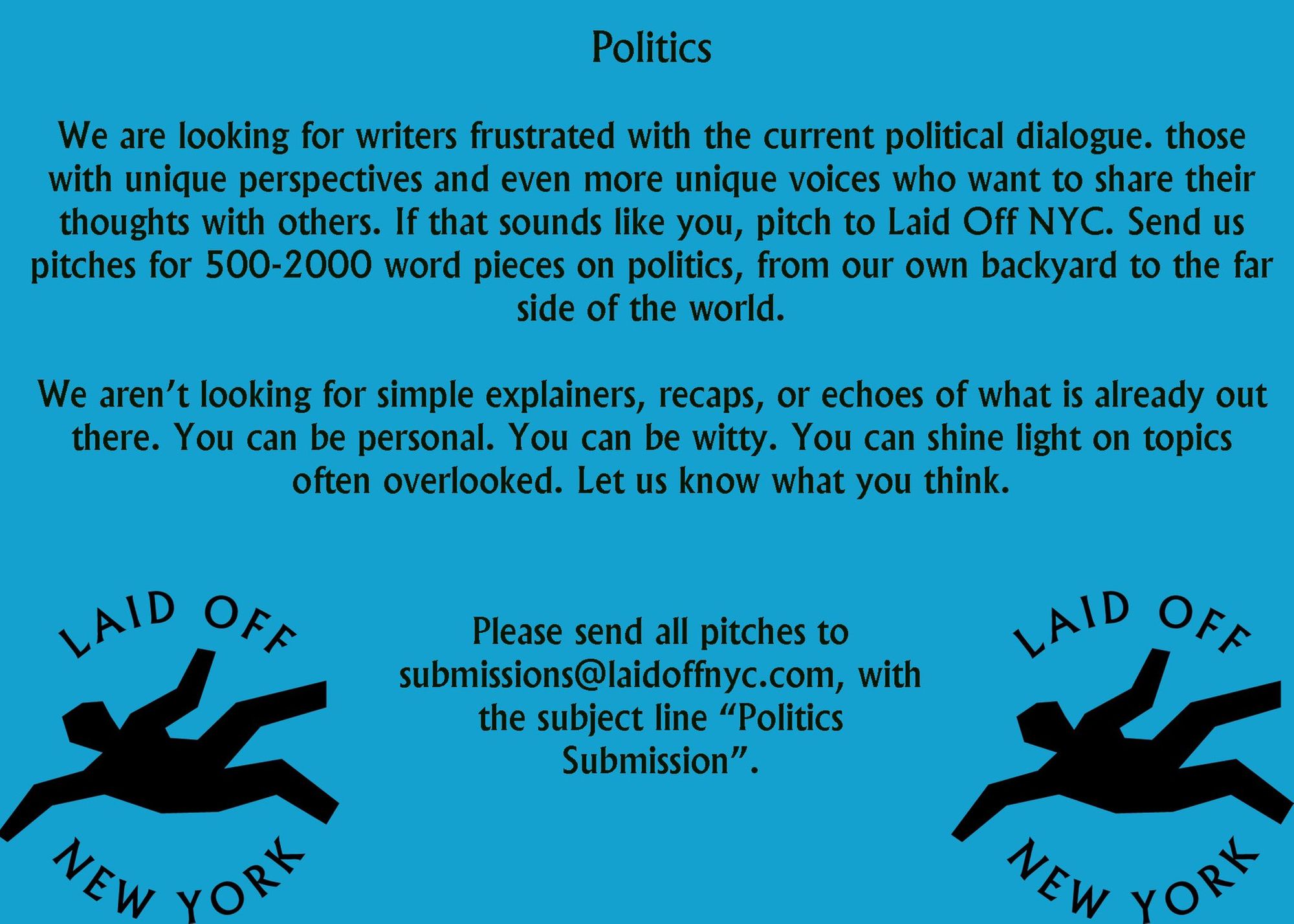 Pete Tosiello is a writer and critic based in Manhattan. Get to know him better: @tosiello
*Thumbnail image: New MTA benches at the 23rd St. F/M Station in Manhattan, by Stefan Jeremiah (New York Post)
---