Compiled, researched and written by Zoe Nochlin.
Zoe Nochlin, a LONY contributor, has compiled a BLM Master Deck to help educate yourself and those around you. The deck will easily guide you through topics such as police statistics, what defunding means, key terms, understanding privilege, understanding racism as well as numerous resources and black-owned businesses to support and much more. Even if you're fairly educated on the subject, this can be a great resource for family and friends who are less so!
•THE GOAL OF THIS DECK IS TO COMPILE THE MOST USEFUL AND EDUCATIONAL MATERIALS SURROUNDING THE BLACK LIVES MATTER MOVEMENT
•MANY PEOPLE MAY FEEL OVERWHELMED BY THE VAST PLETHORA OF INFORMATION OUT THERE AND ARE UNSURE OF WHERE TO BEGIN
•IN THIS DECK YOU WILL FIND KEY TERMS/IDEAS EXPLAINED, INFORMATION, RESOURCES, ACTIONABLE THINGS TO DO, AND MY FAVORITE LEARNINGS
HOPE YOU ENJOY!
POLICING 101:
STATS FOR CONTEXT: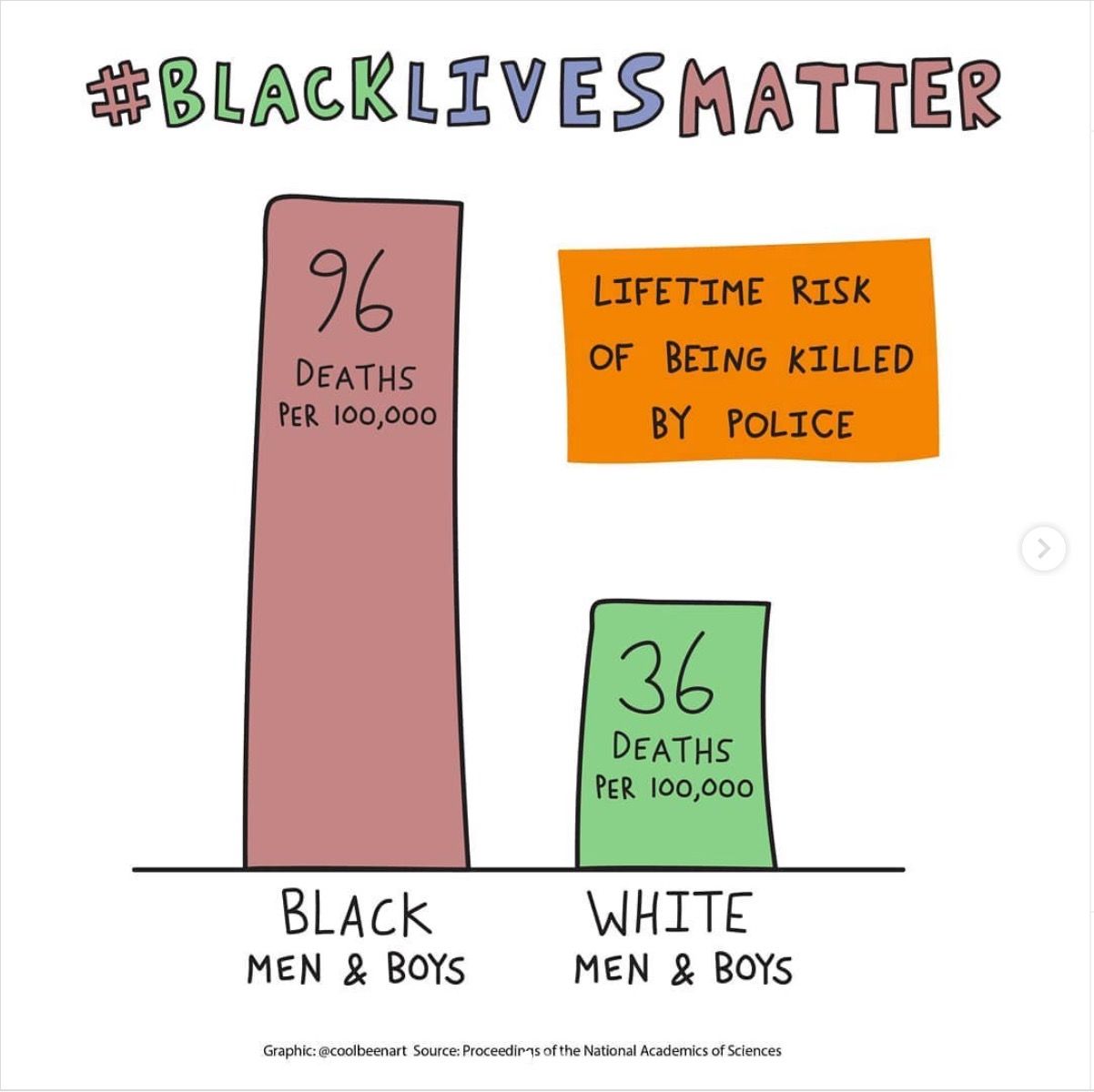 WHY DO COPS OVER-POLICE BLACK NEIGHBORHOODS?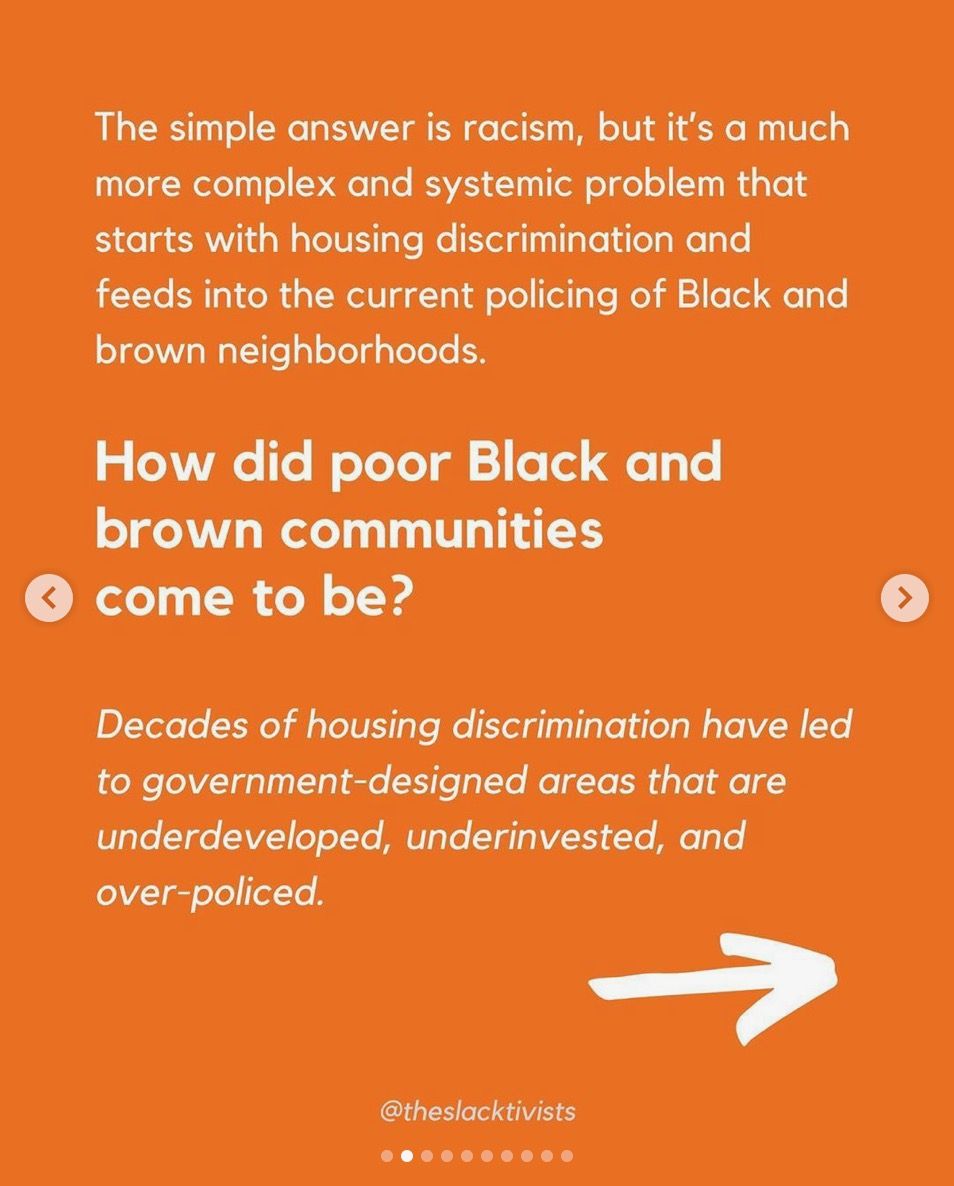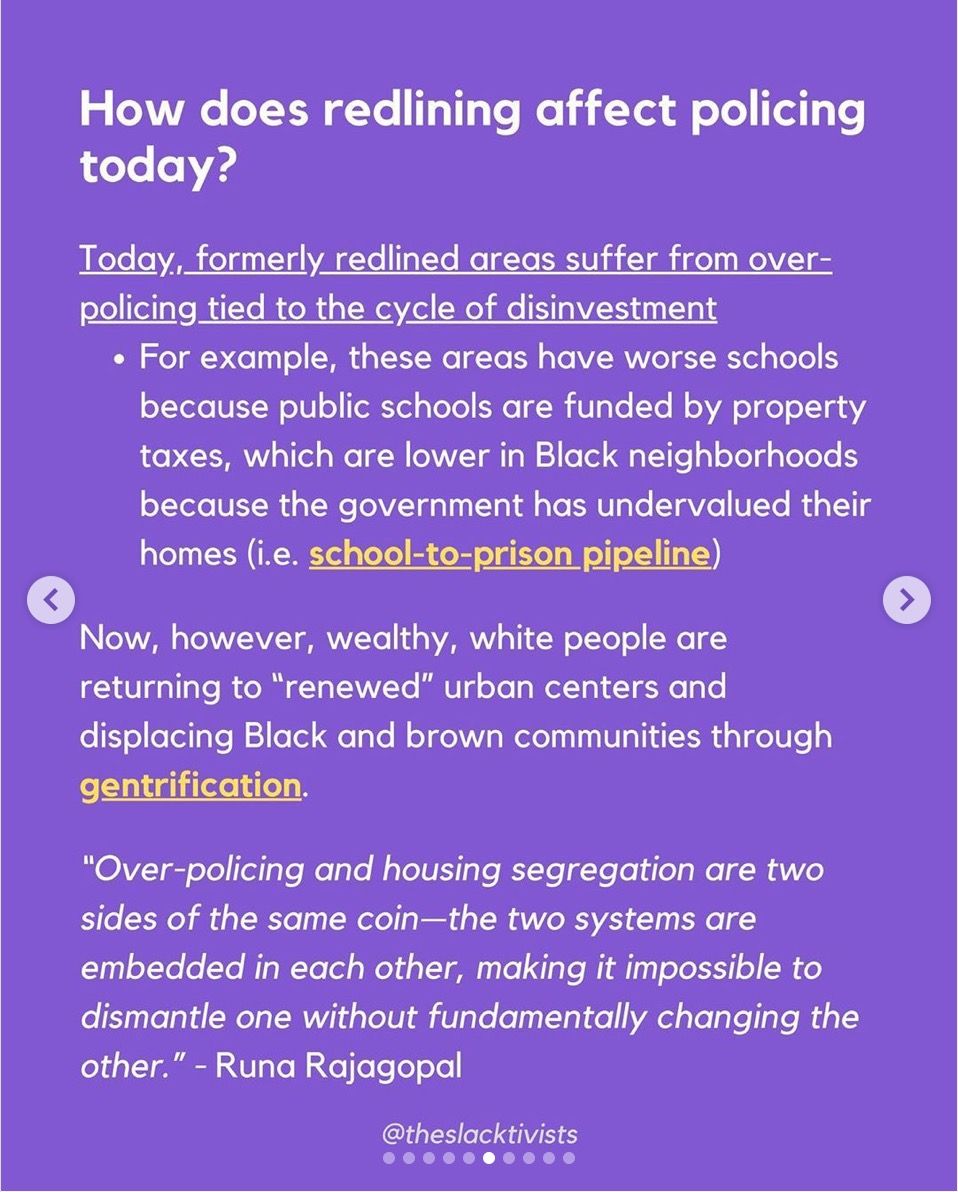 WHAT DOES DEFUND THE POLICE MEAN?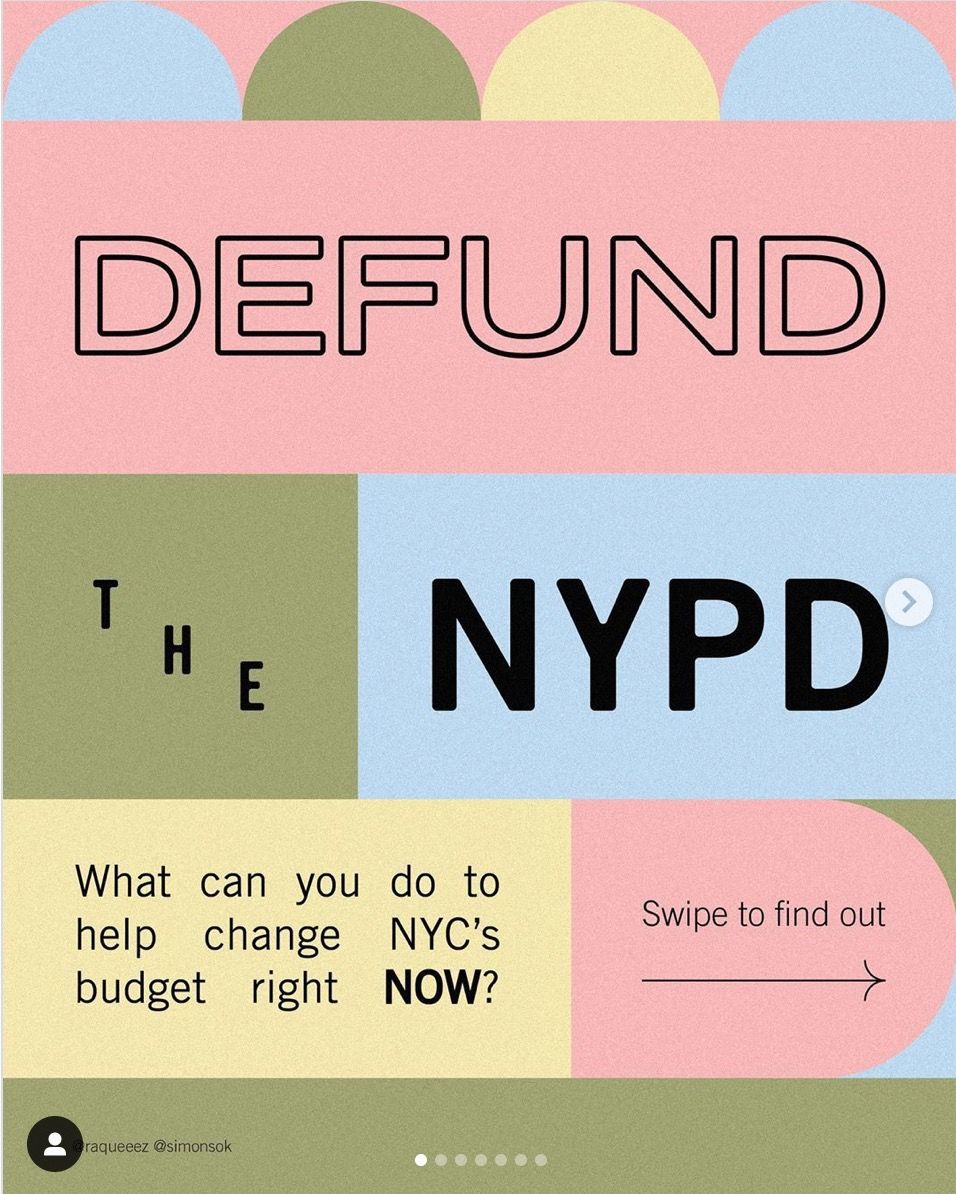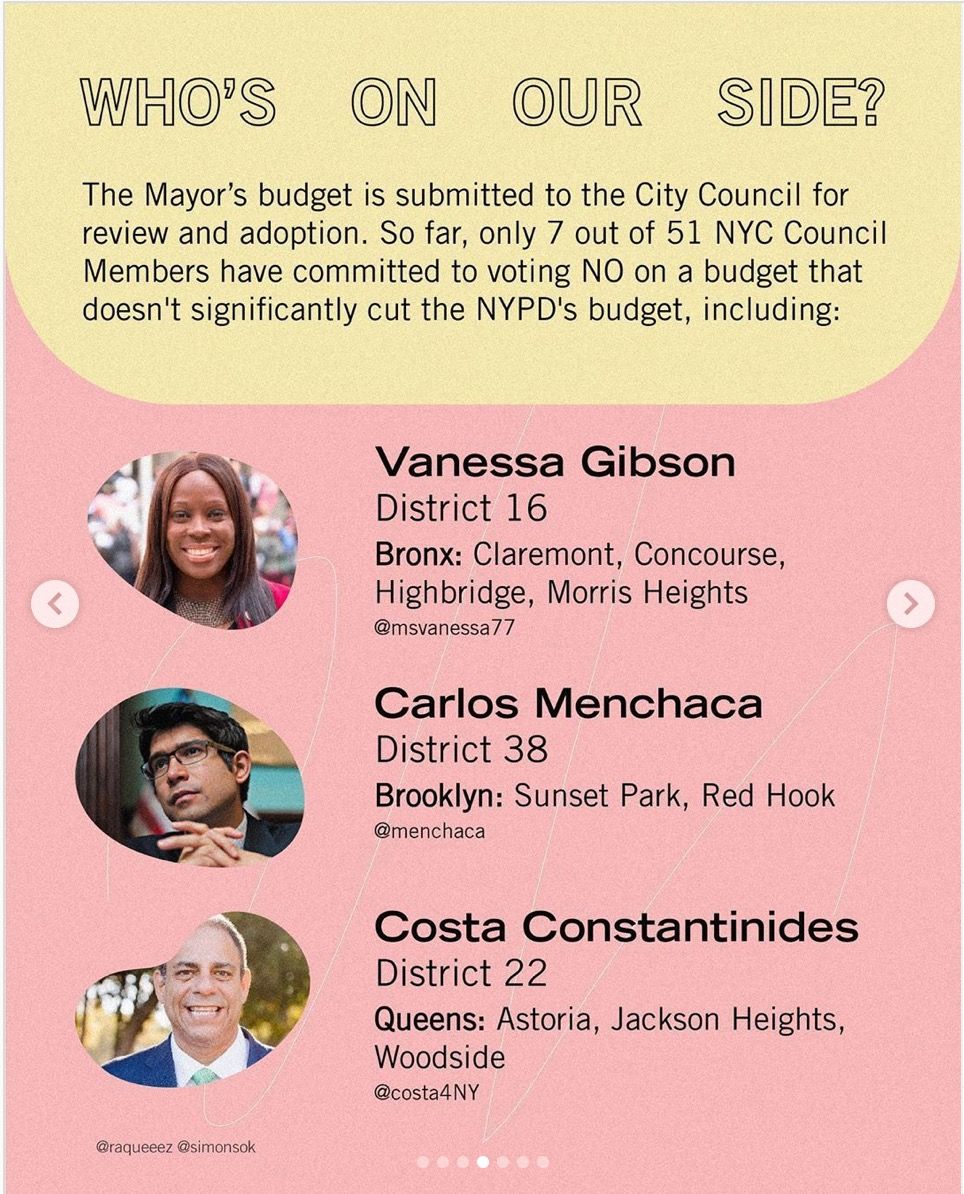 WHY SHOULD WE DEFUND THE POLICE?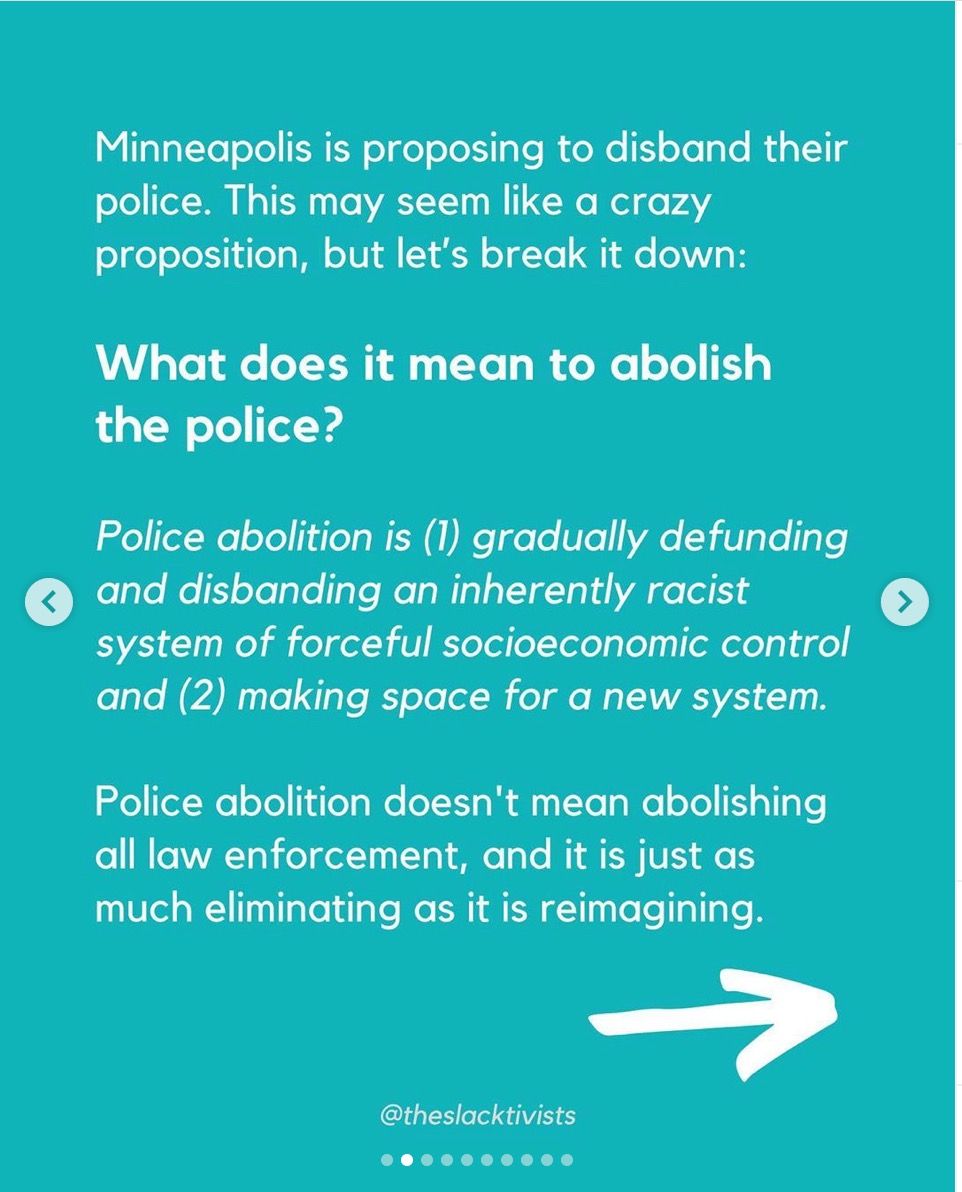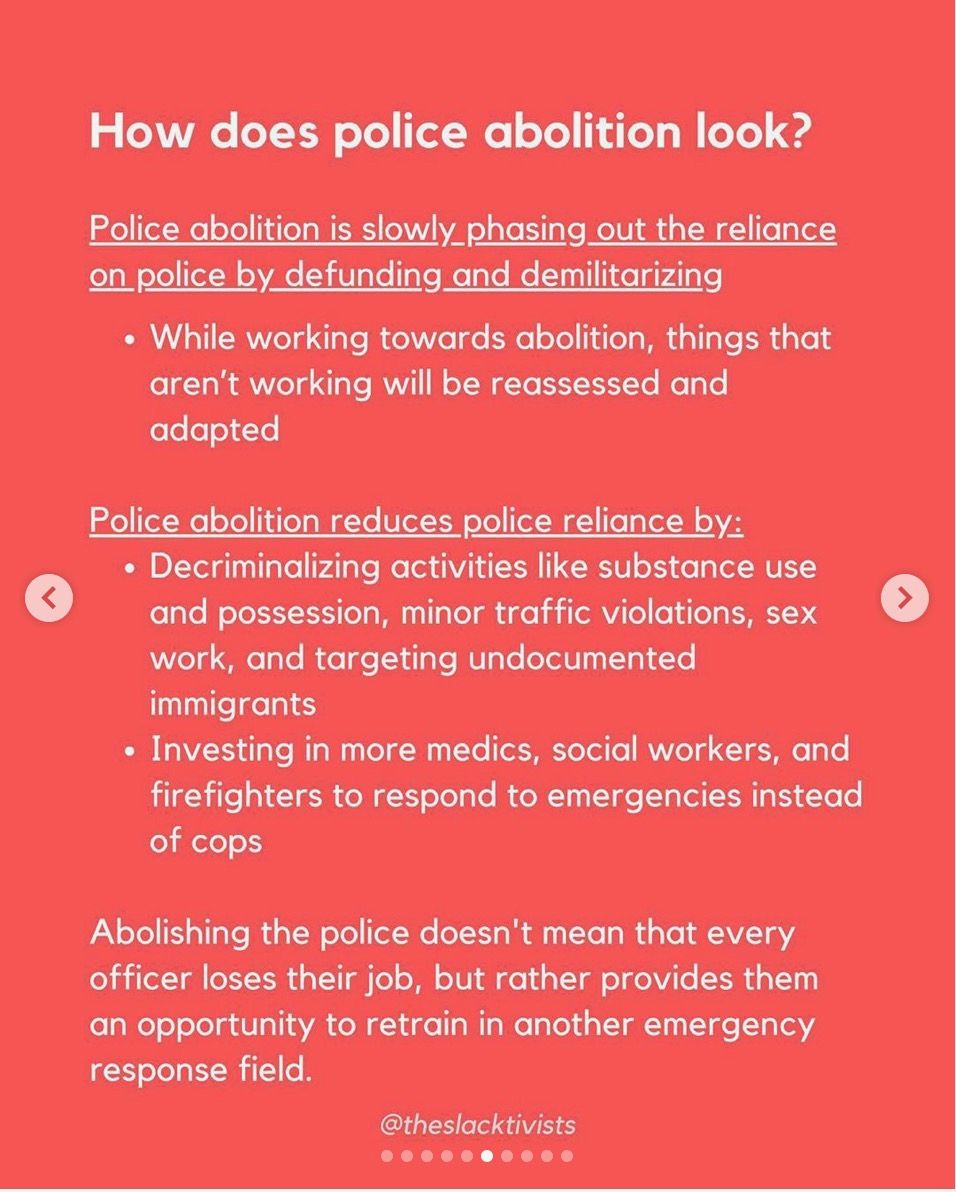 WHY CAN'T WE JJUST REFORM THE POLICE? Many of you may have heard about Campaign Zero and the initiative #8CantWait that they support - Here is some context: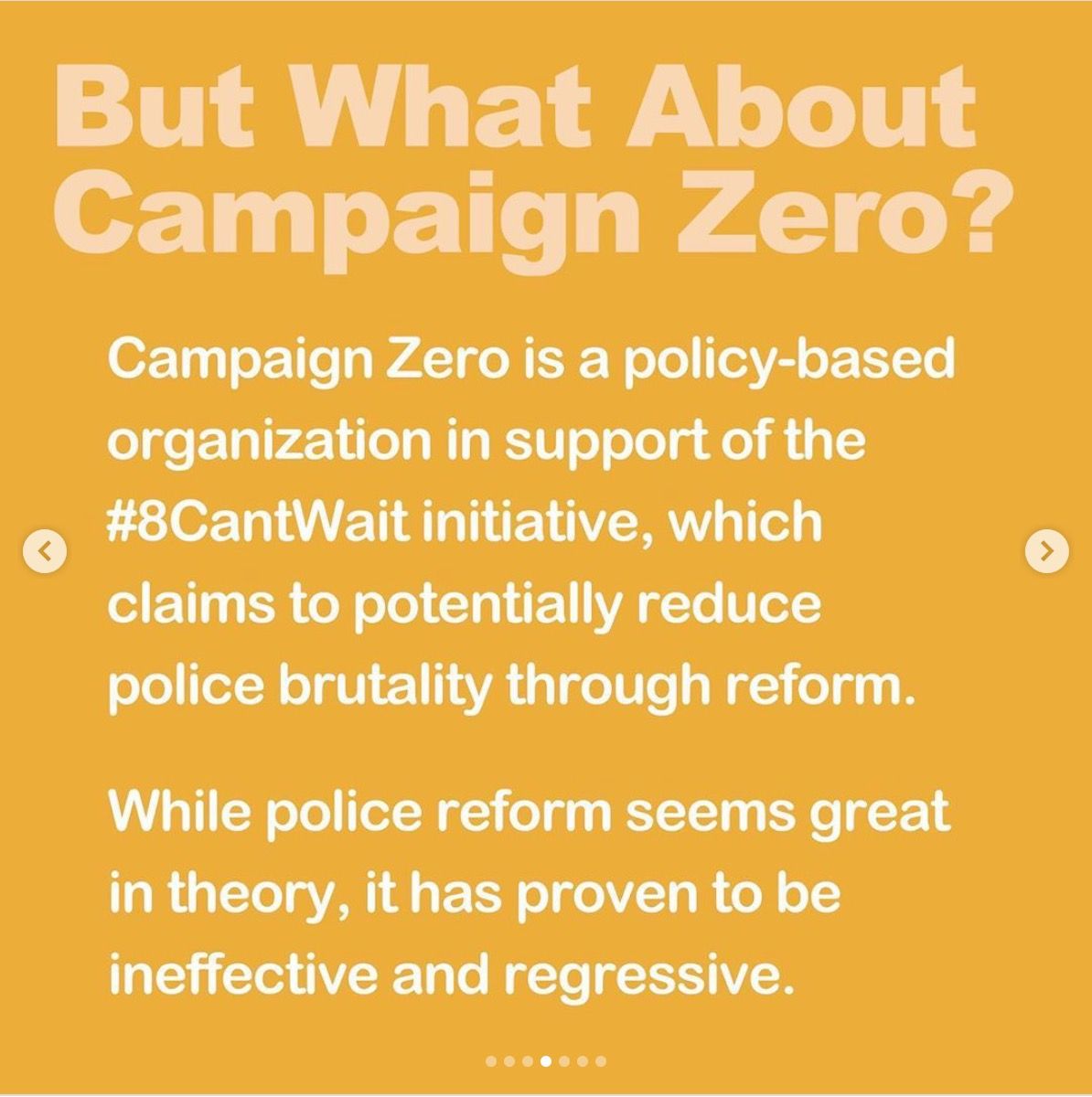 BUT HOW DO WE STAY SAFE?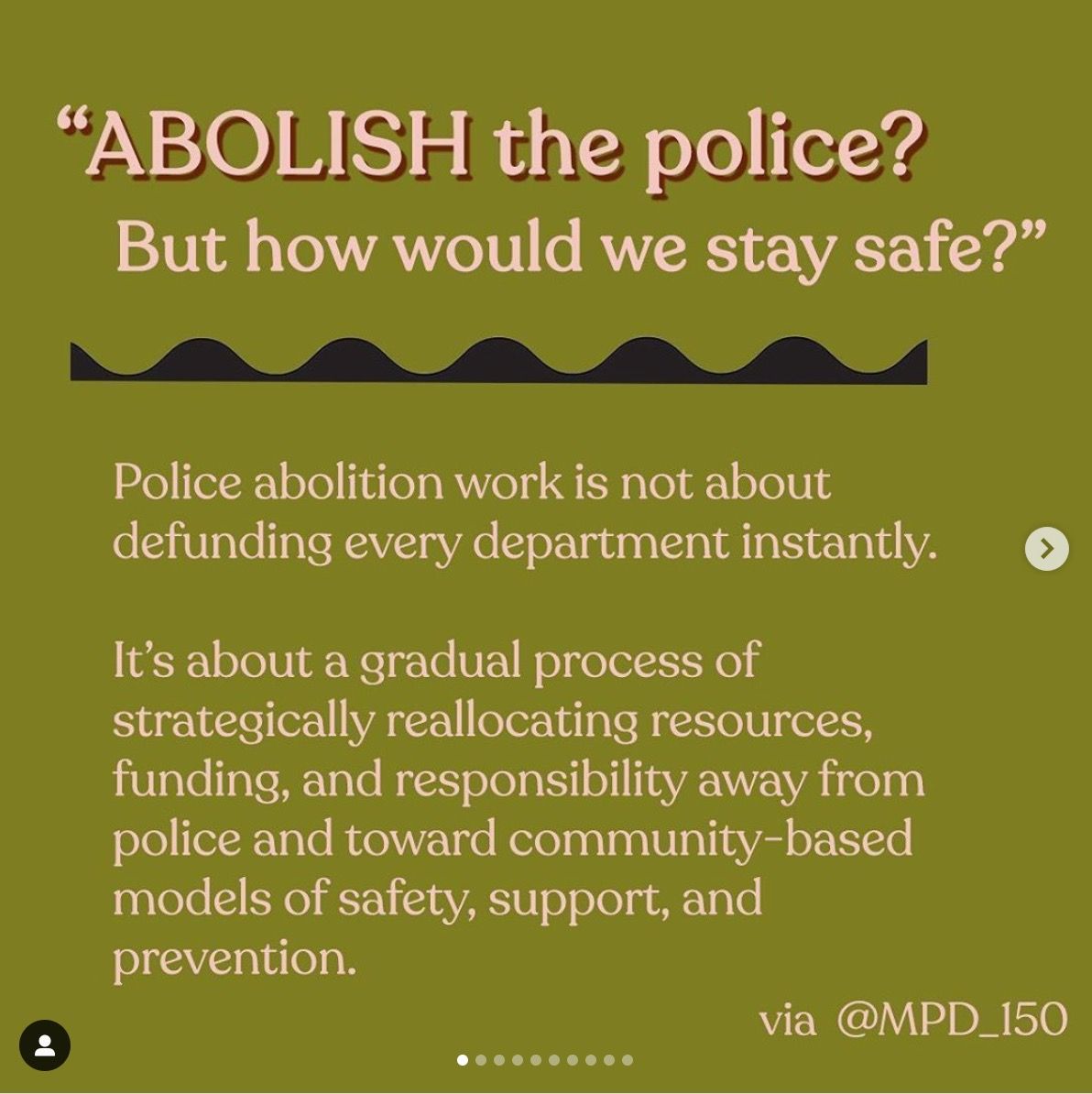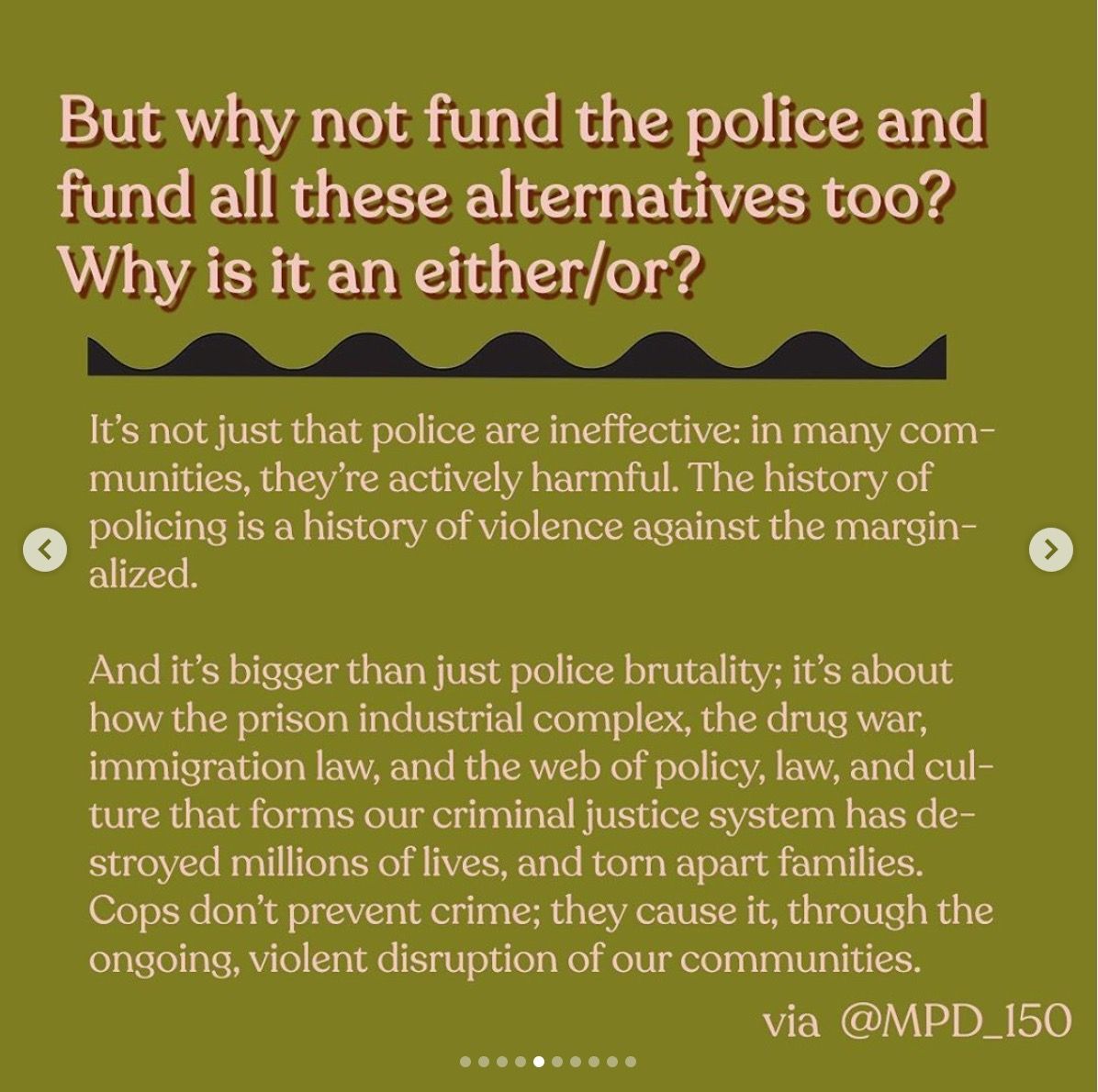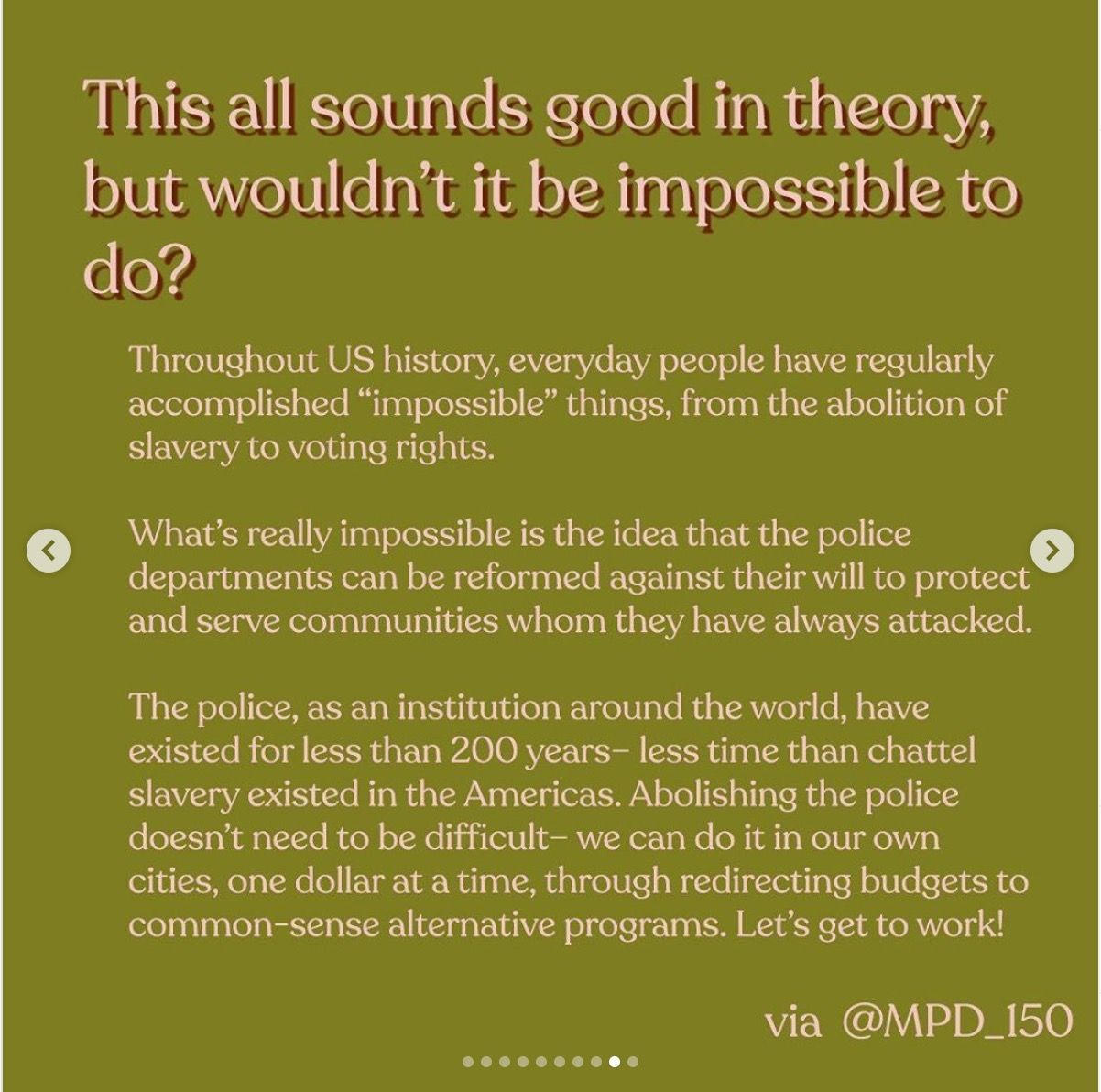 WHAT WOULD IT LOOK LIKE?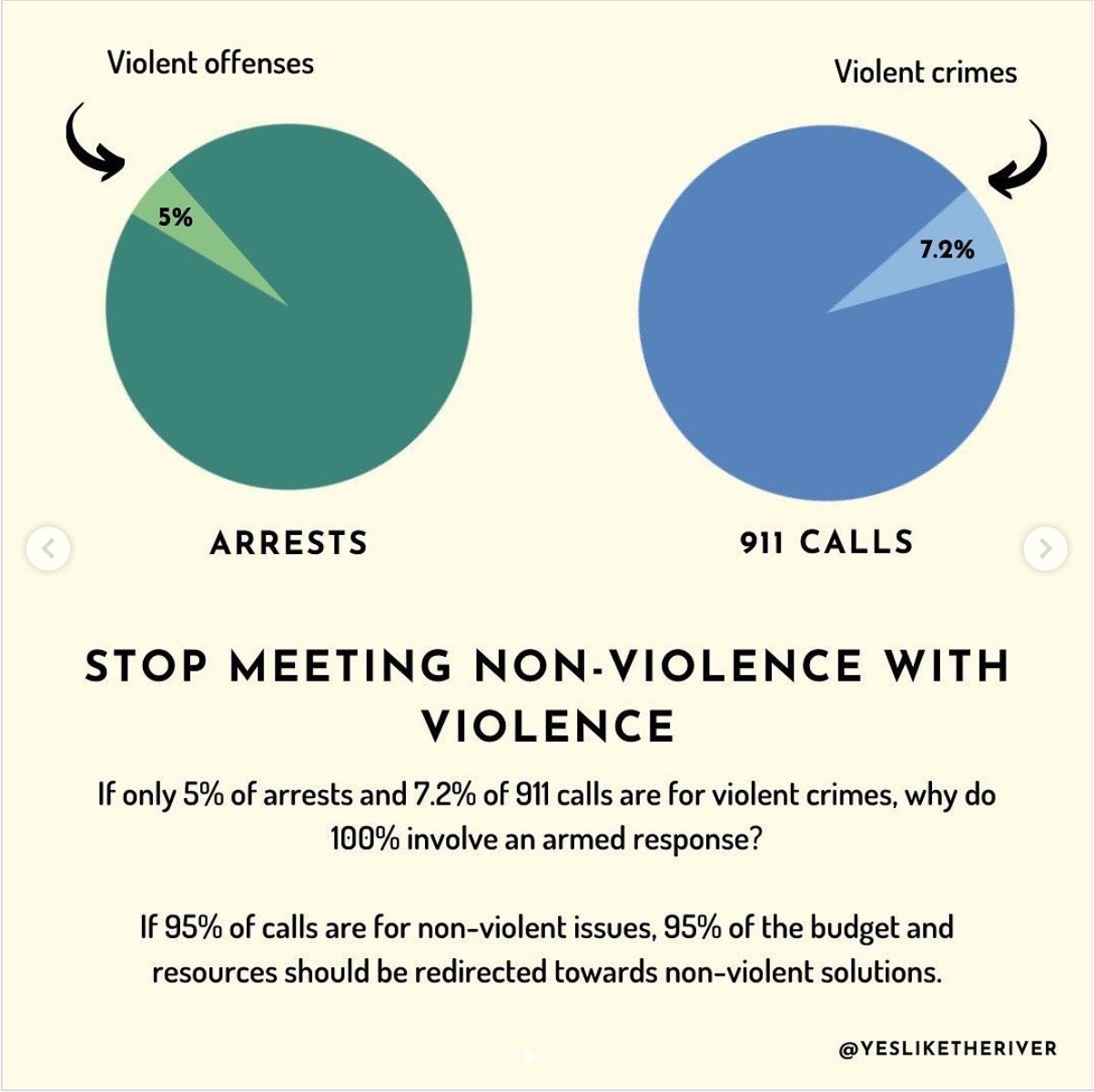 SCHOOL TO PRISON PIPELINE: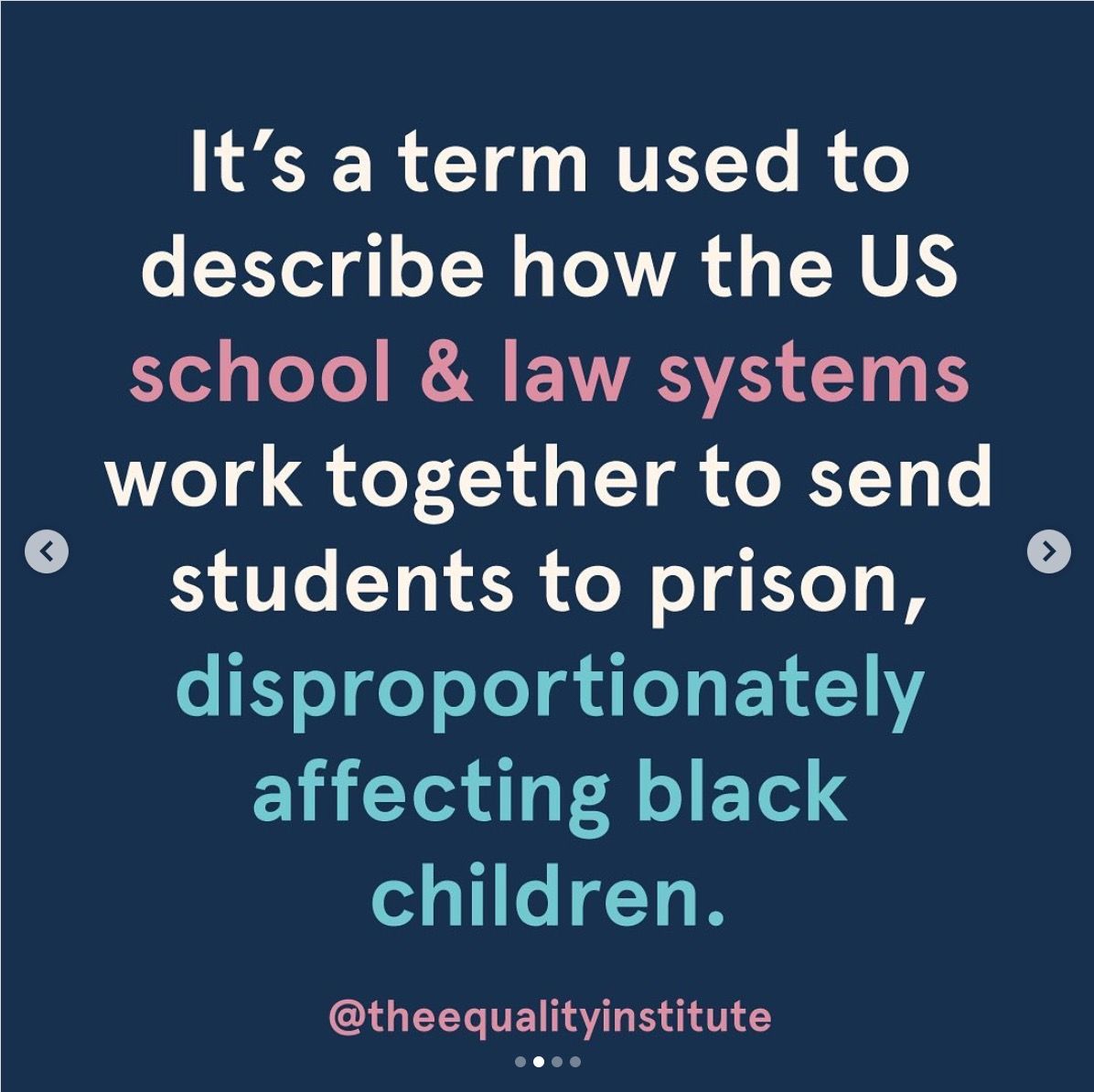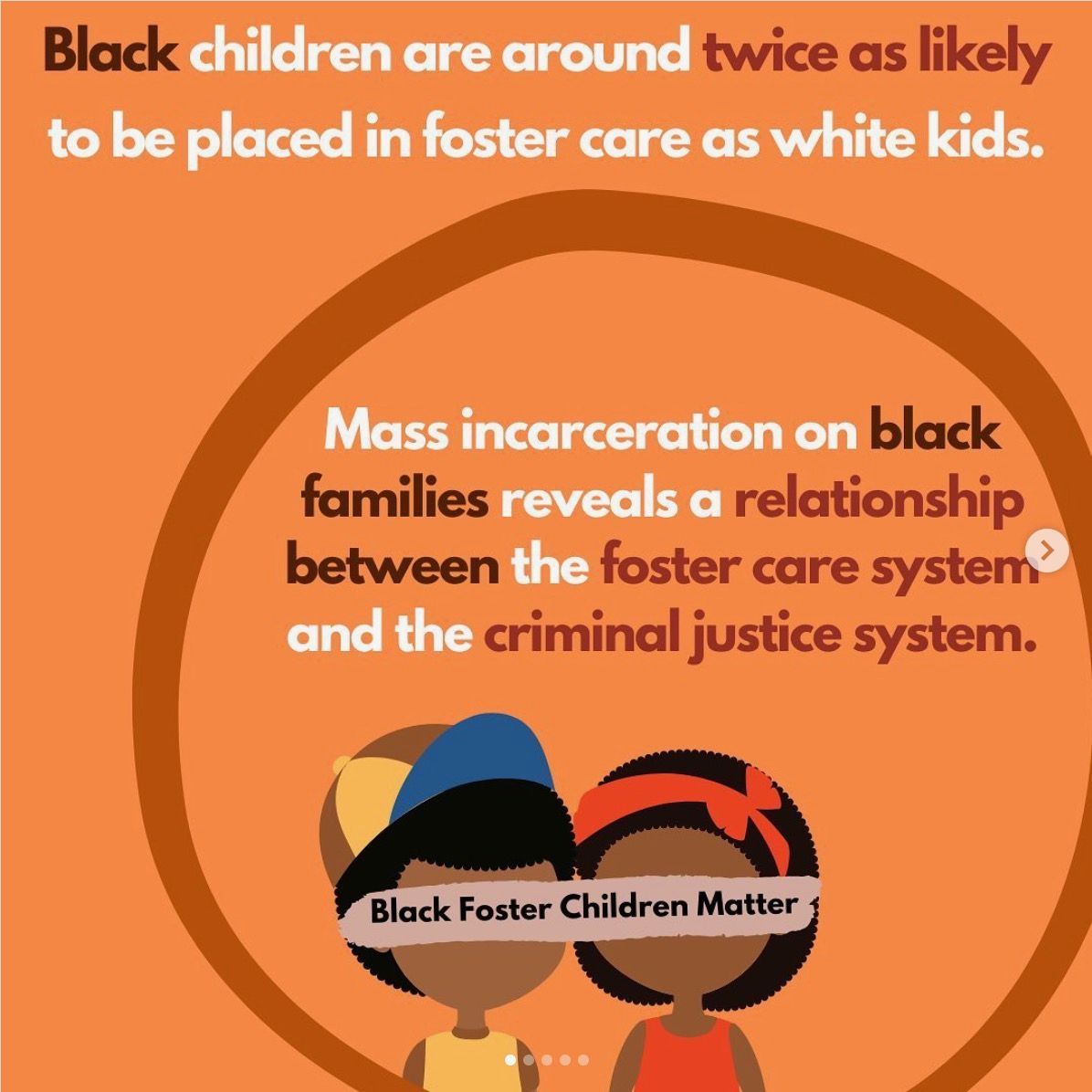 PRISON REFORM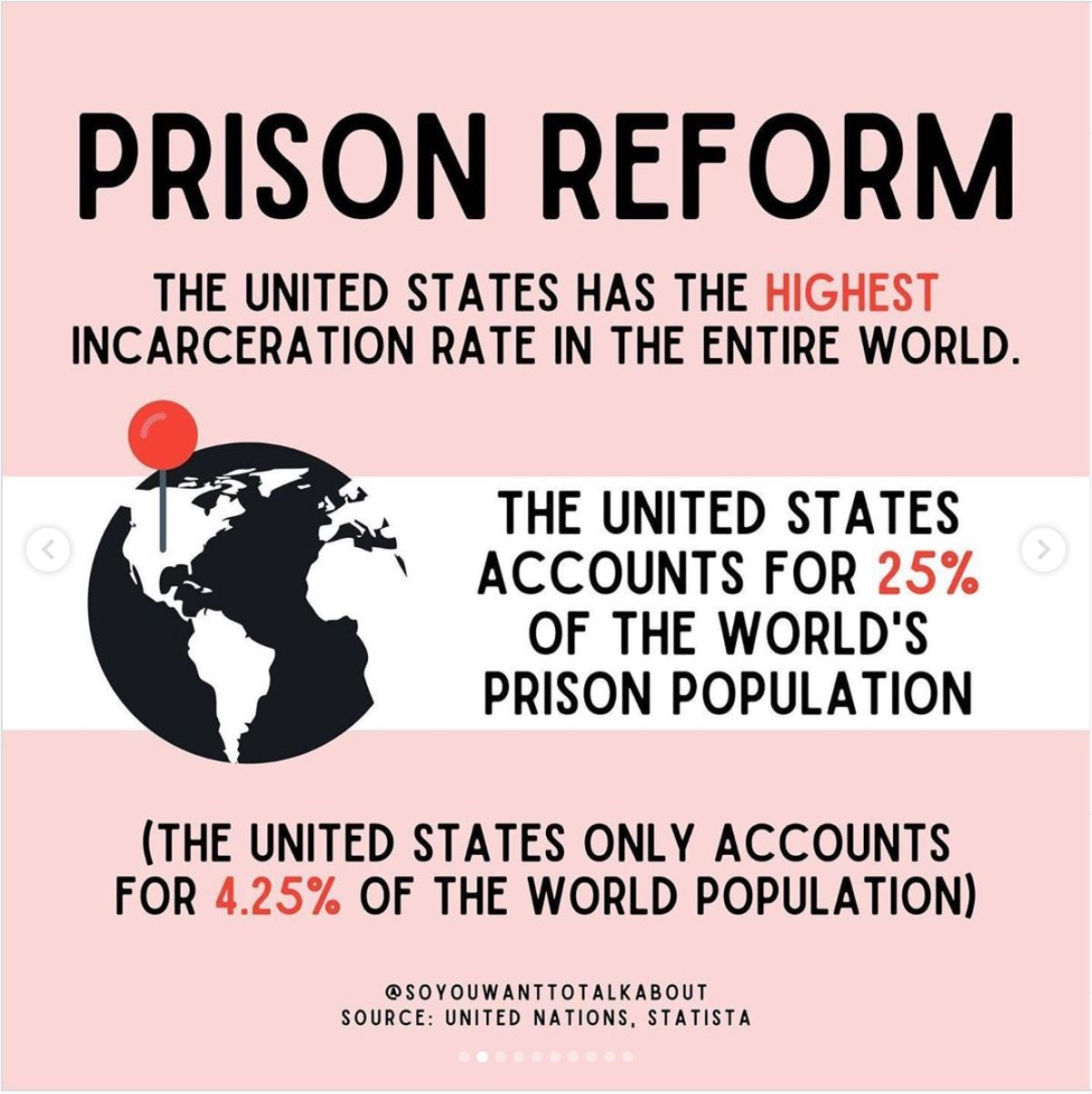 PRIVILEGE:
IMPORTANT TERMS EXPLAINED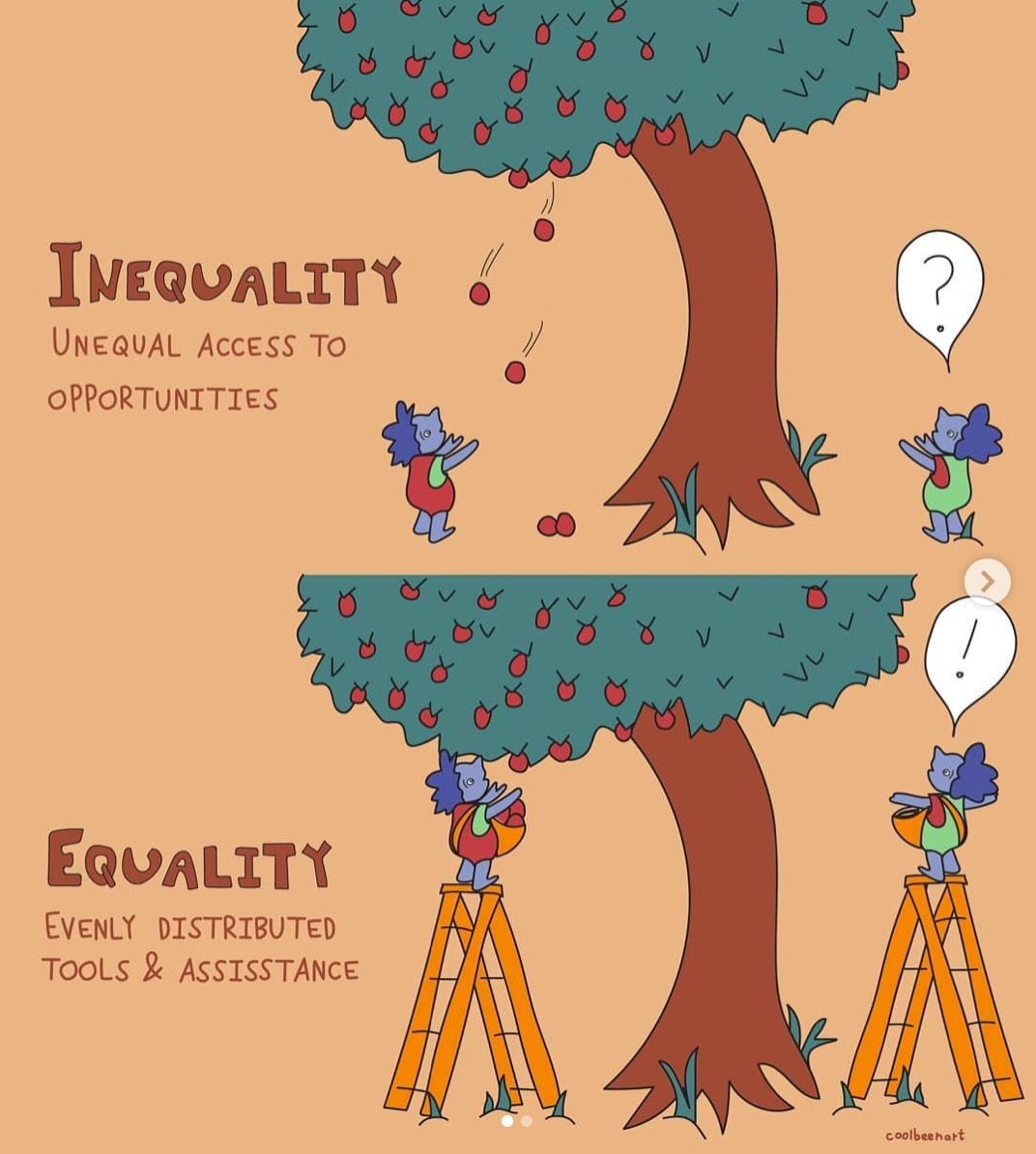 THINKING ABOUT YOUR POWER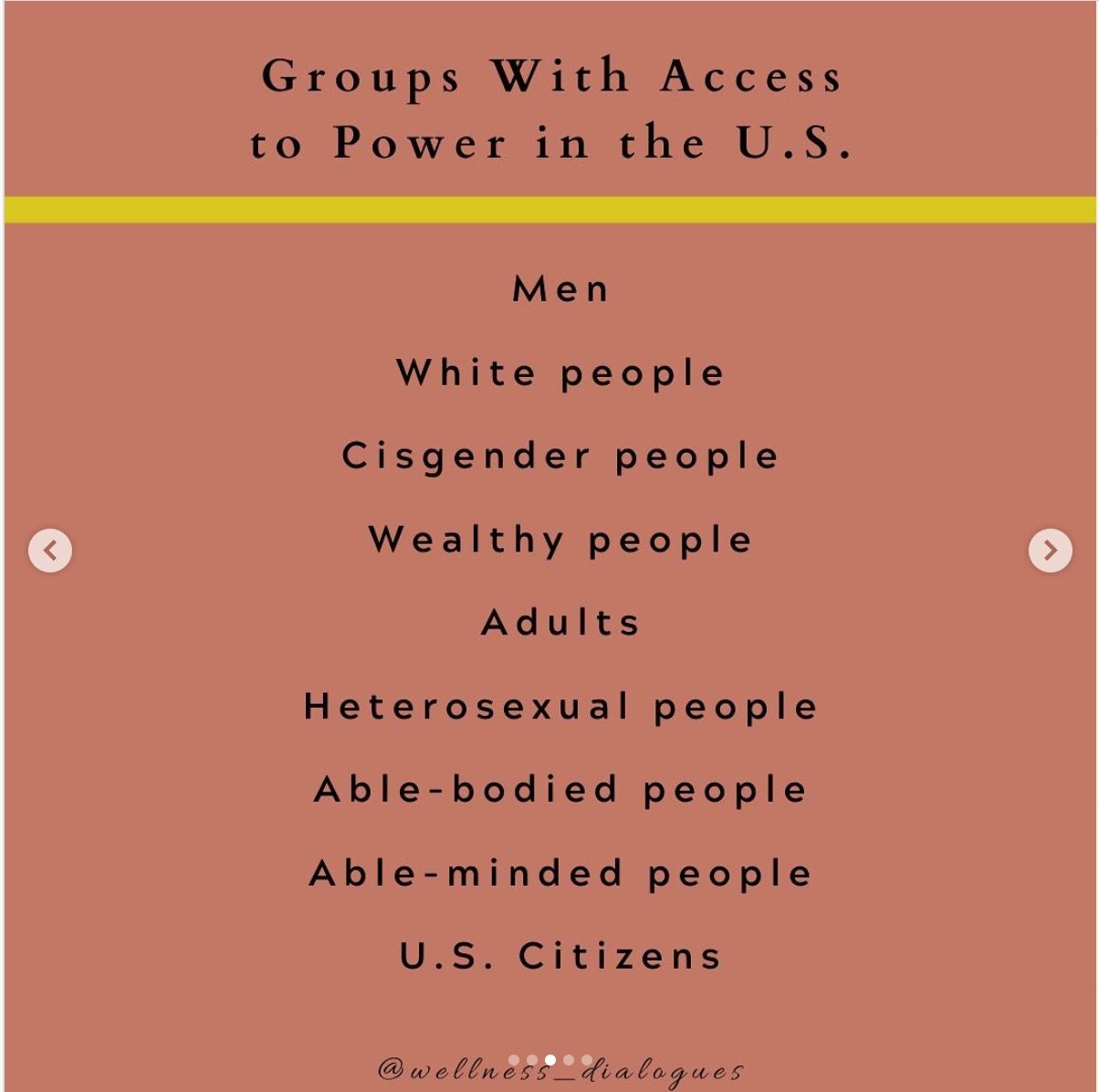 WHITE PRIVILEGE EXPLAINED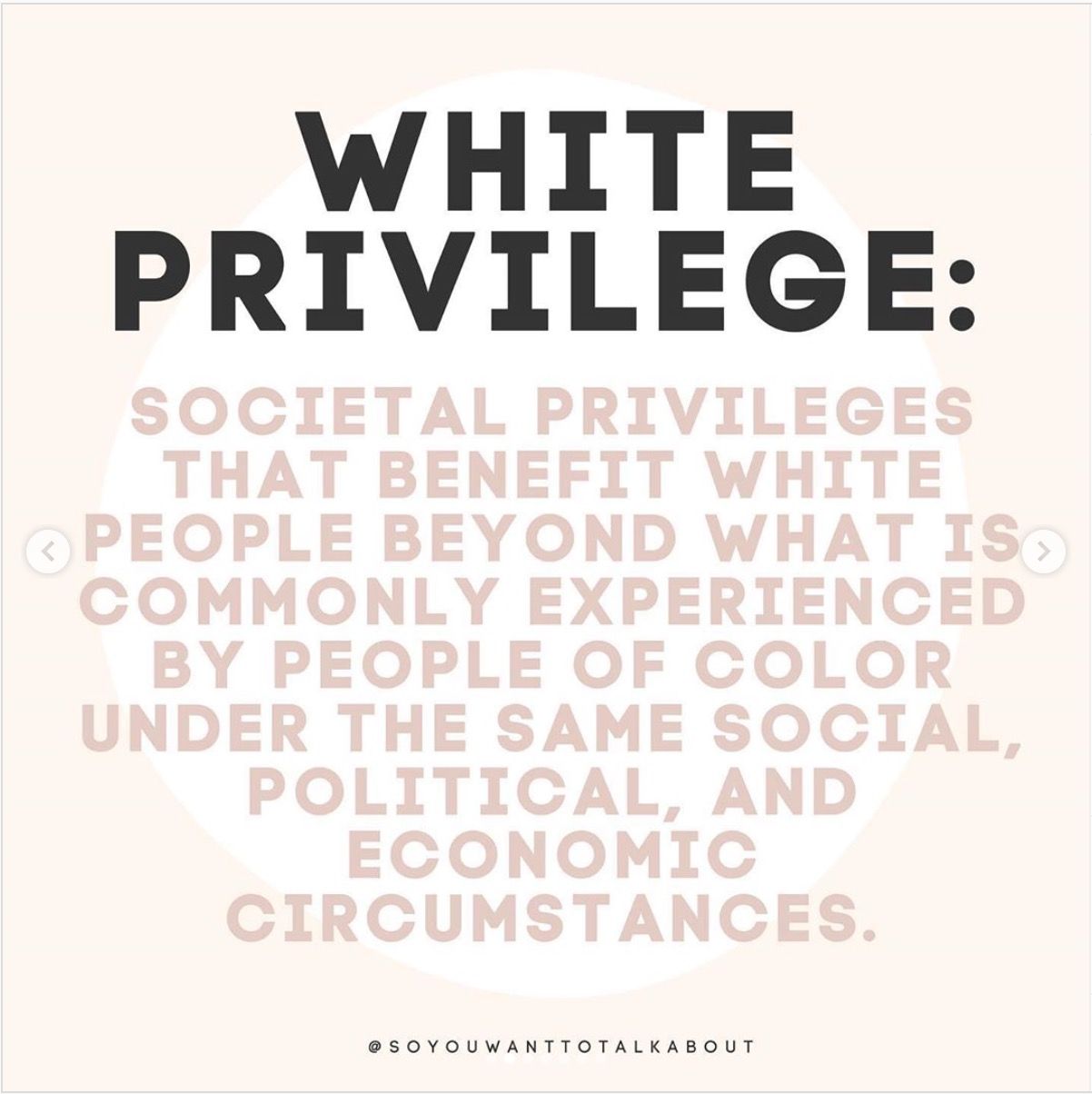 PRIVILEGE CHECKLIST EXERCISE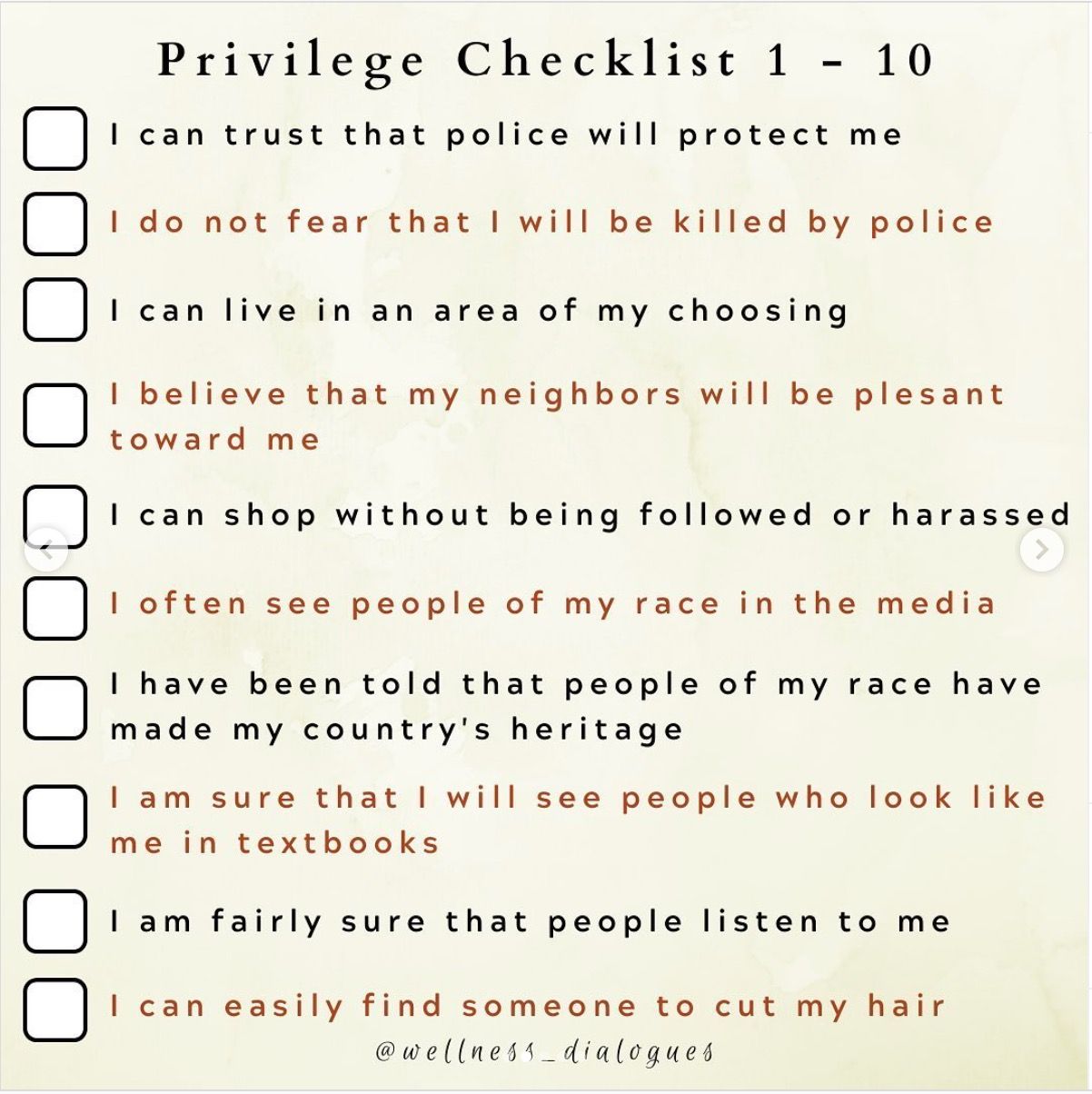 WHITE FRAGILITY EXPLAINED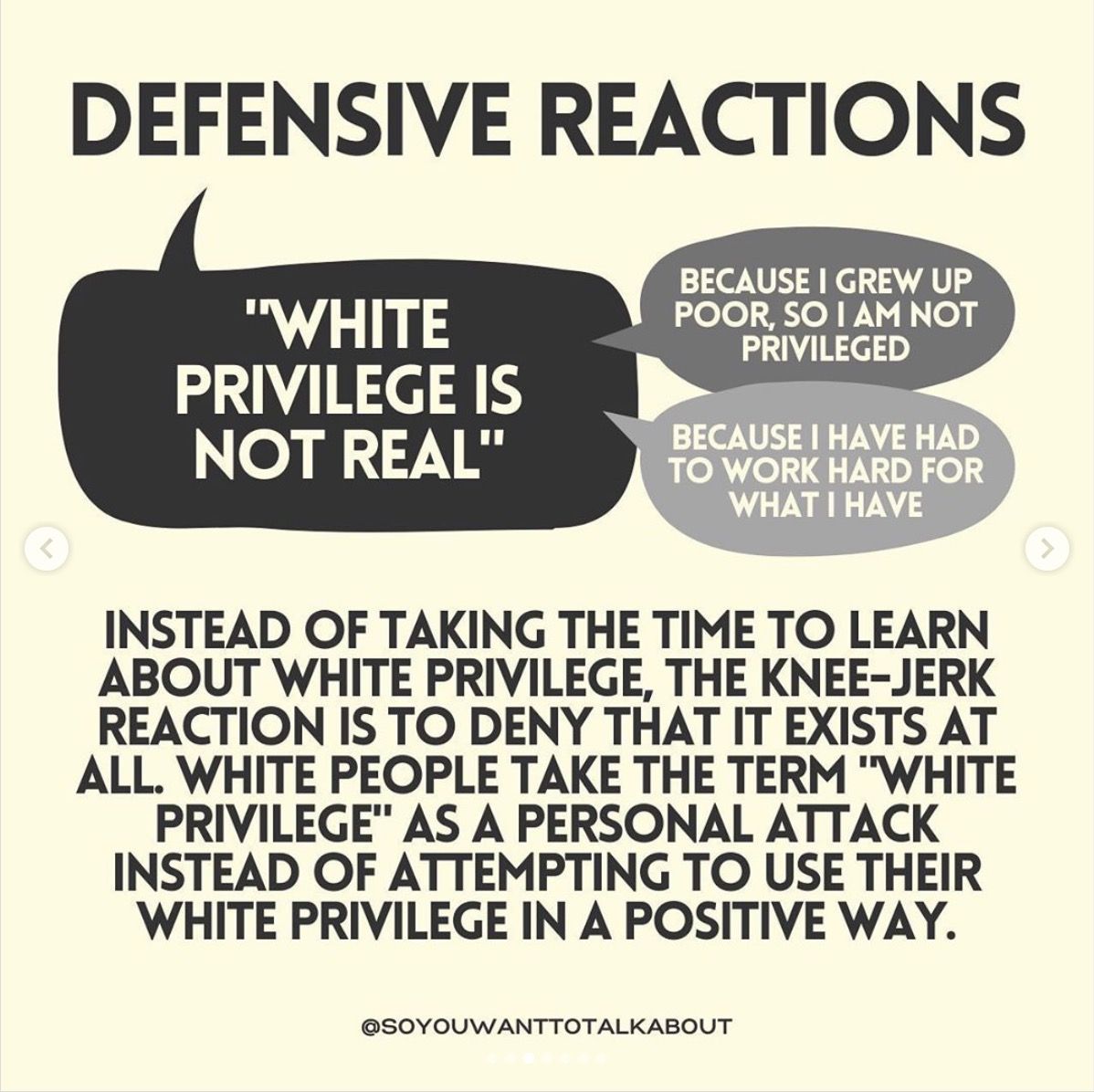 IMPLICIT BIAS EXPLAINED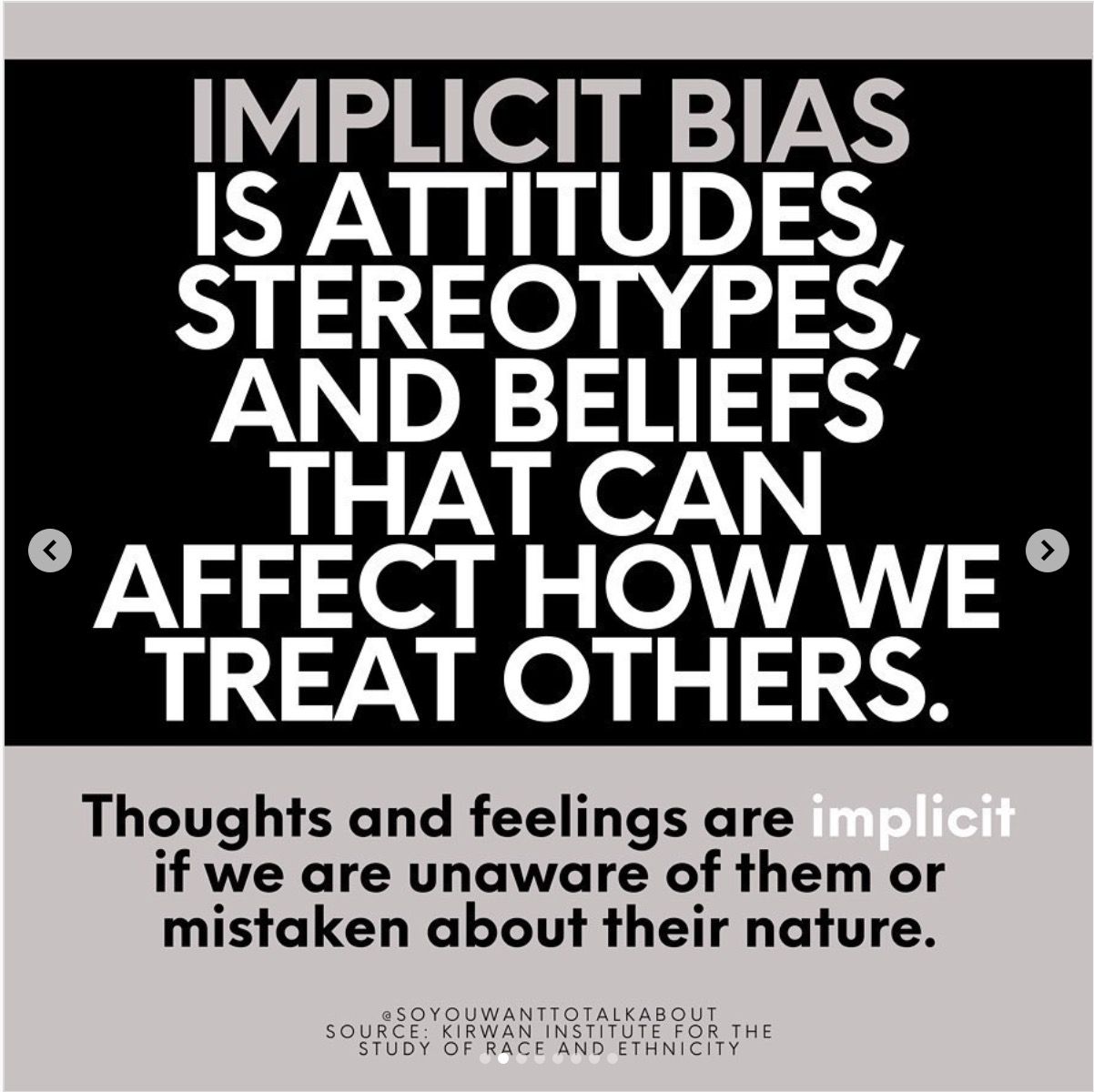 INTERSECTIONALITY EXPLAINED
WHITE SUPREMACY EXPLAINED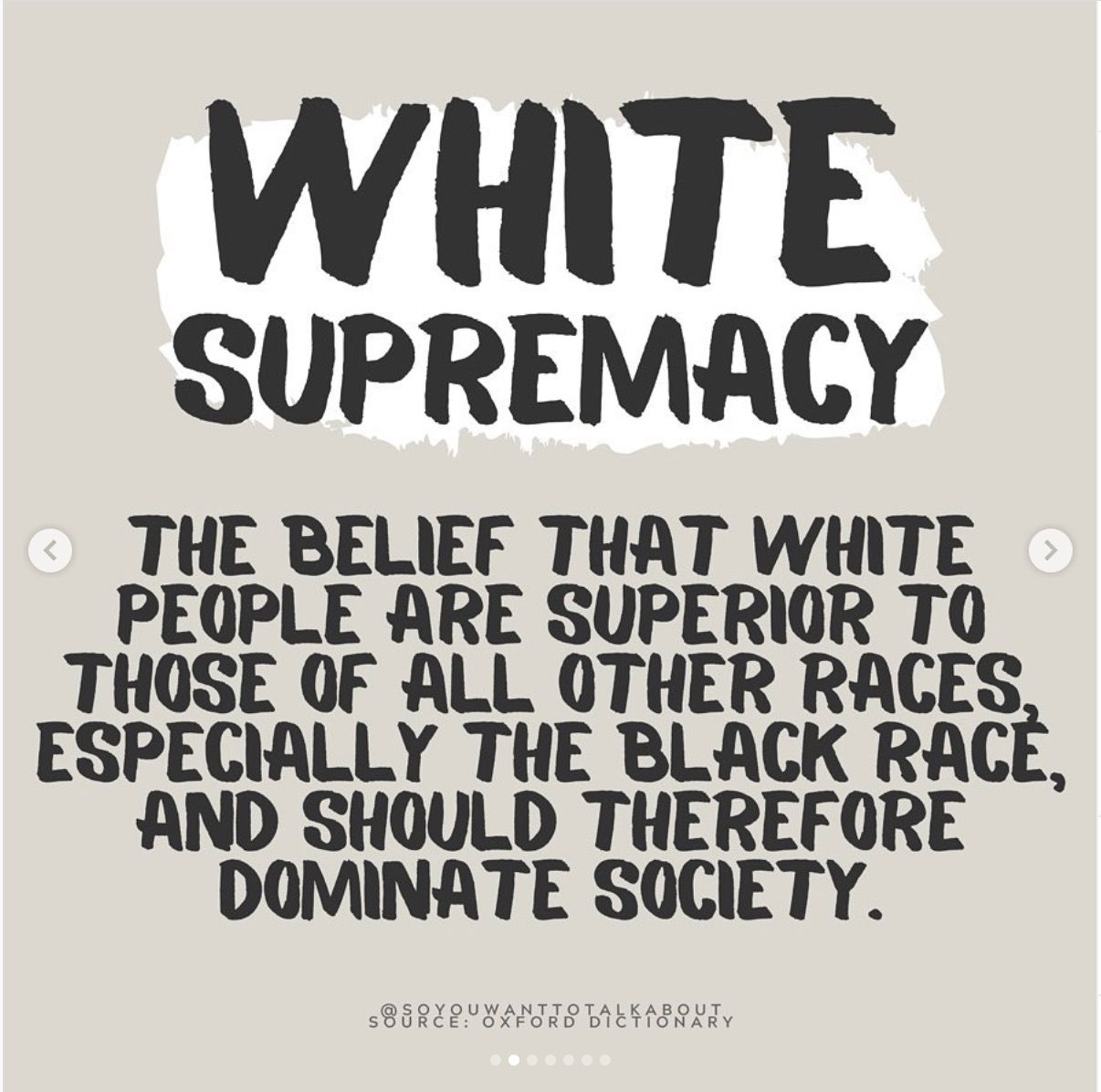 RACISM/BIAS:
ALL BLACK LIVES MATTER - PERIOD – Lets get one thing straight – when we say "BLACK LIVES MATTER," it does not mean some black lives matter. If you are in support of the #BLM movement then you need to understand that all of these matter, too: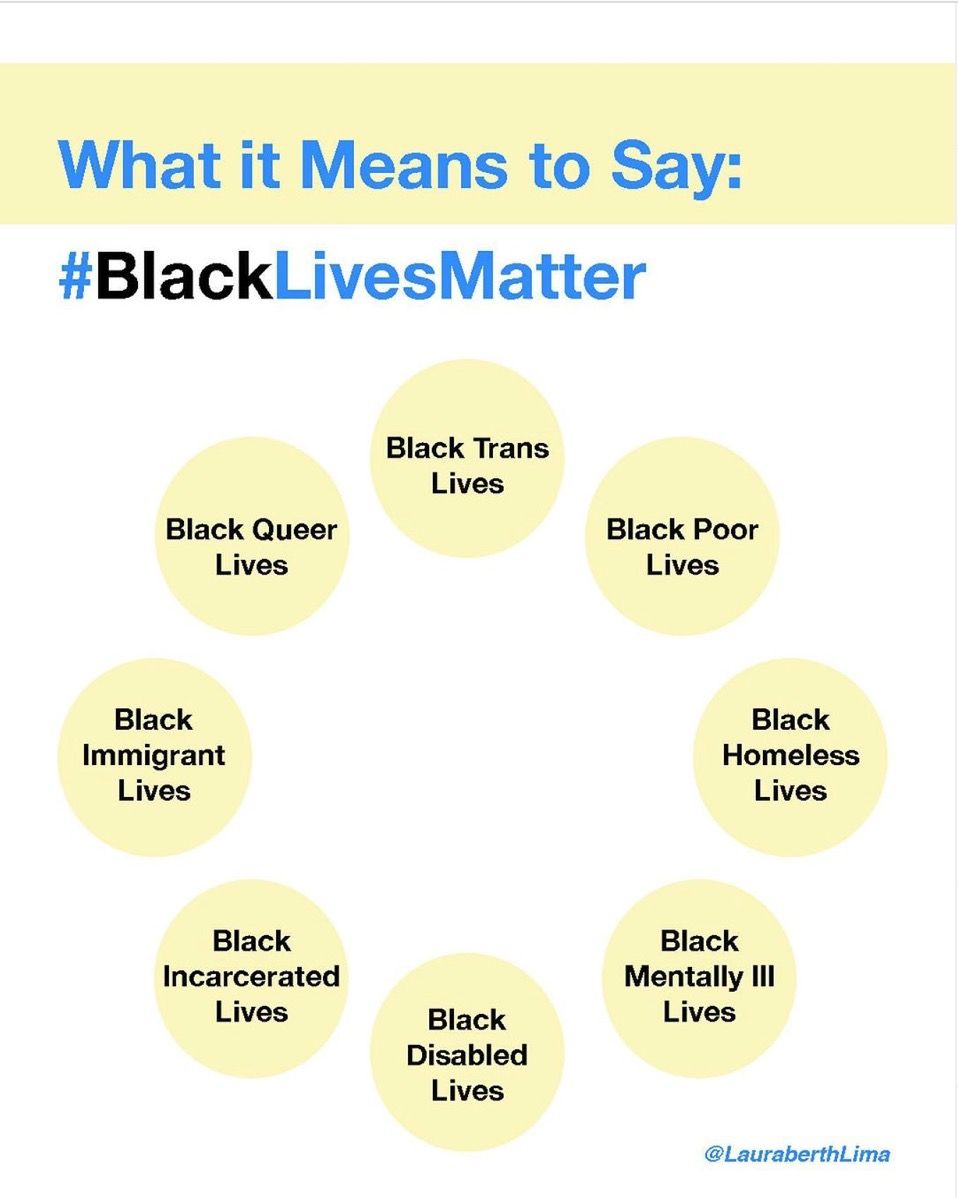 KEY TERMS EXPLAINED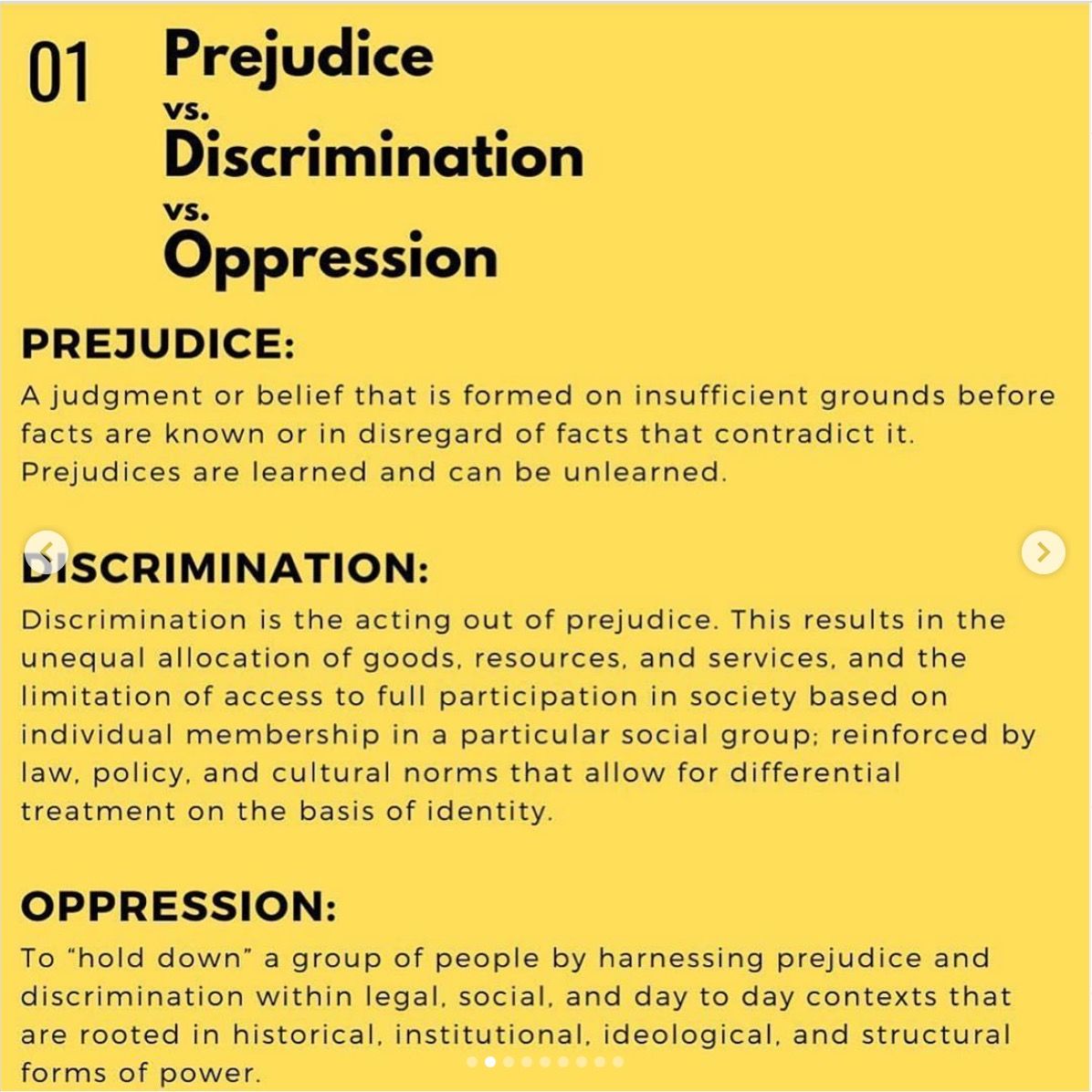 BIAS EXERCISE - "Implicit bias is a learned unconscious attitude, association or belief that we likely have in favor of our in-group and against people who differ from us" - Suzy Fauria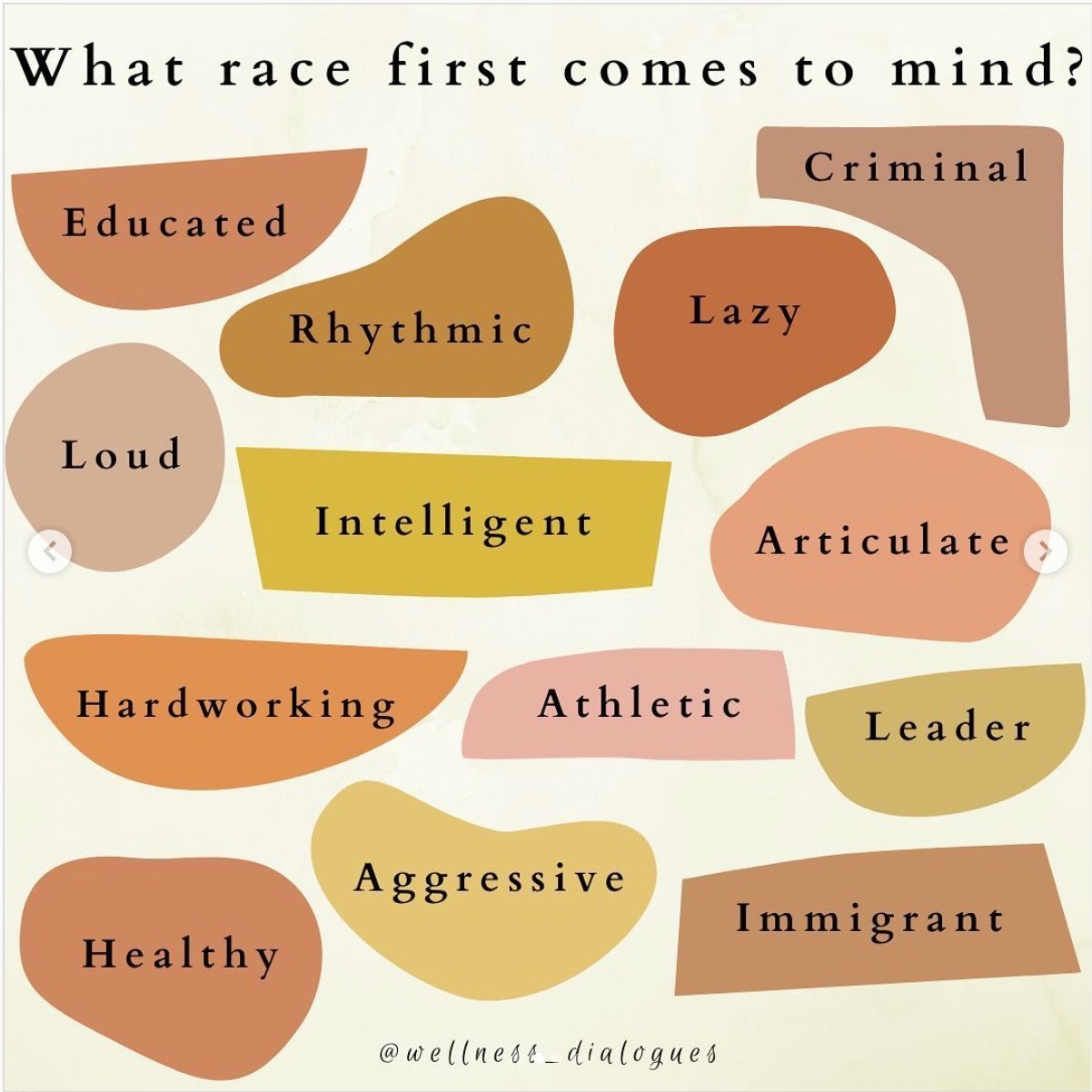 8 LESSONS ABOUT RACISM FOR WHITE PEOPLE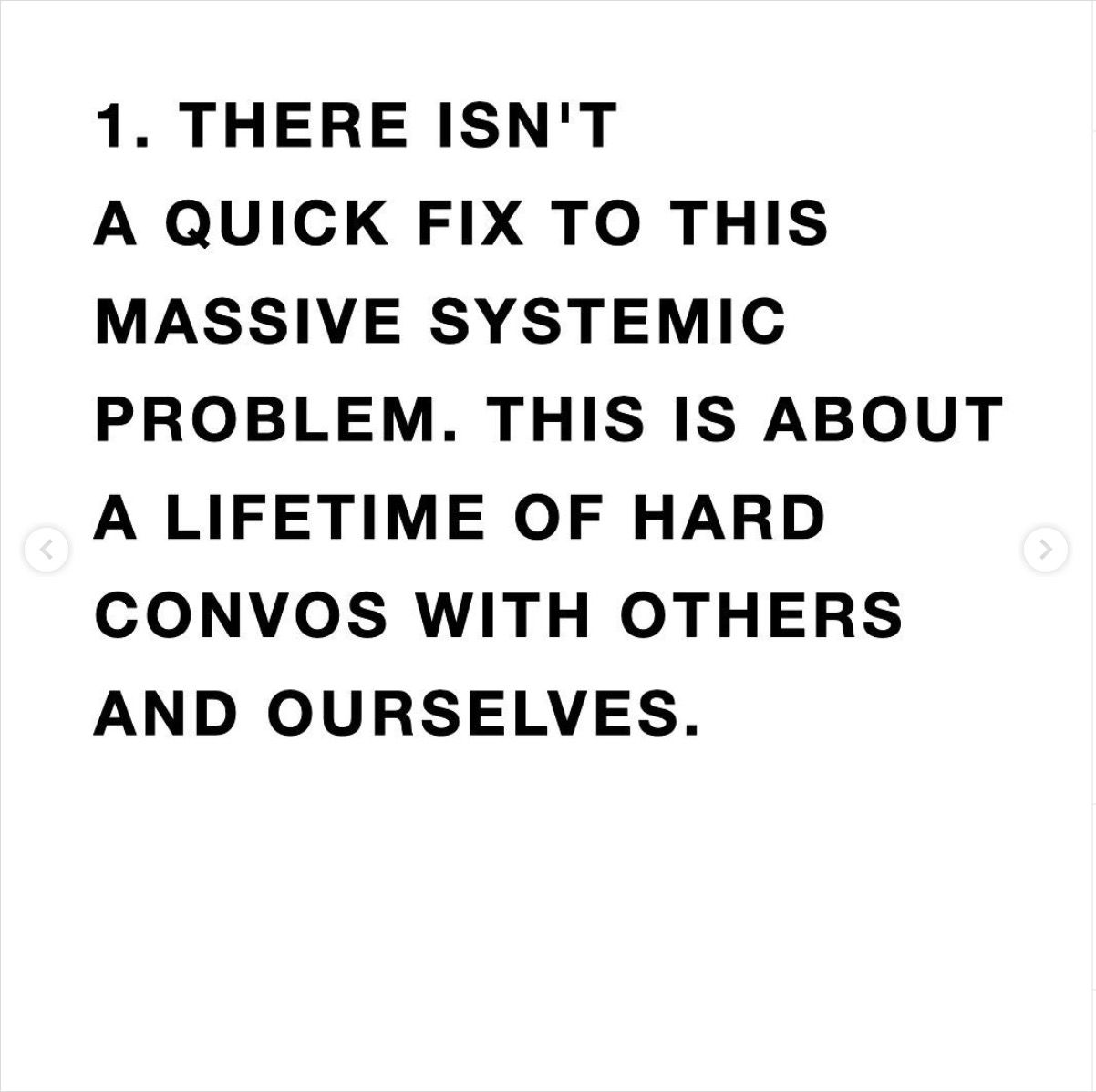 HOW TO TALK TO YOUR FAMILY ABOUT RACISM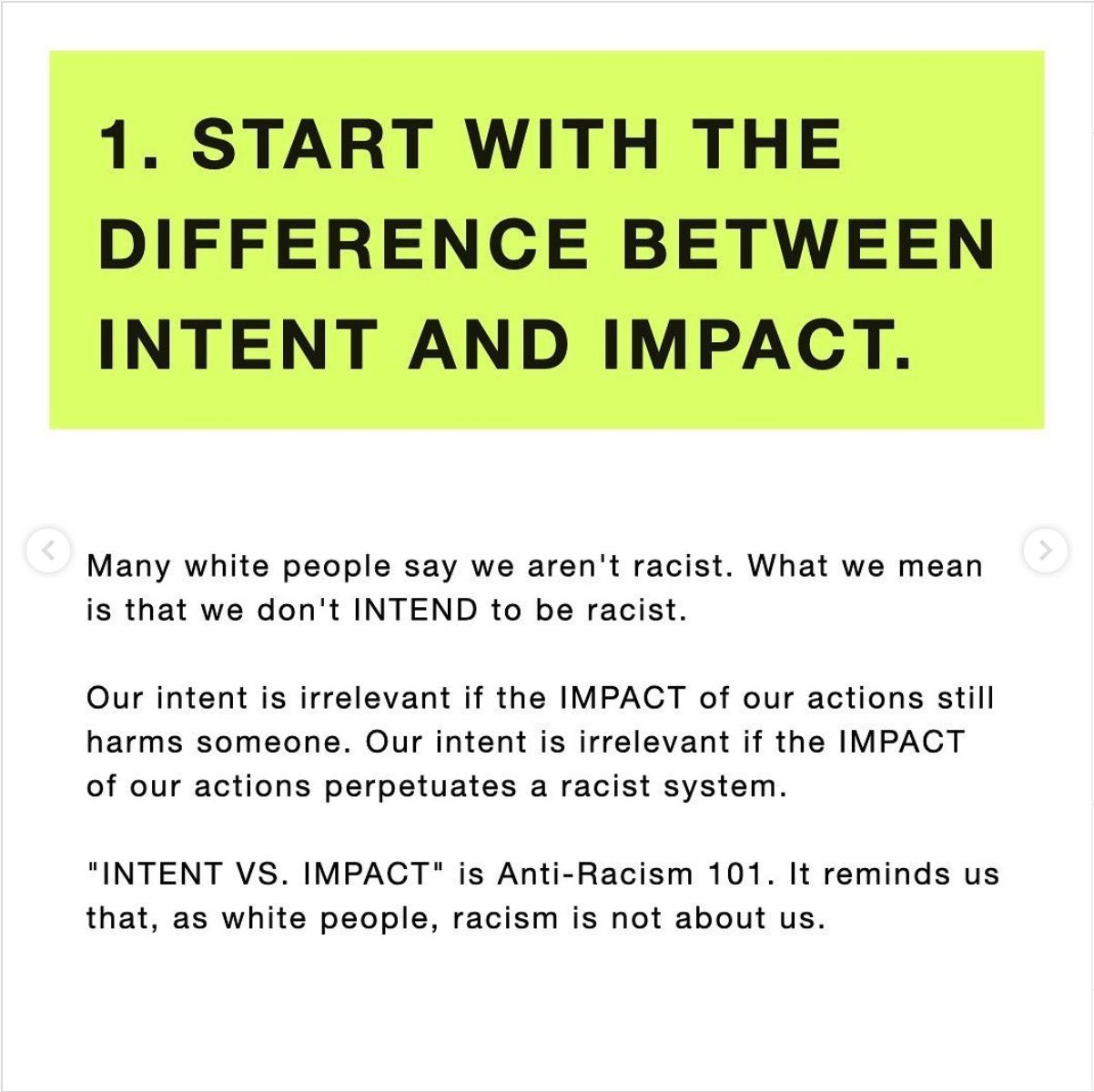 MISTAKES THAT WHITE PEOPLE CAN MAKE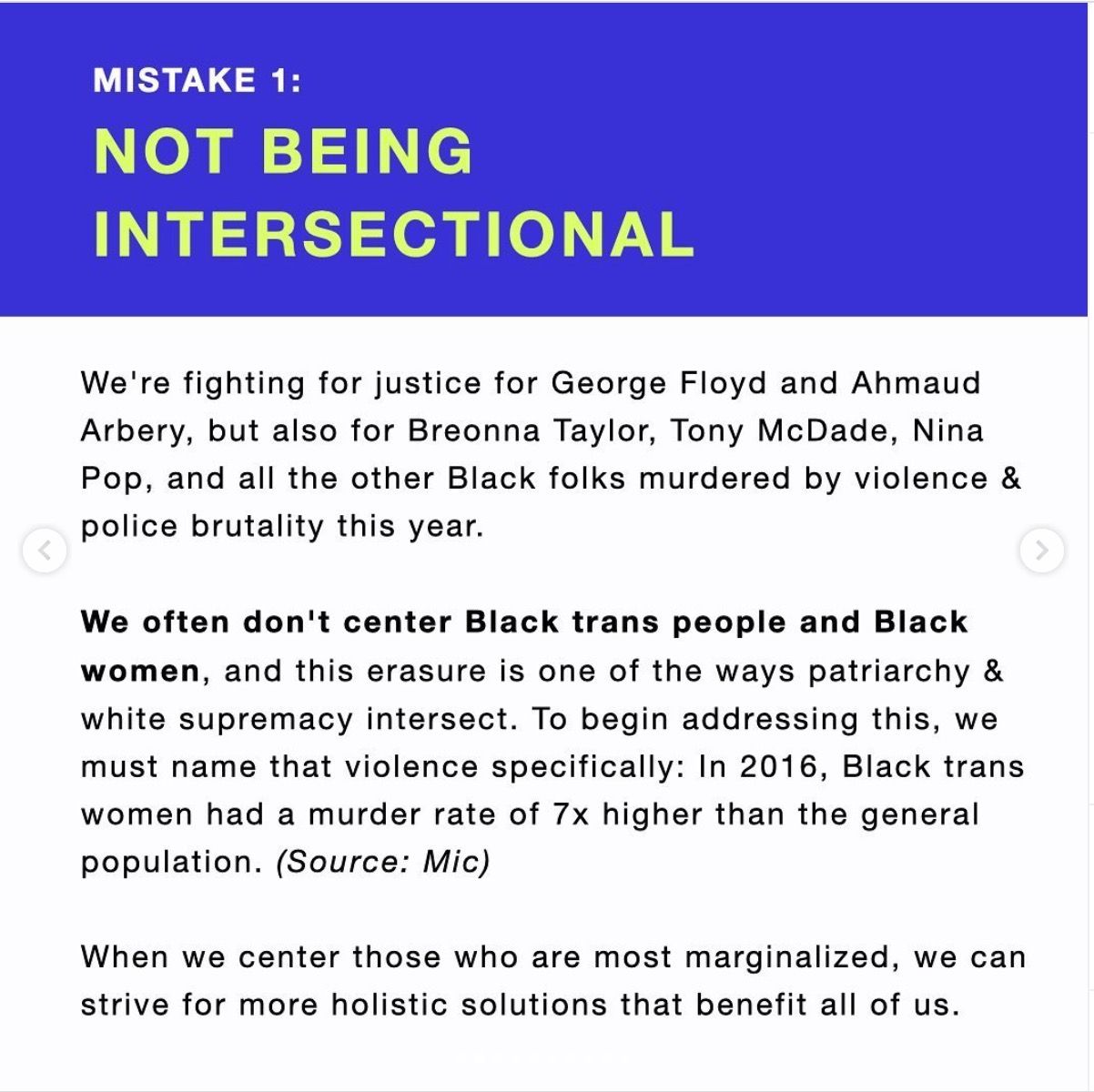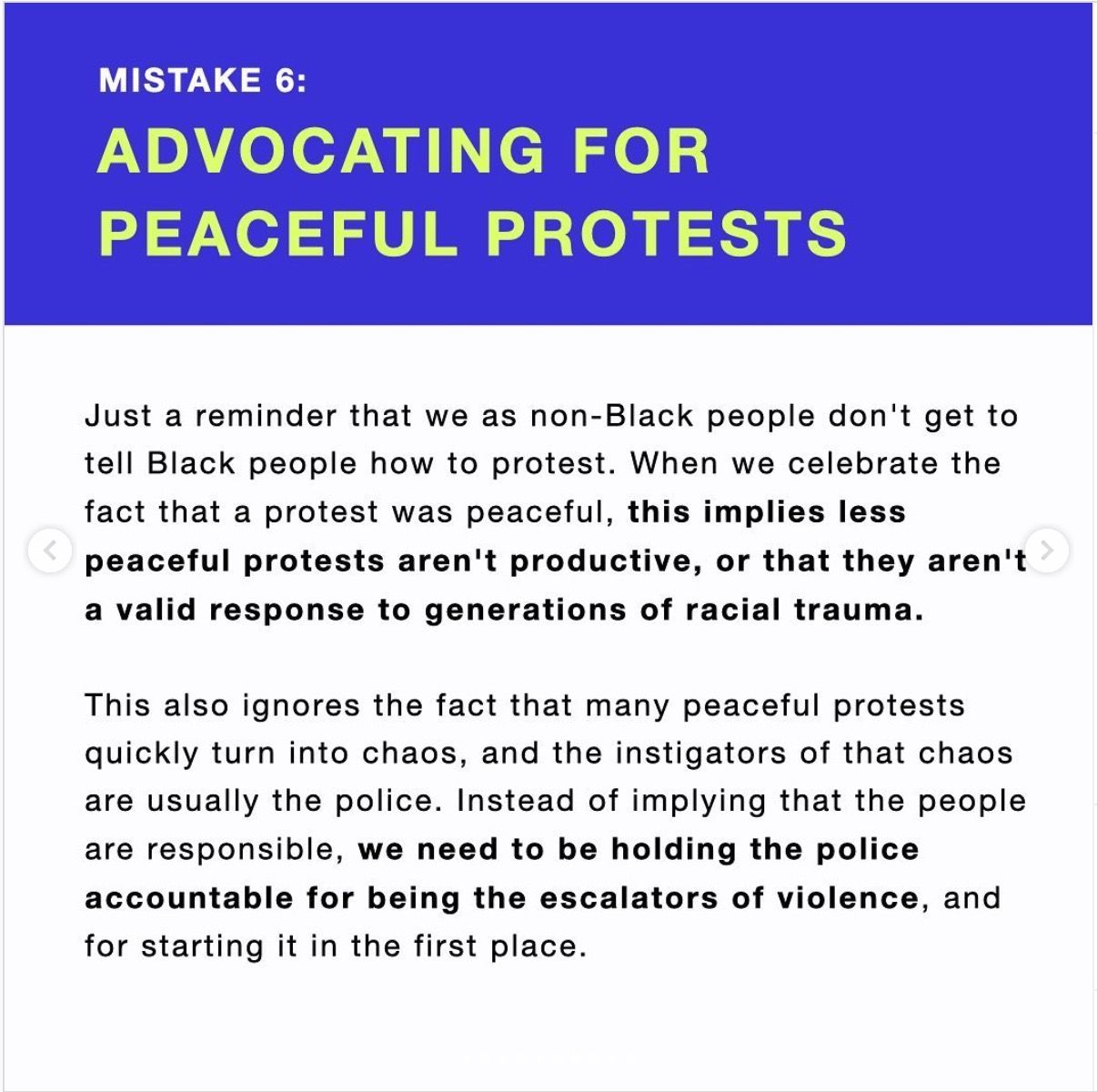 STRUCTURAL RACISM VS. INDIVIDUAL RACISM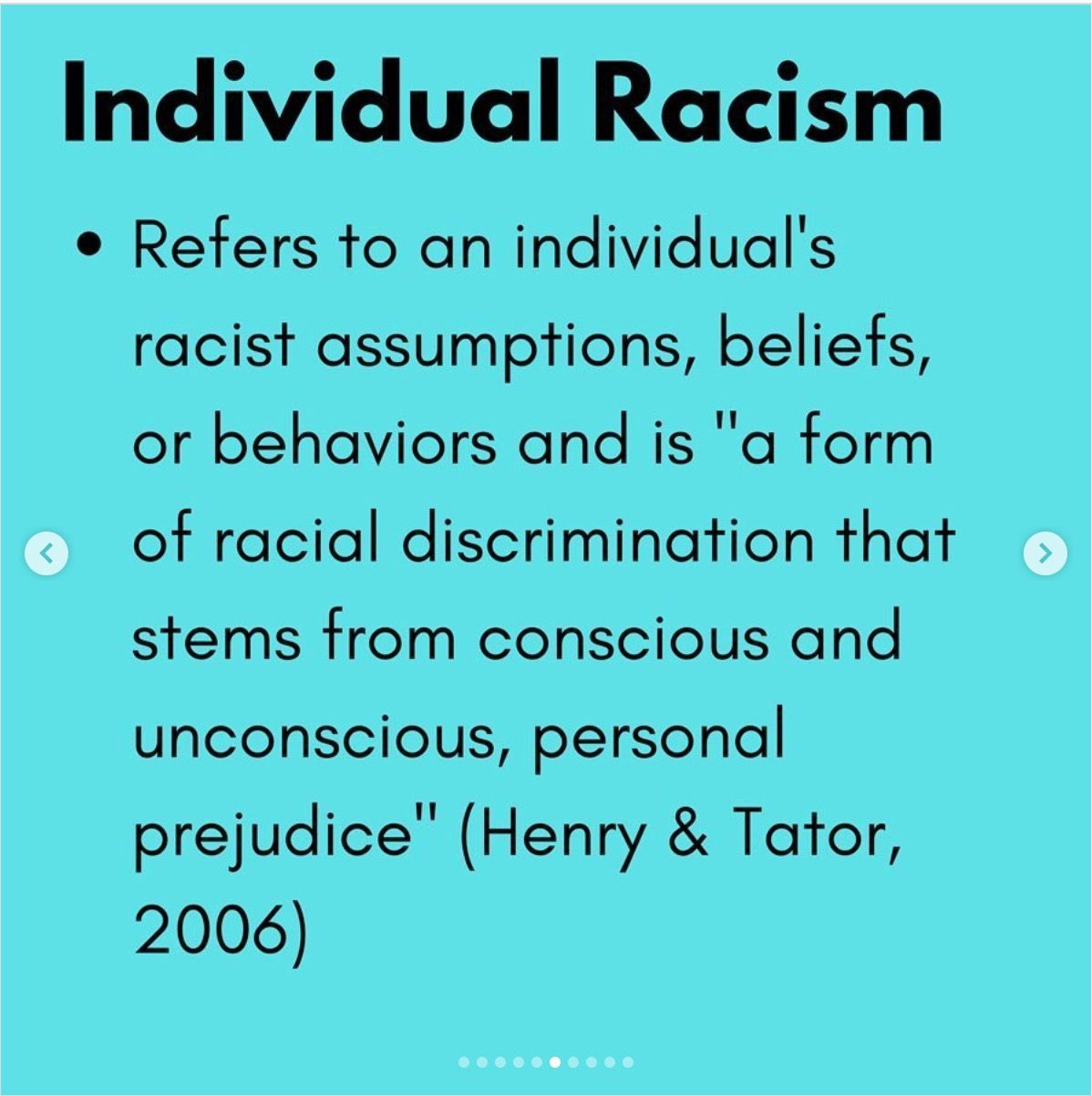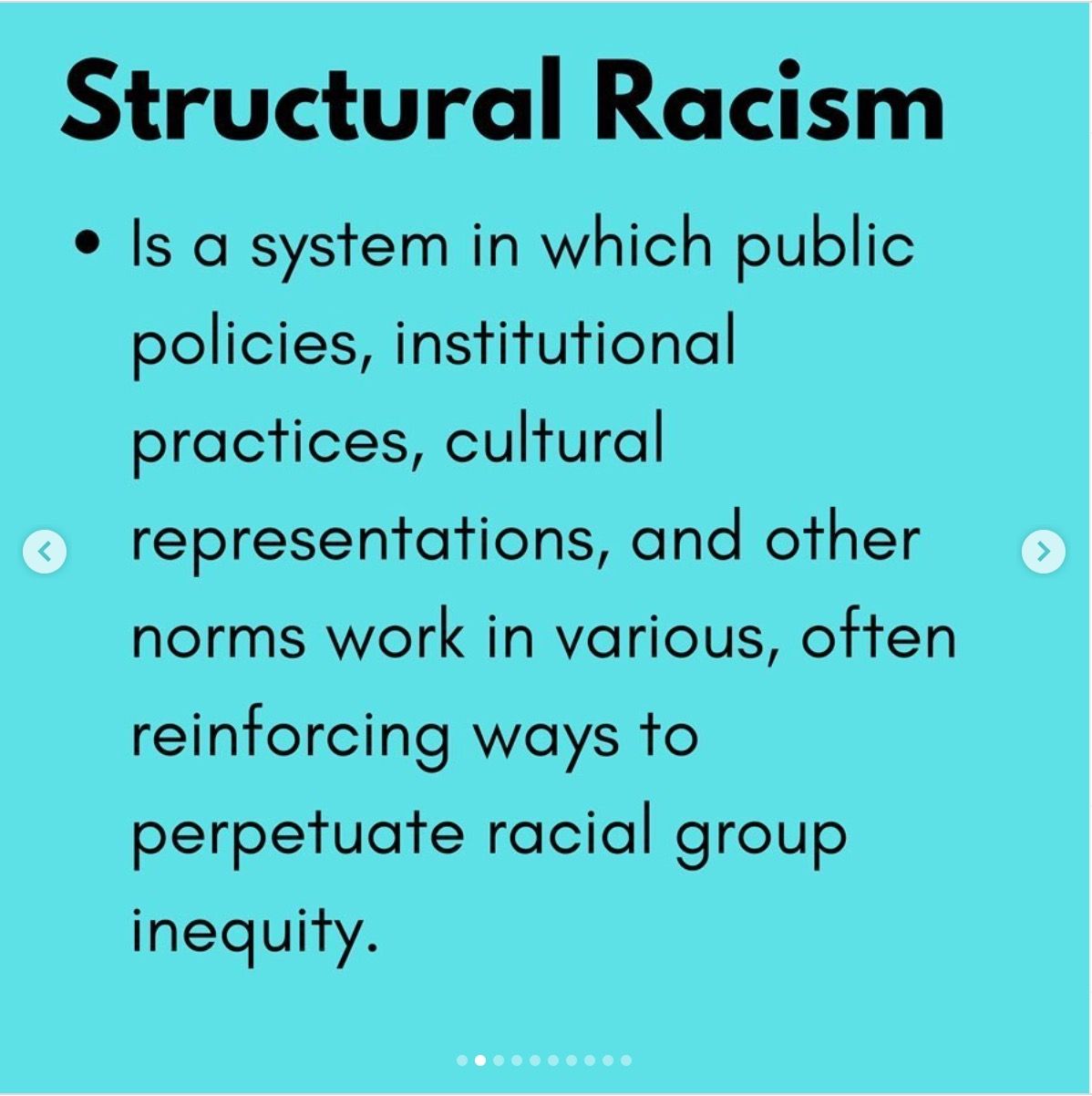 WHAT ARE "MICROAGGRESSIONS"?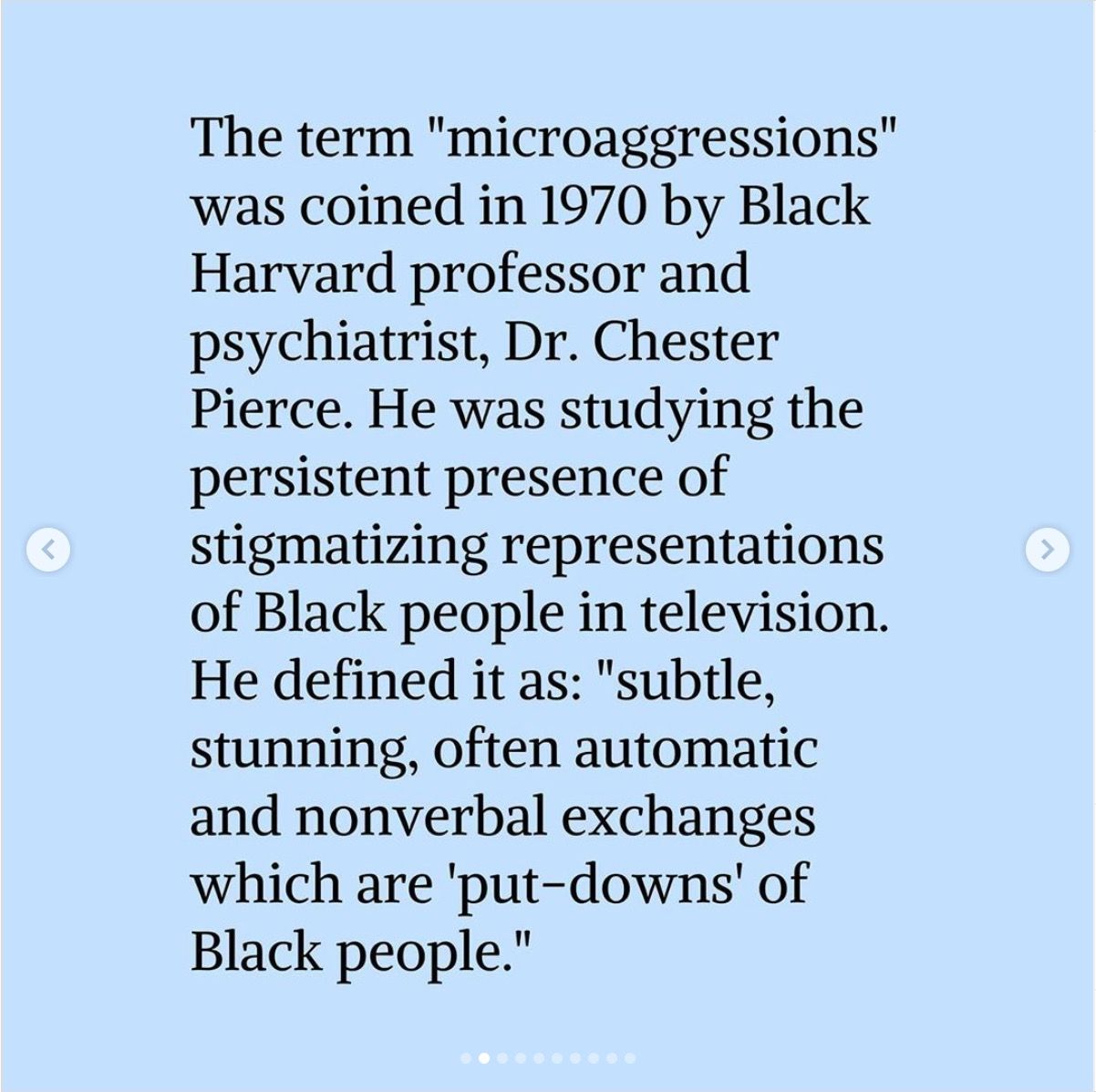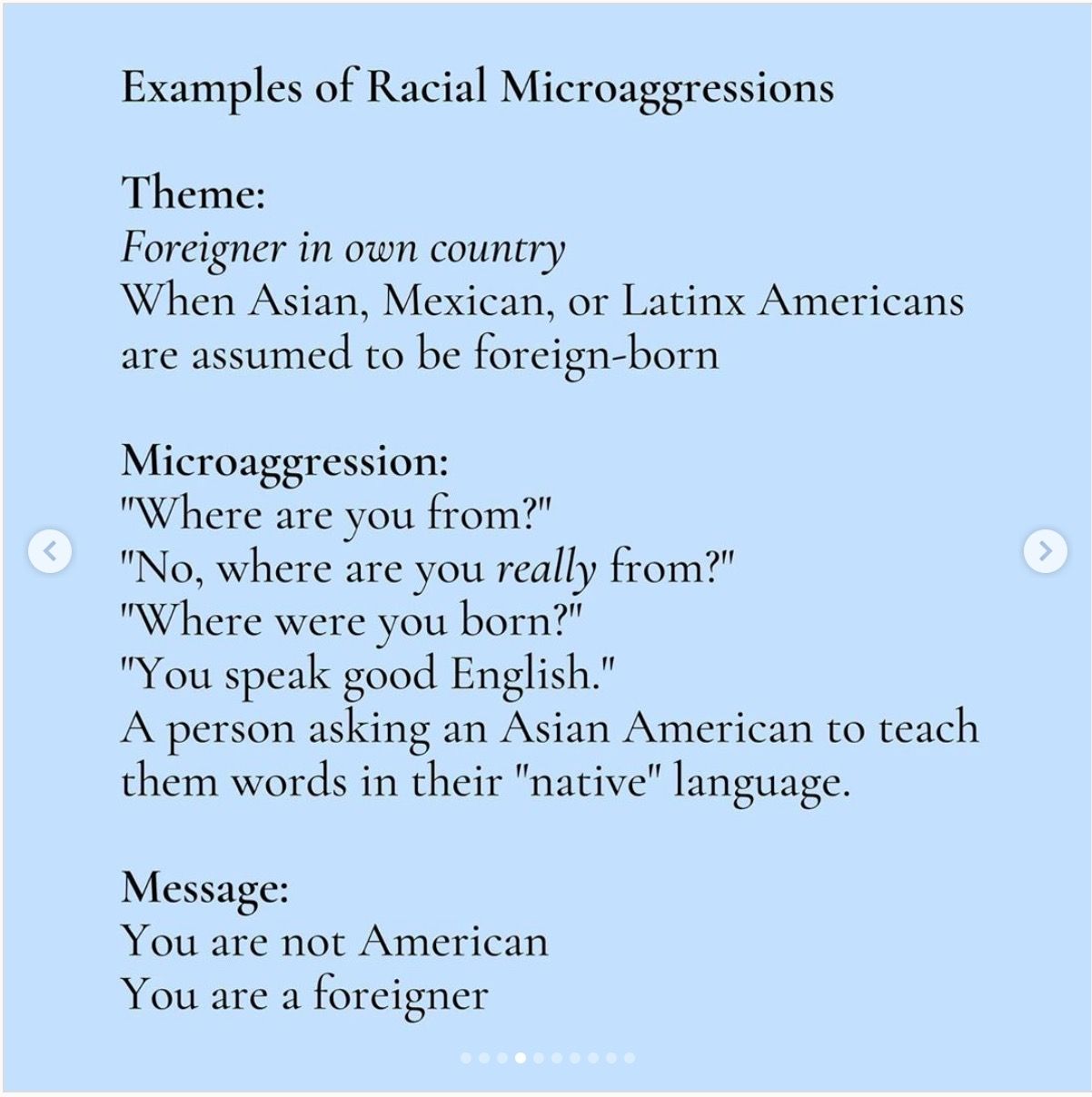 SYSTEMIC VS. SYSTEMATIC RACISM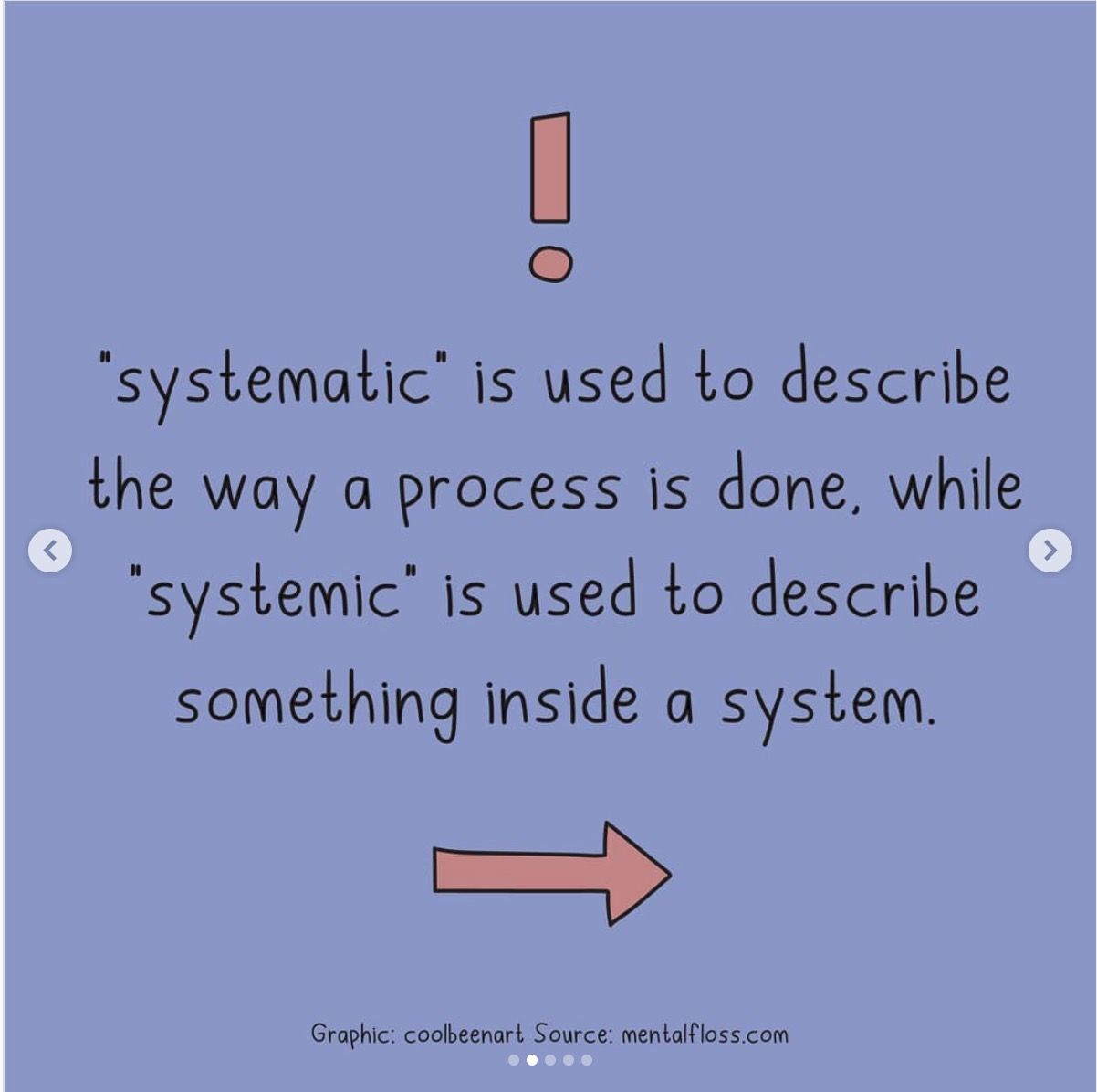 WHY "COLORBLINDNESS" IS NOT THE ANSWER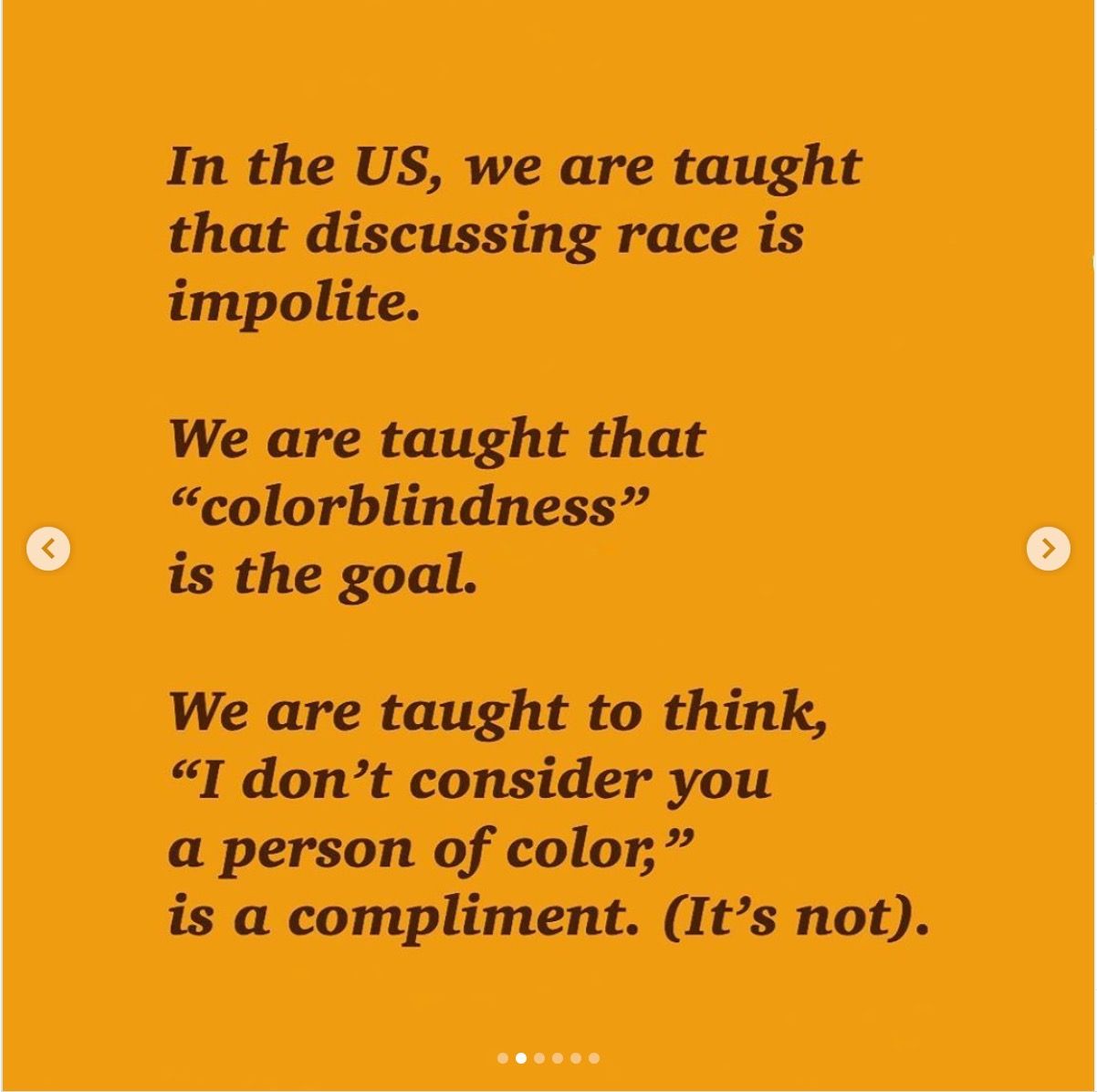 "JUNETEENTH" EXPLAINED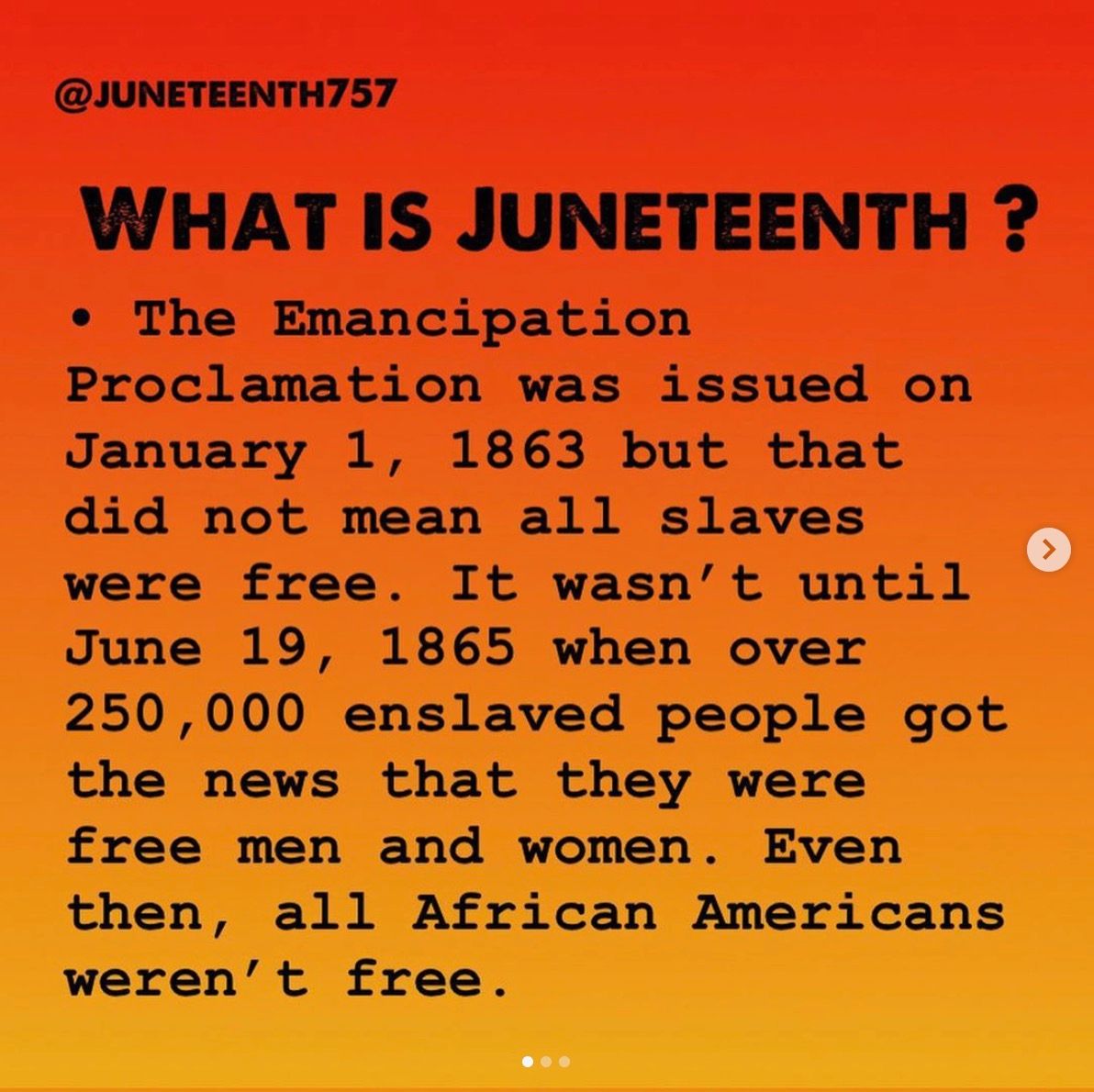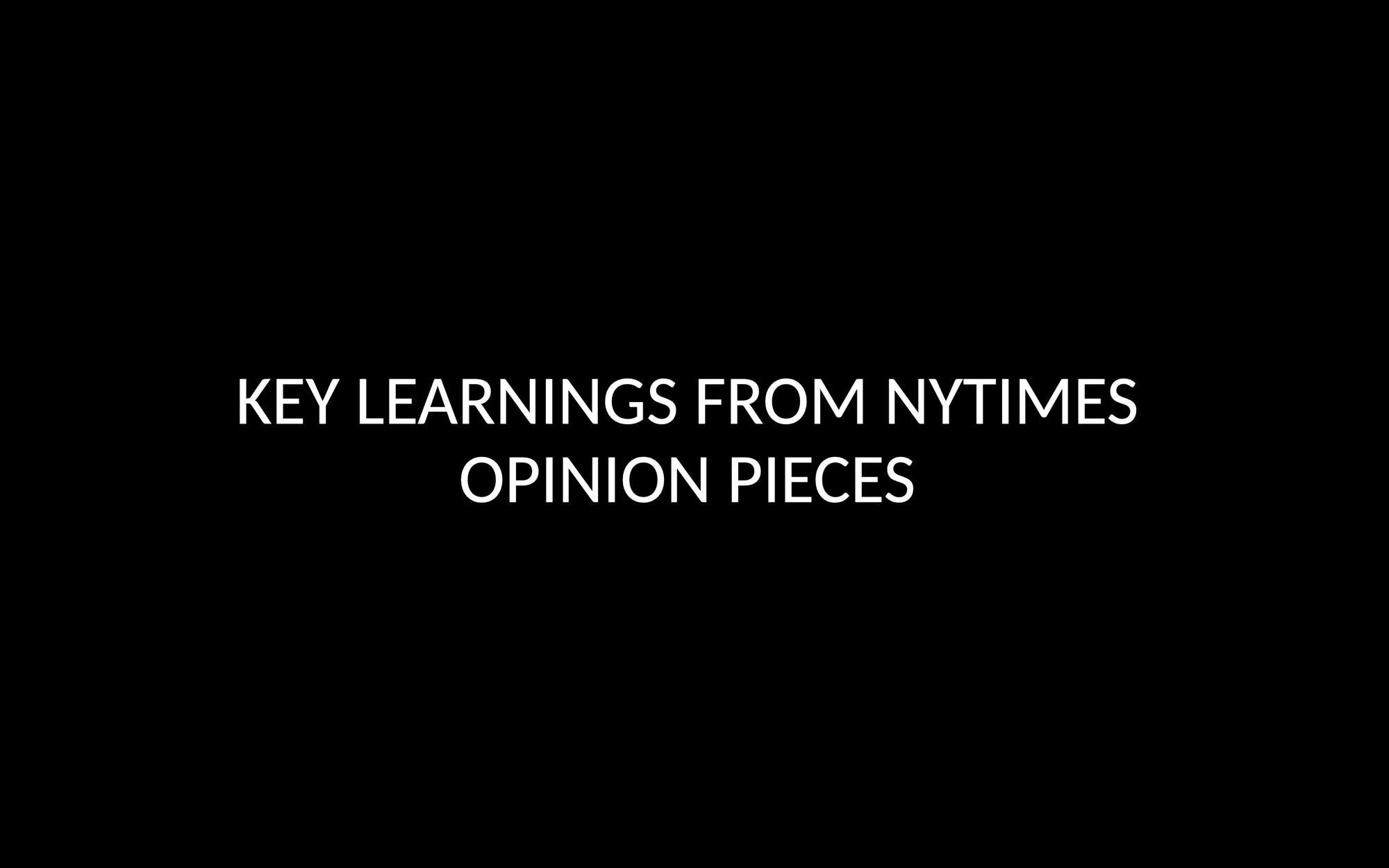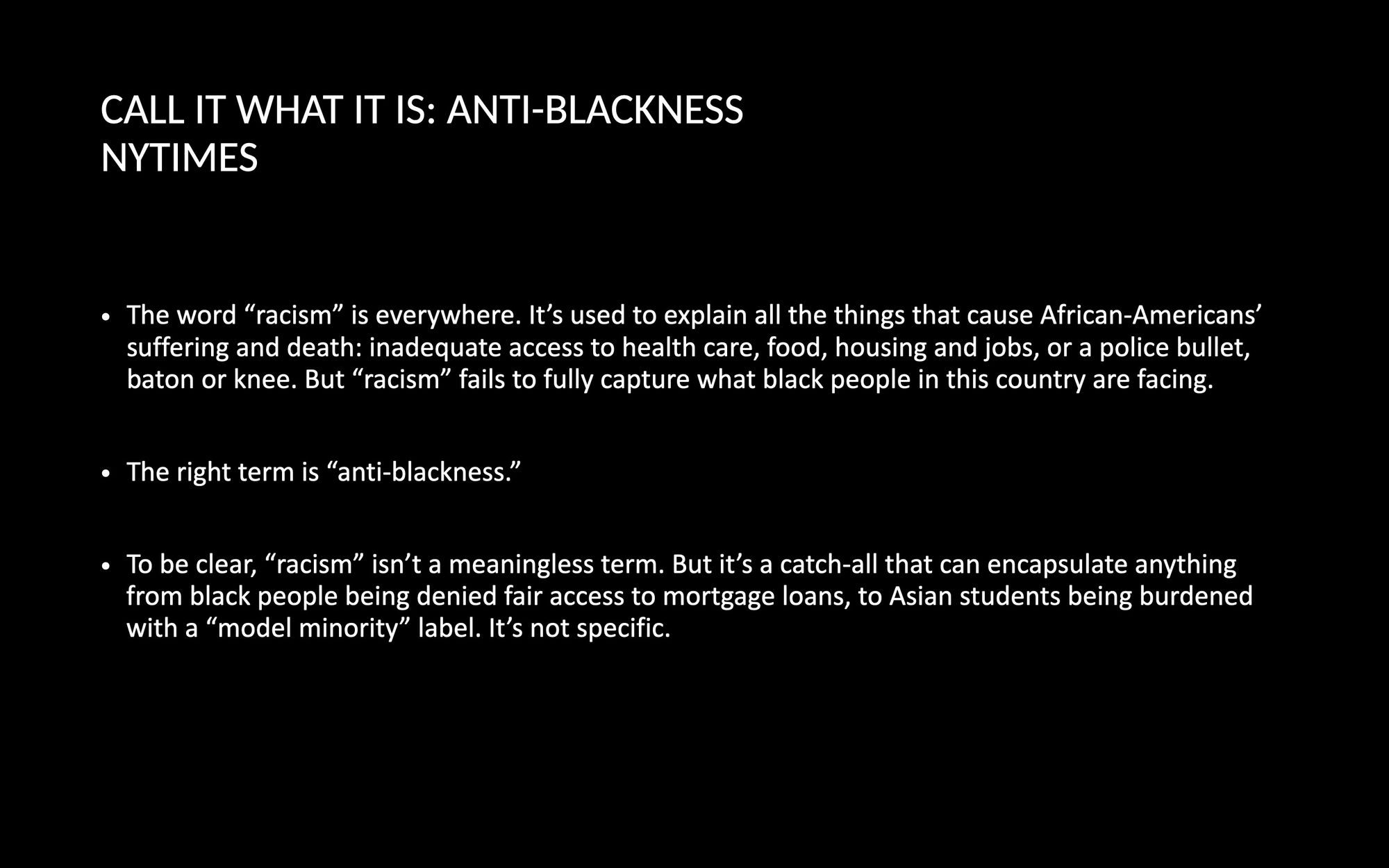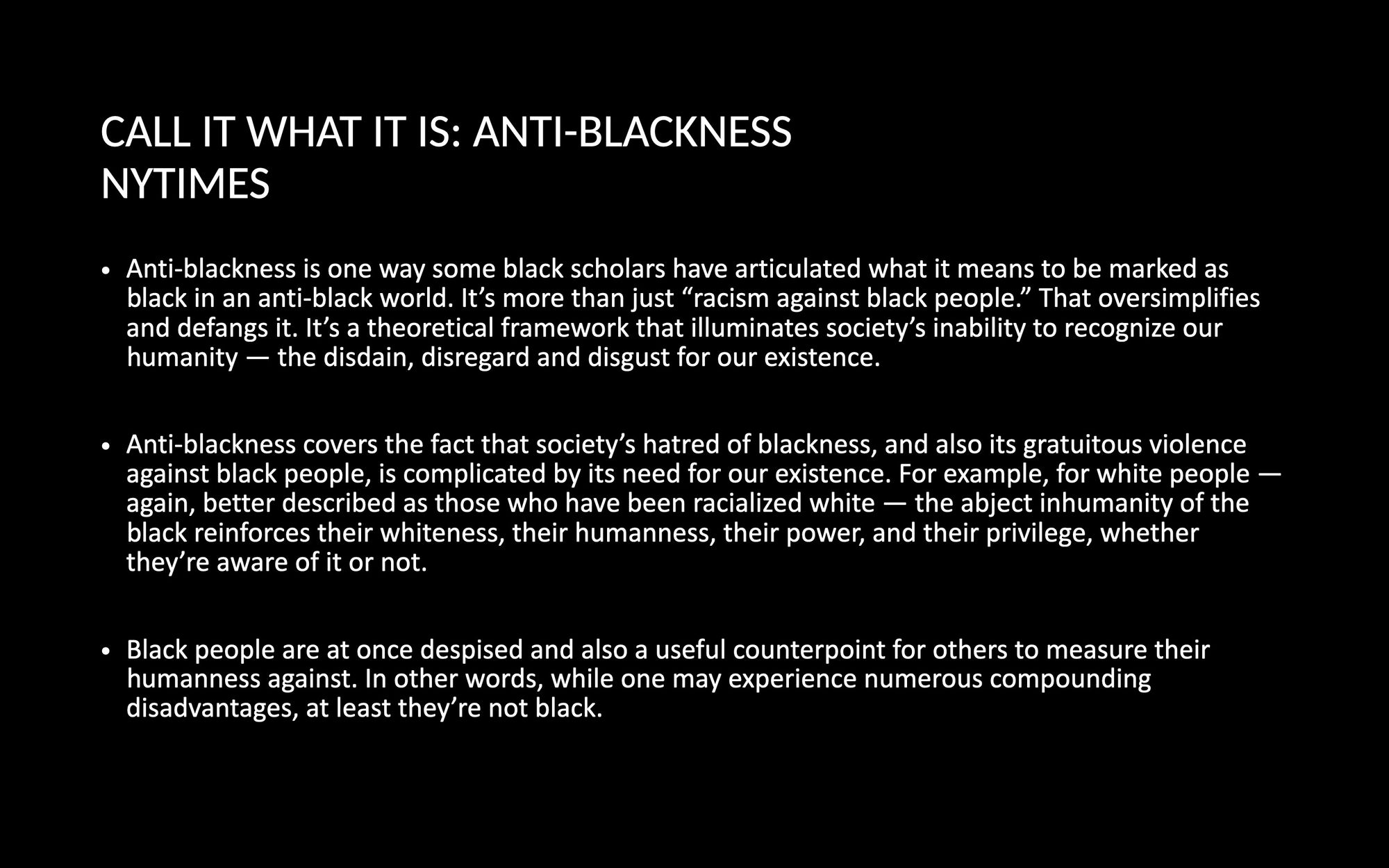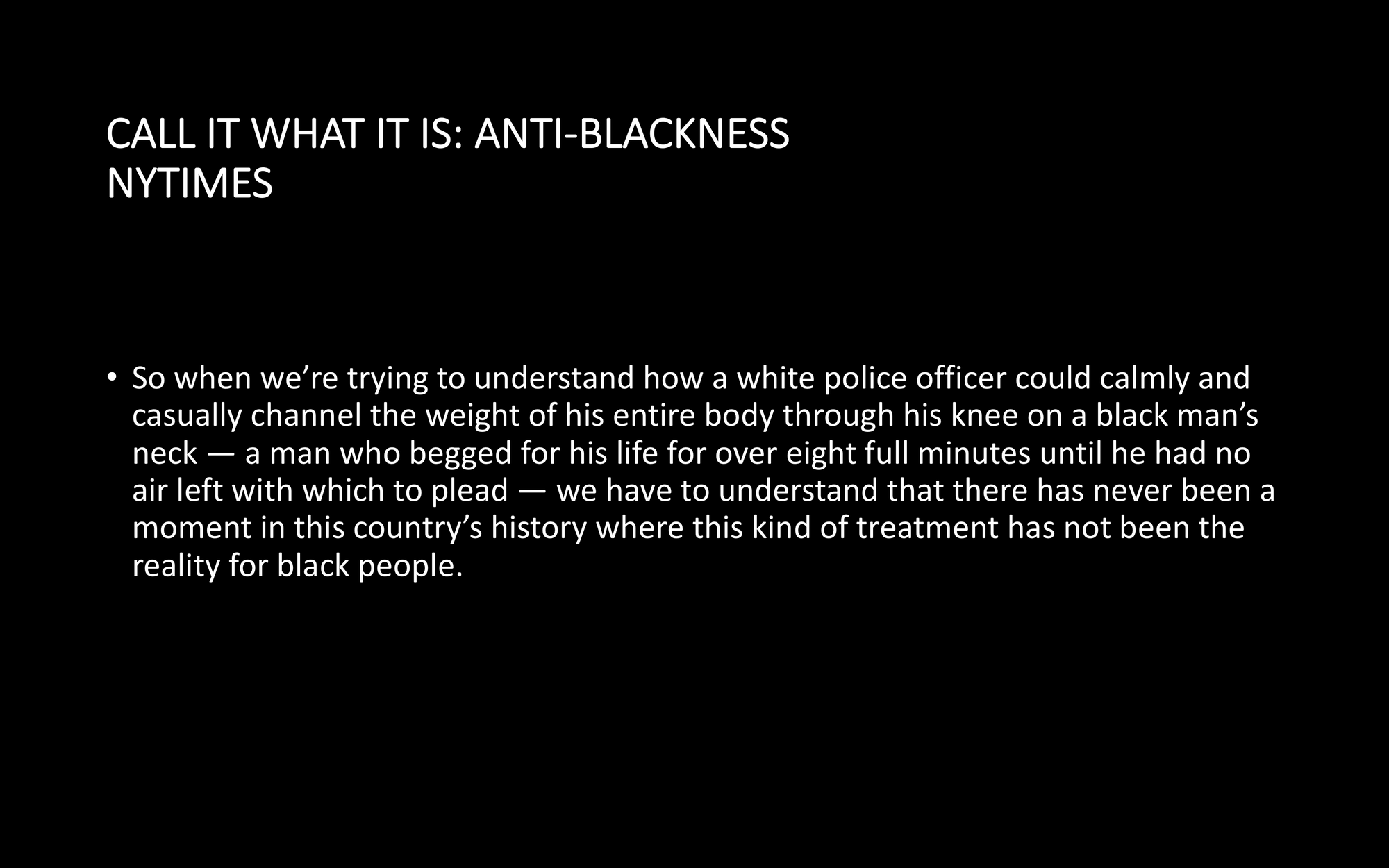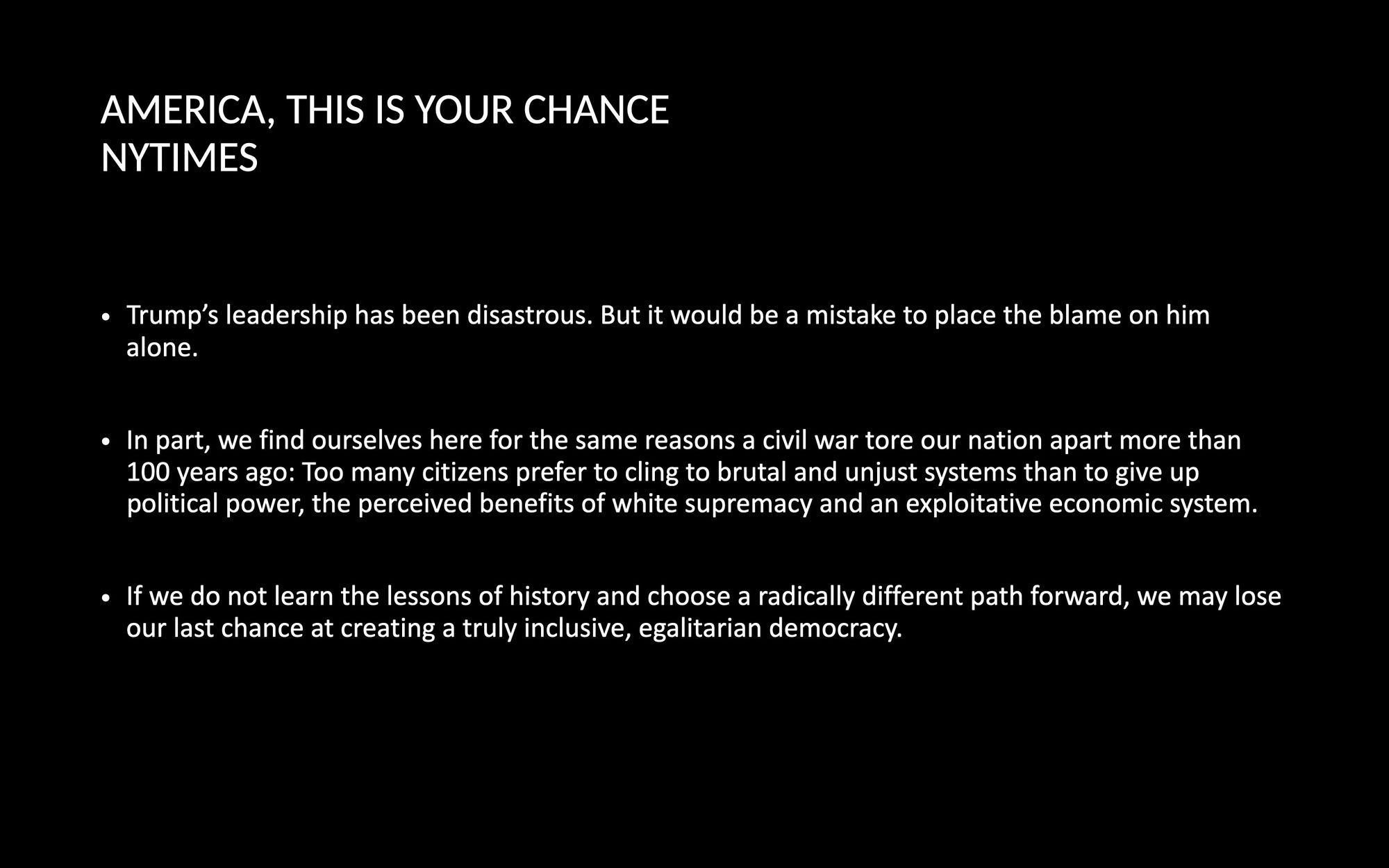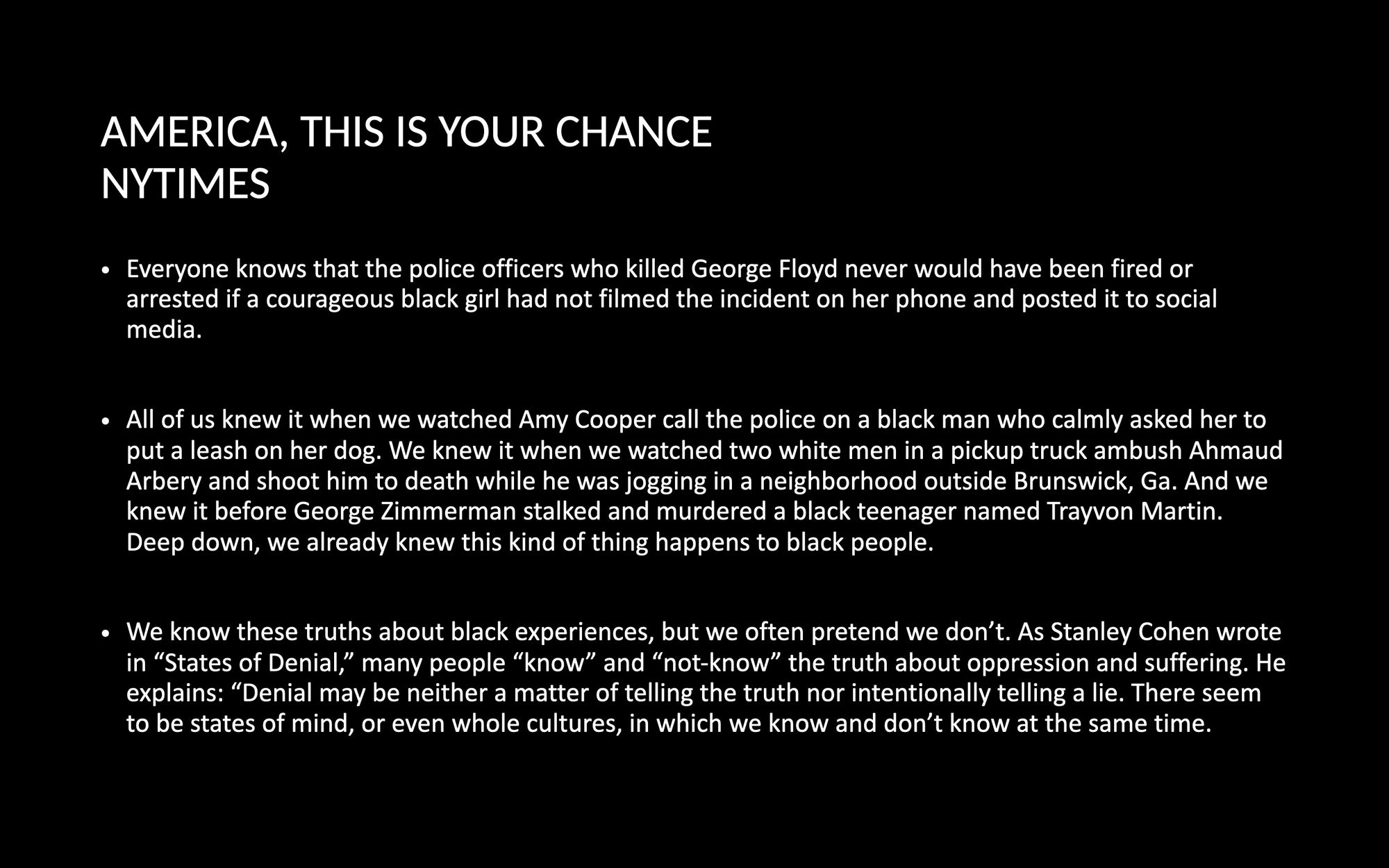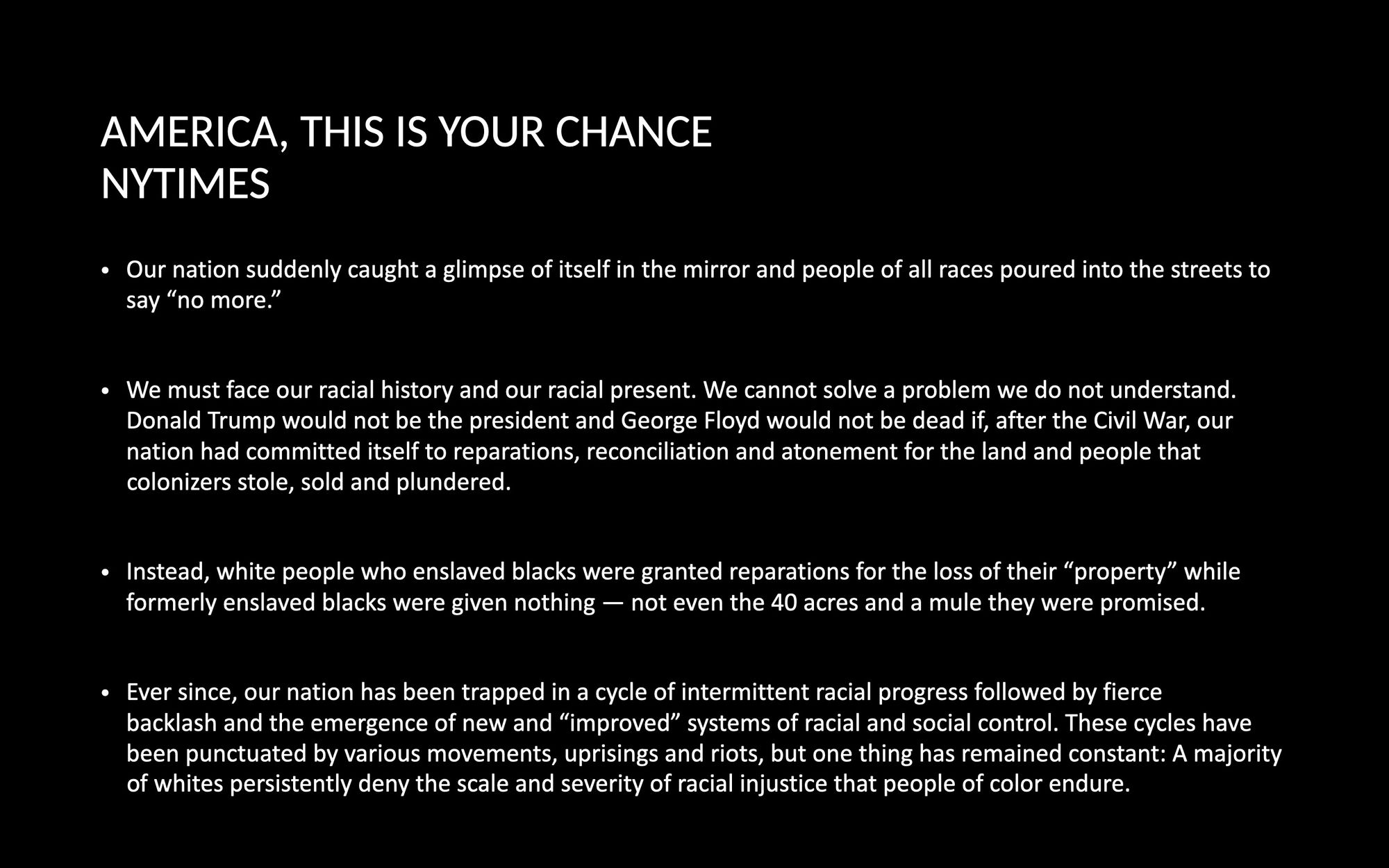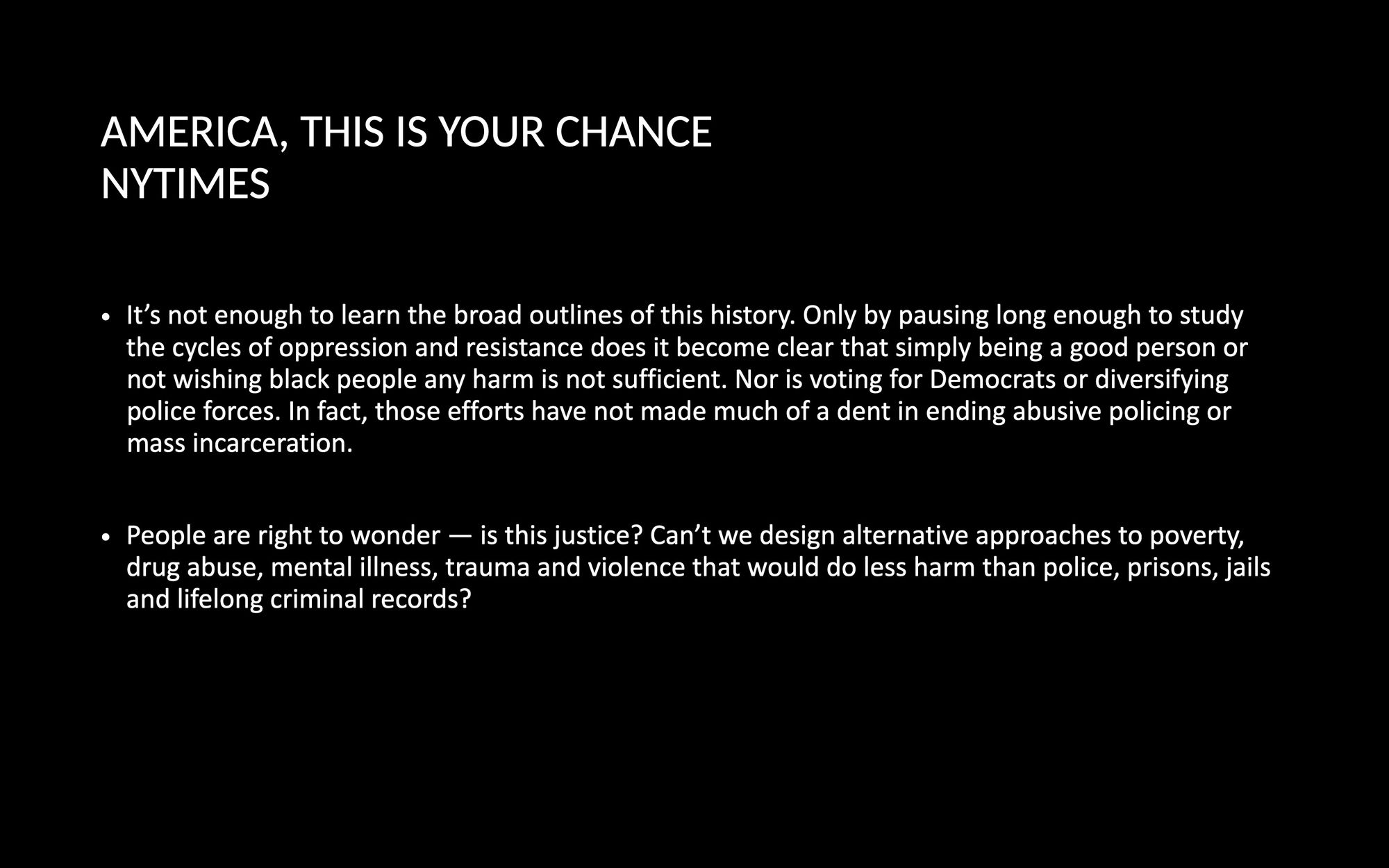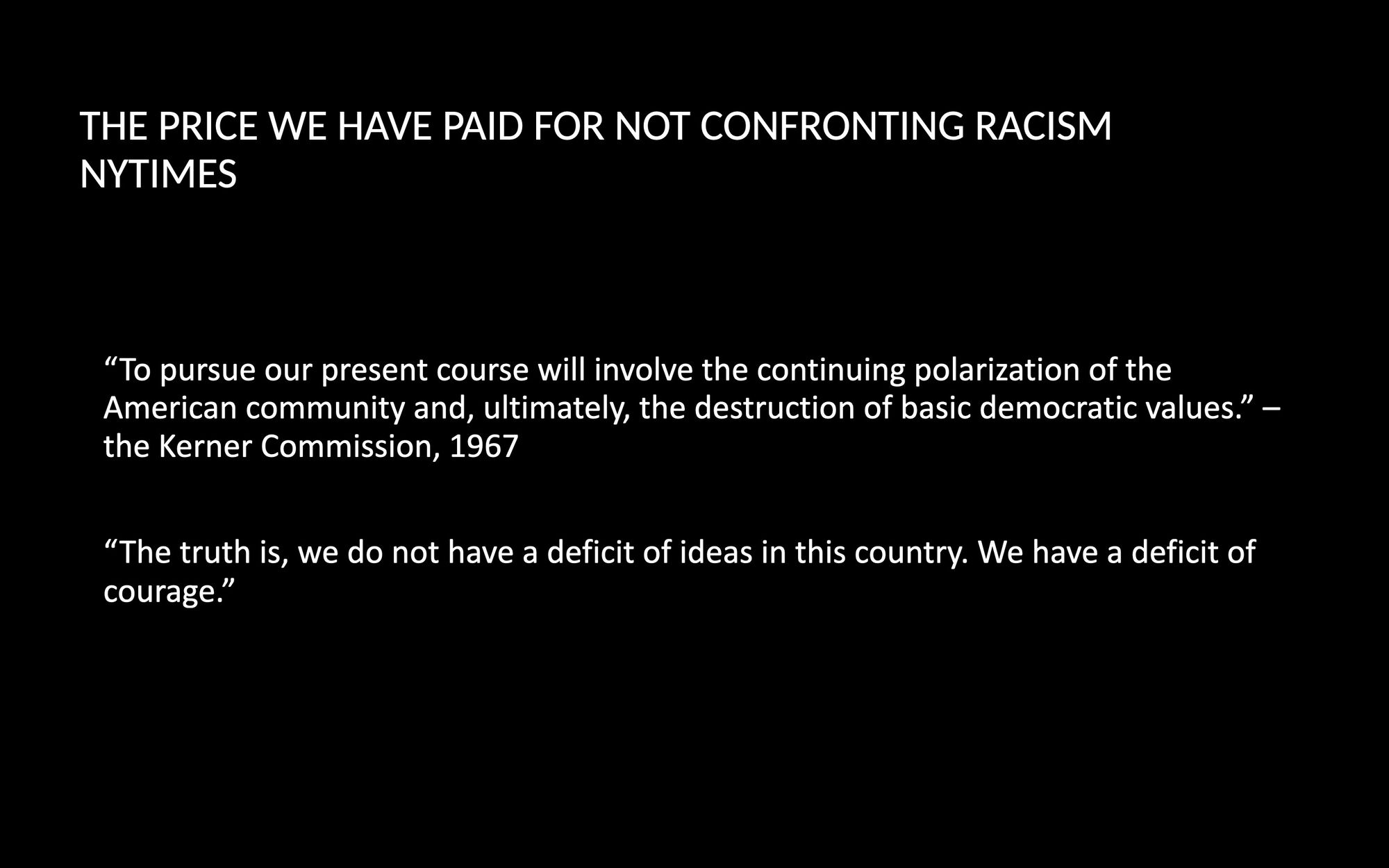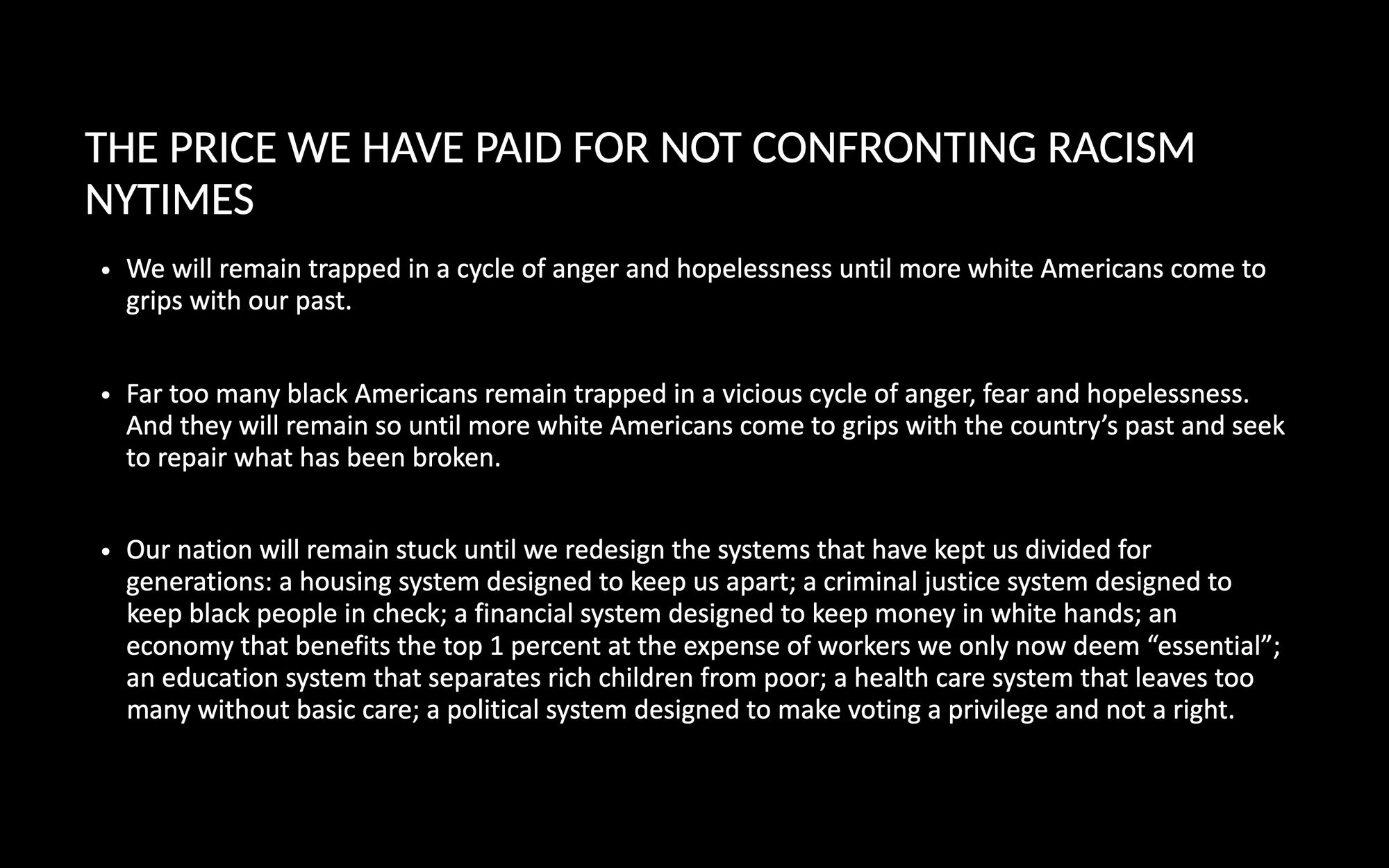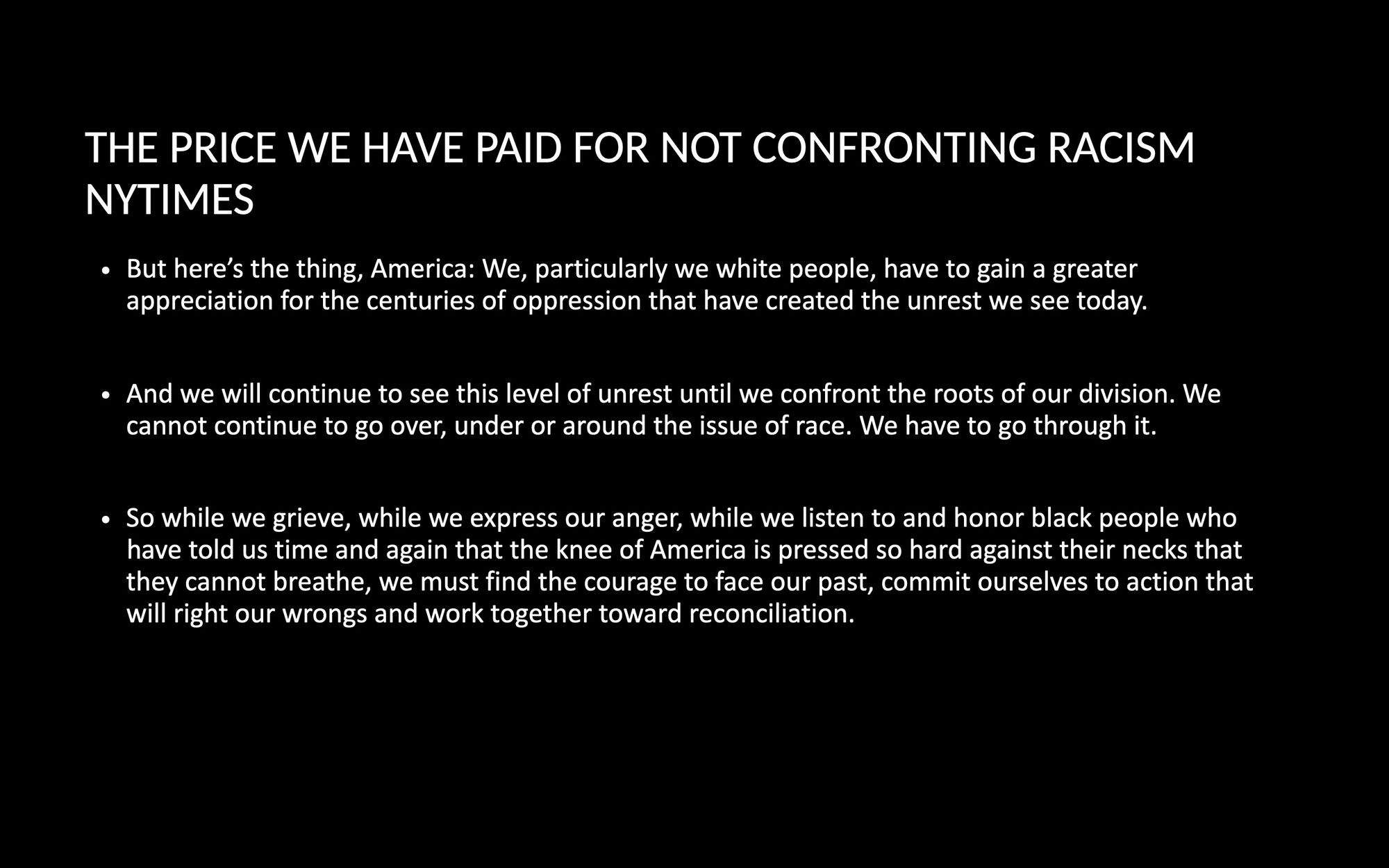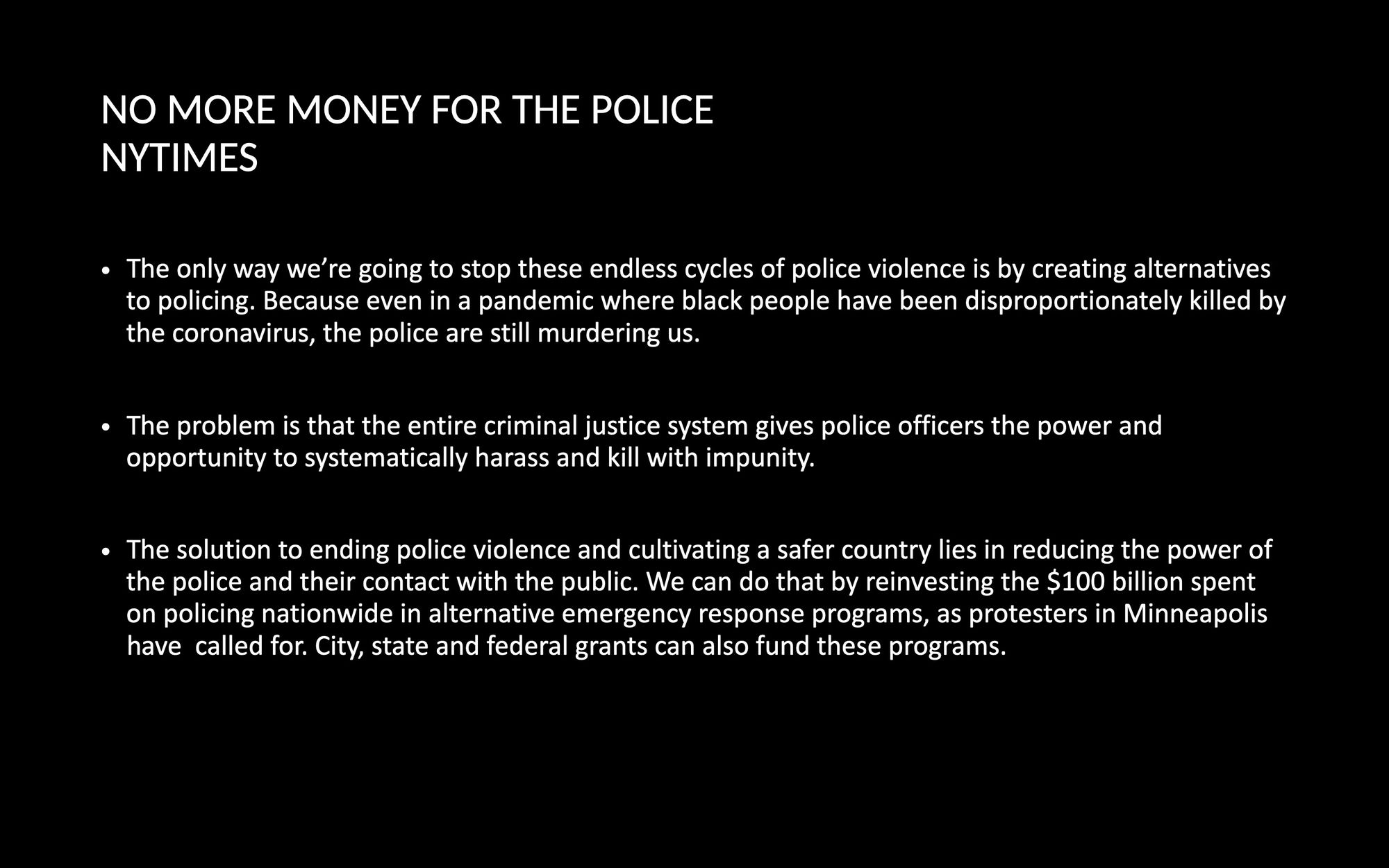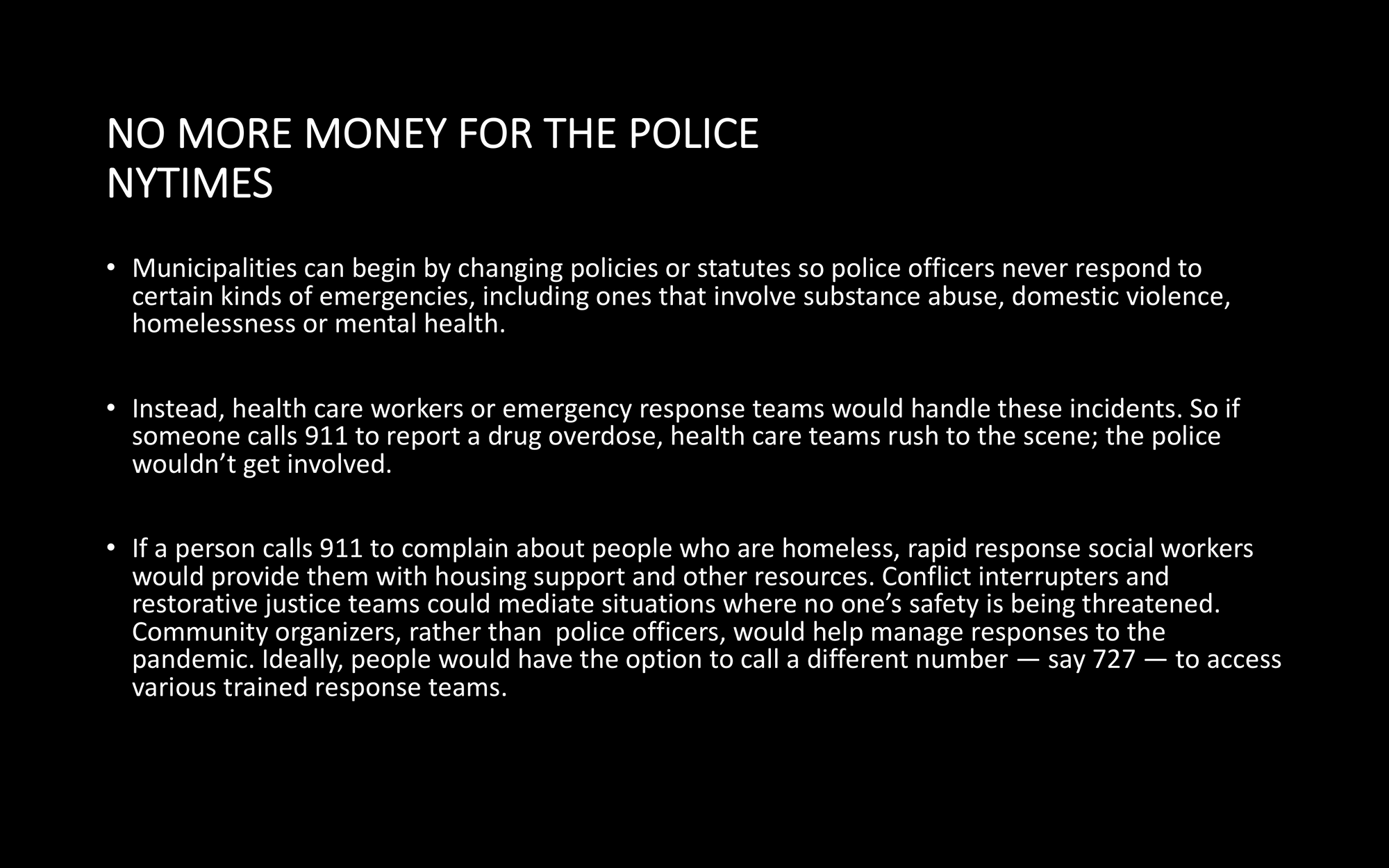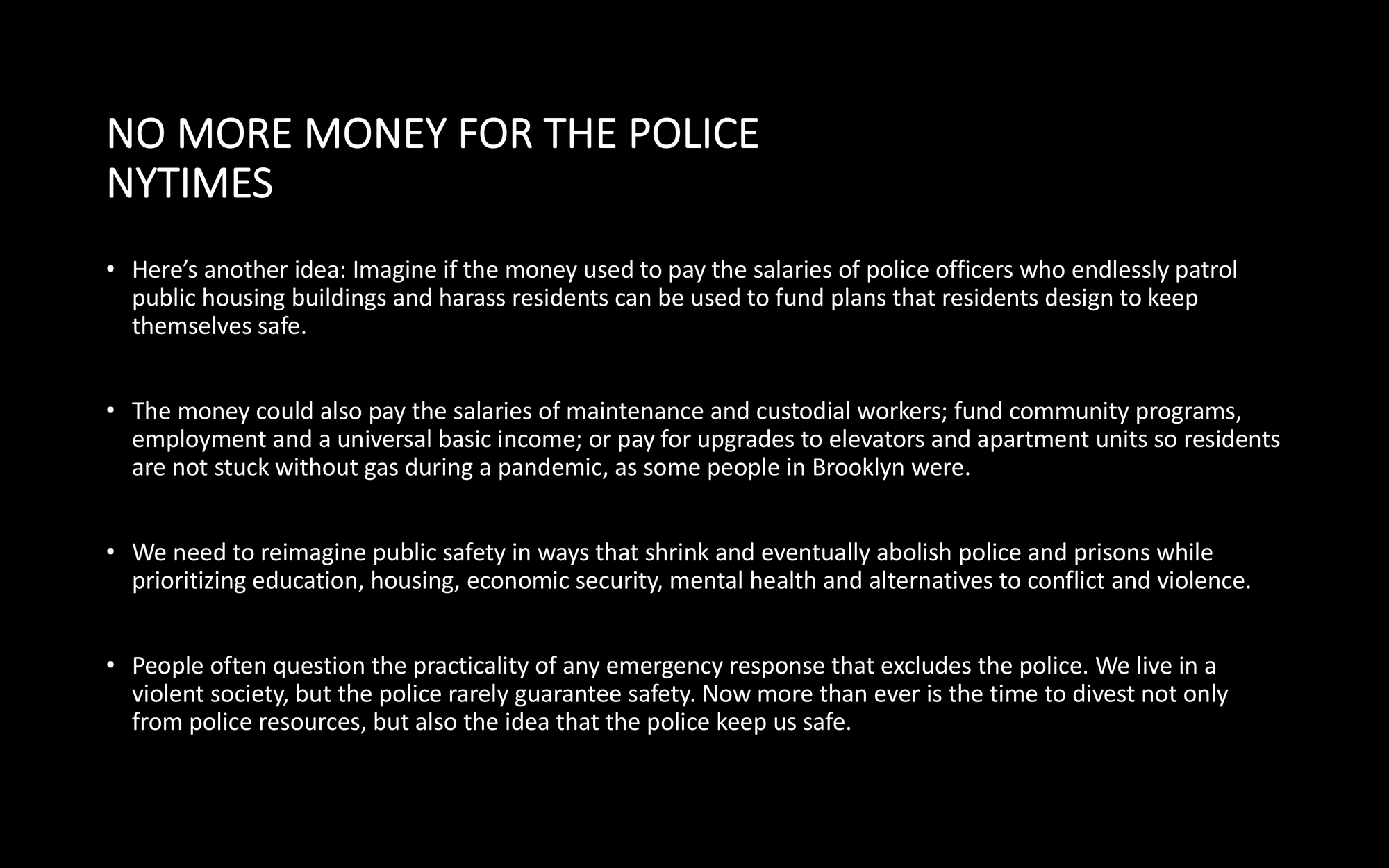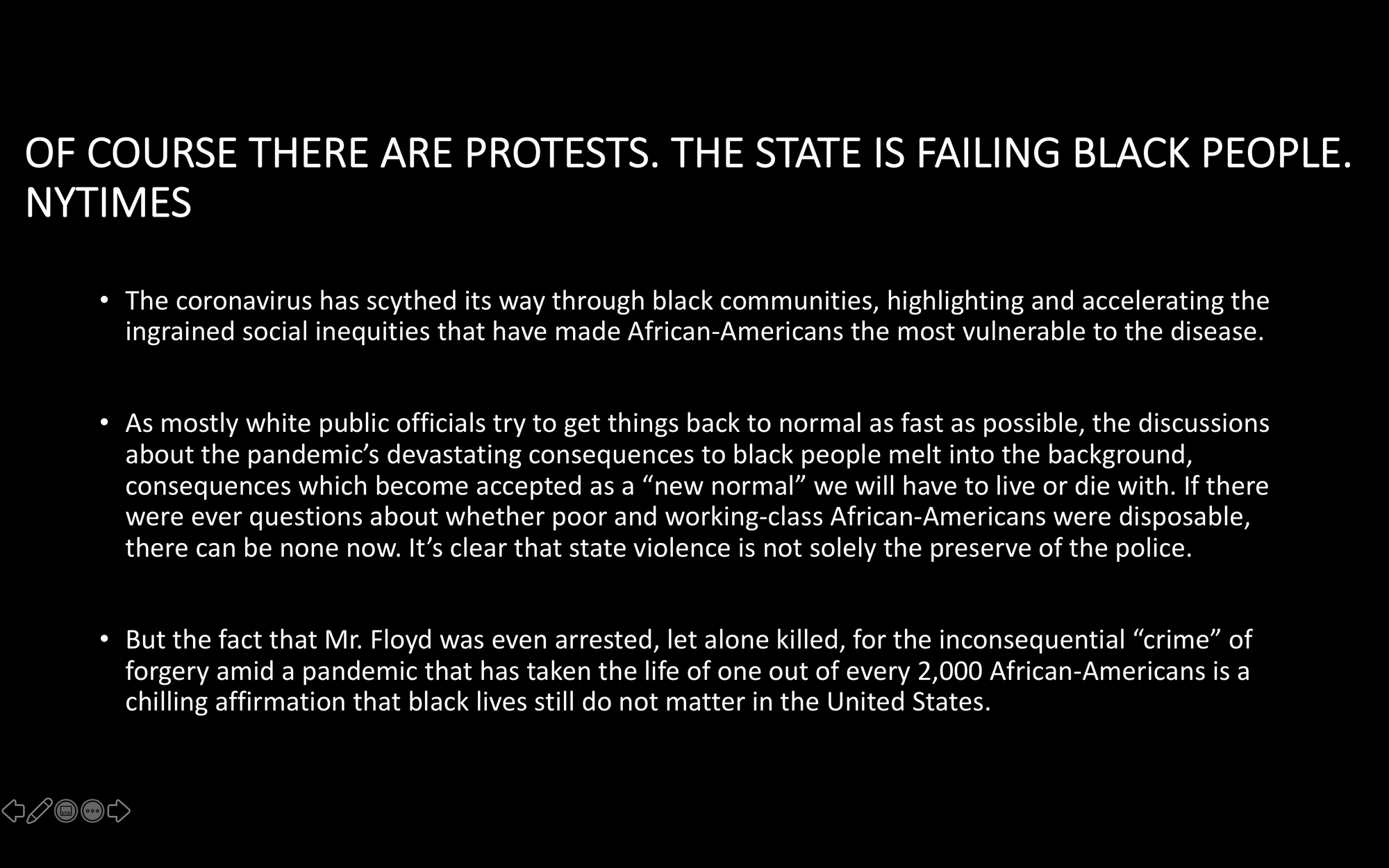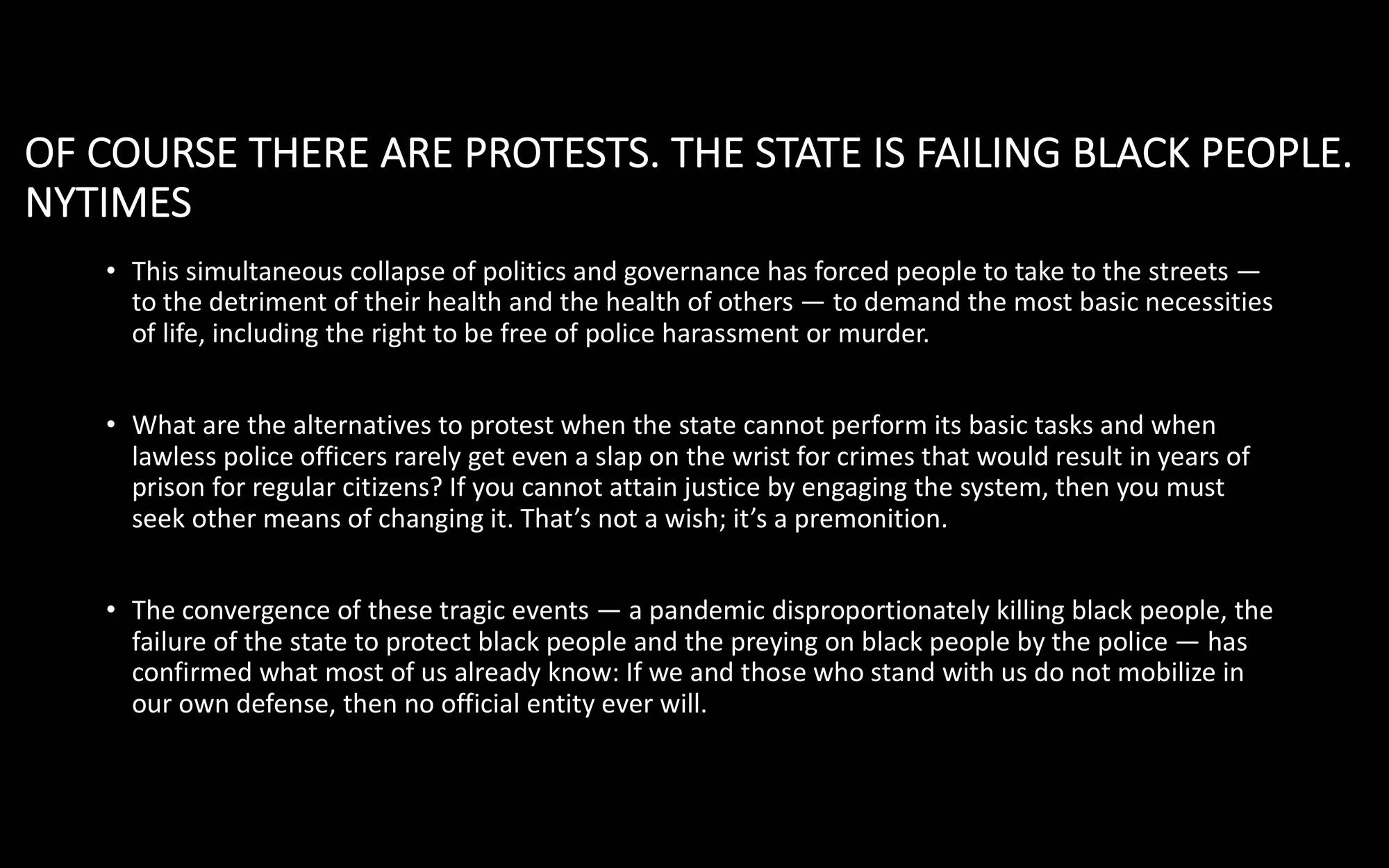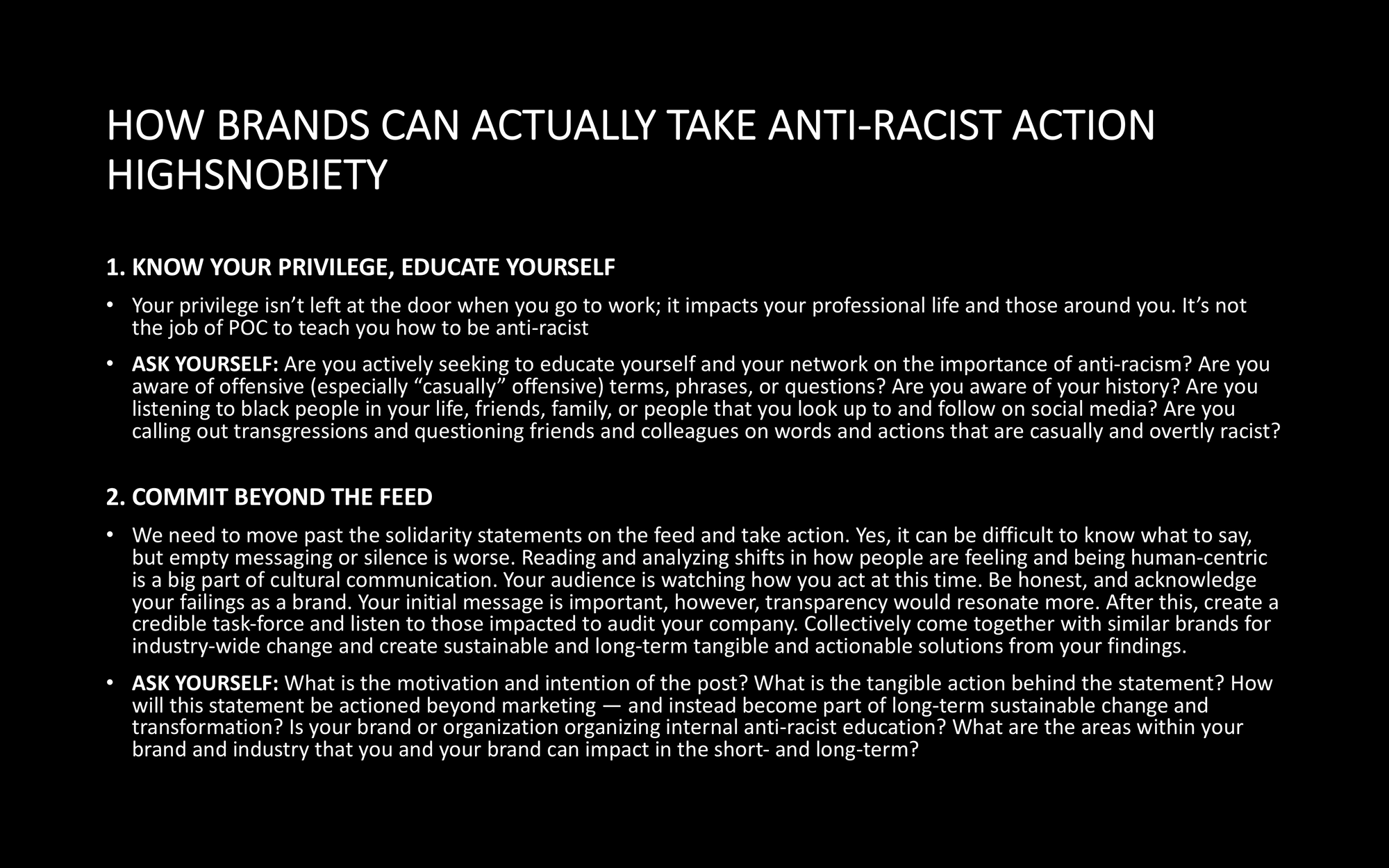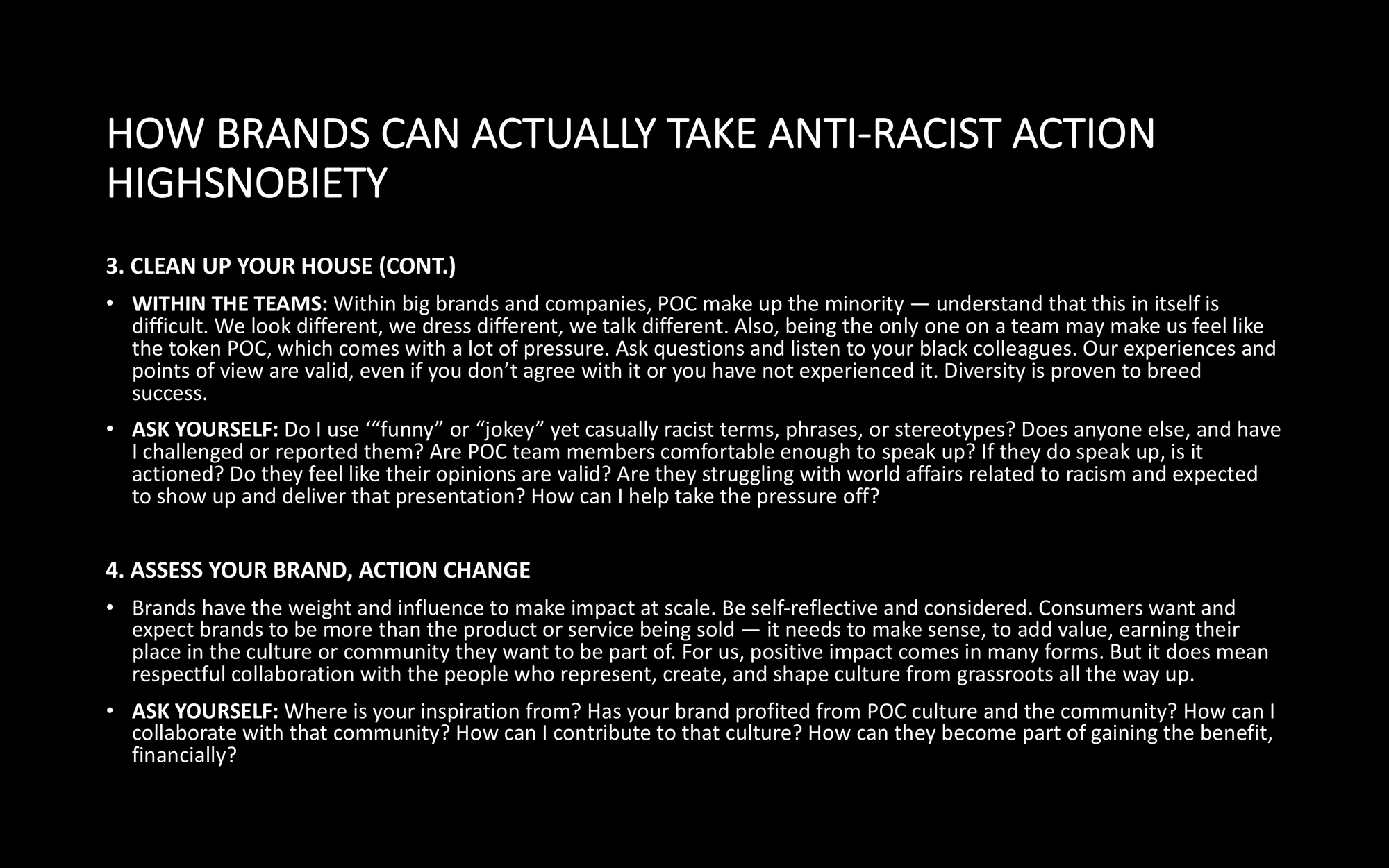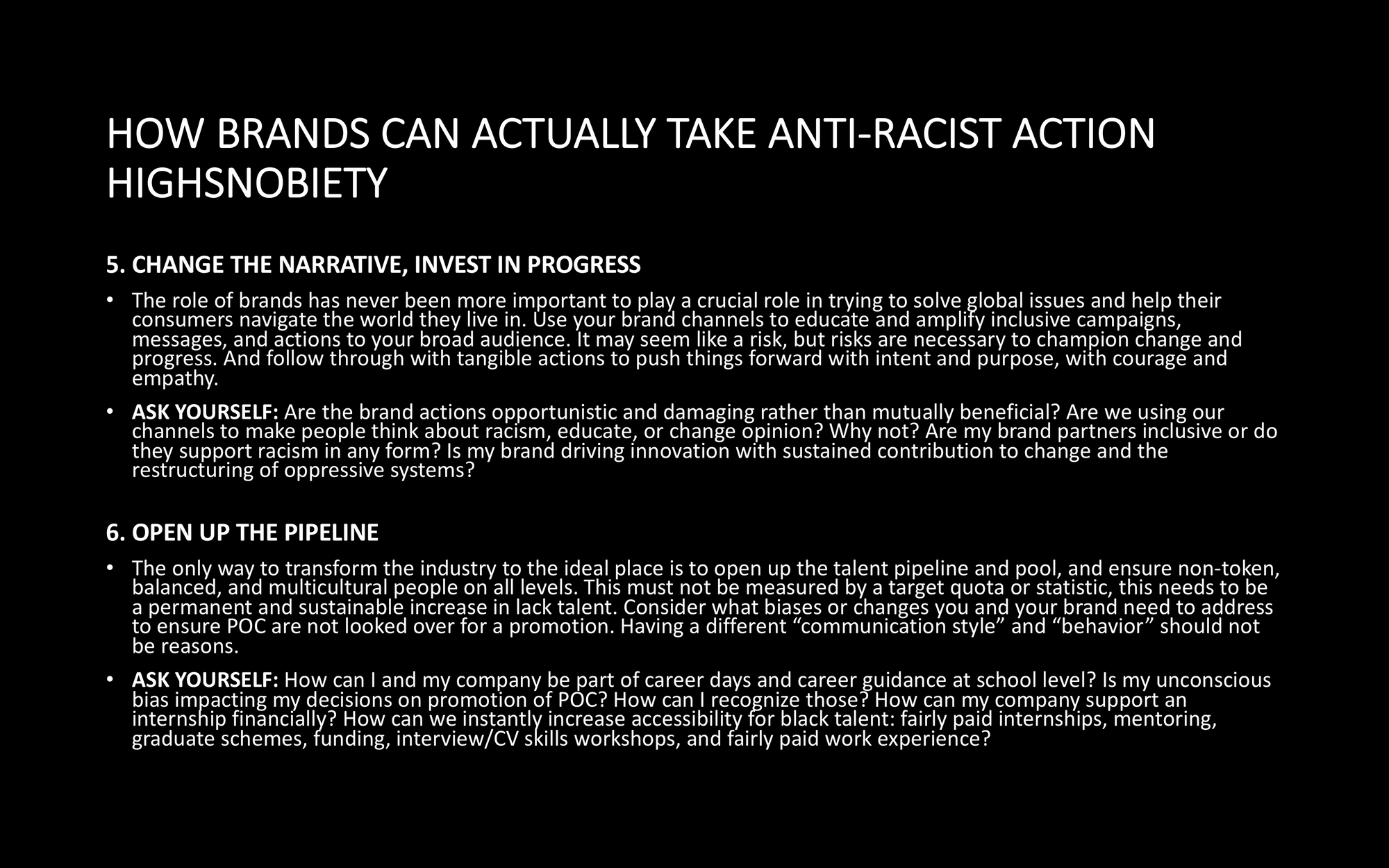 RACISM WITHIN BRANDS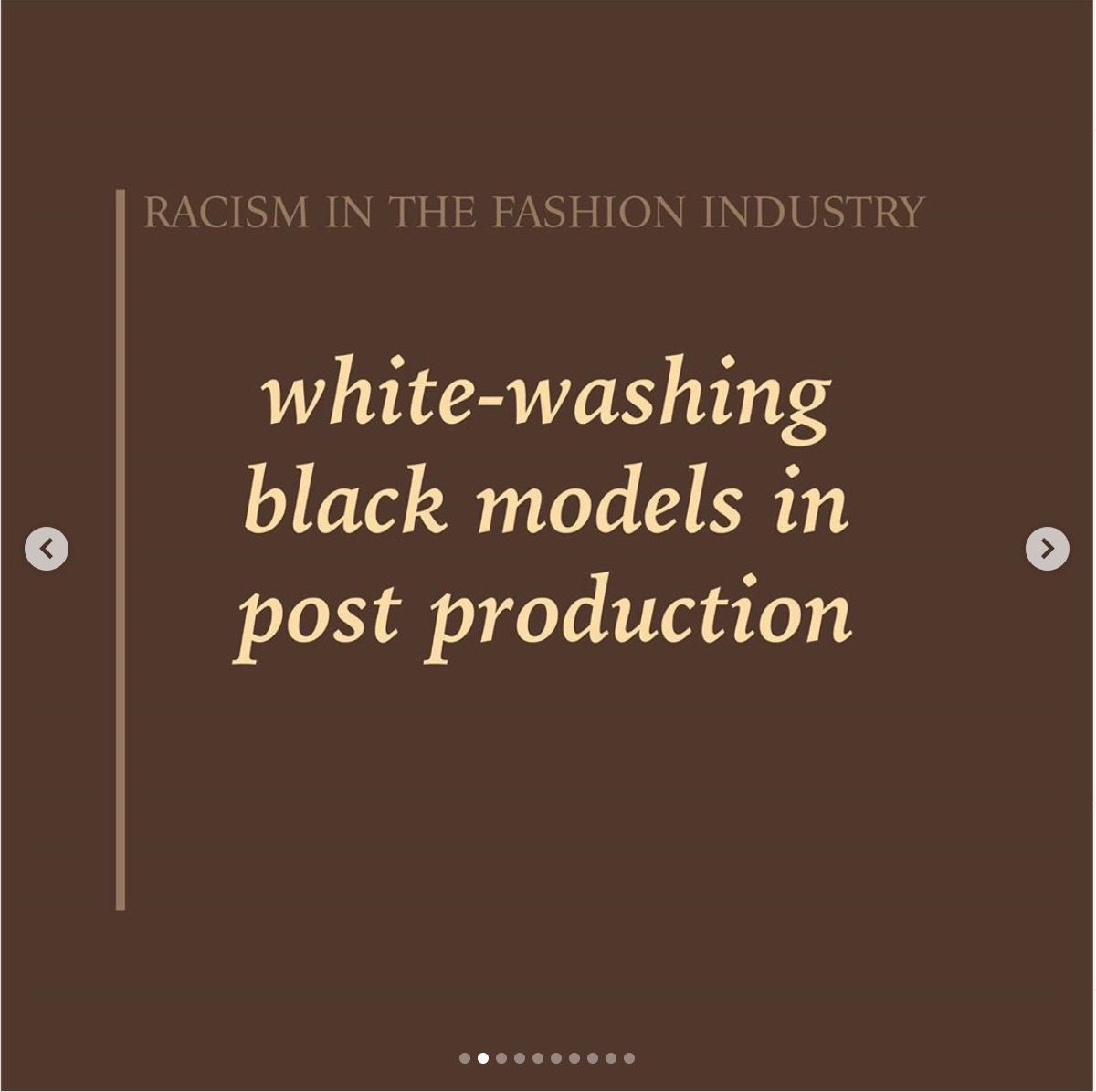 TAKE ACTION NOW!
WHAT YOU CAN DO LONGTERM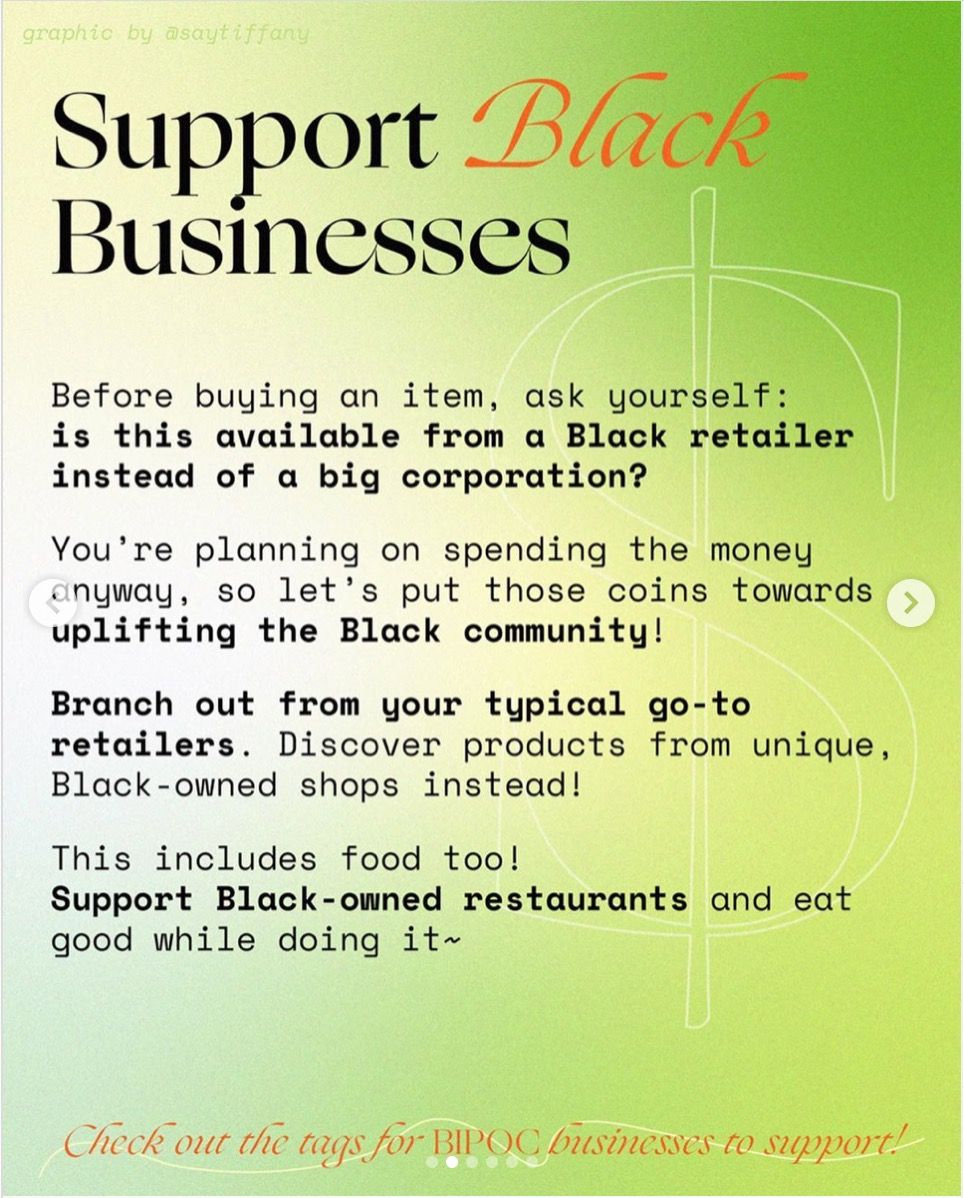 5 EASY WAYS TO TAKE ACTION FOR WHITE PEOPLE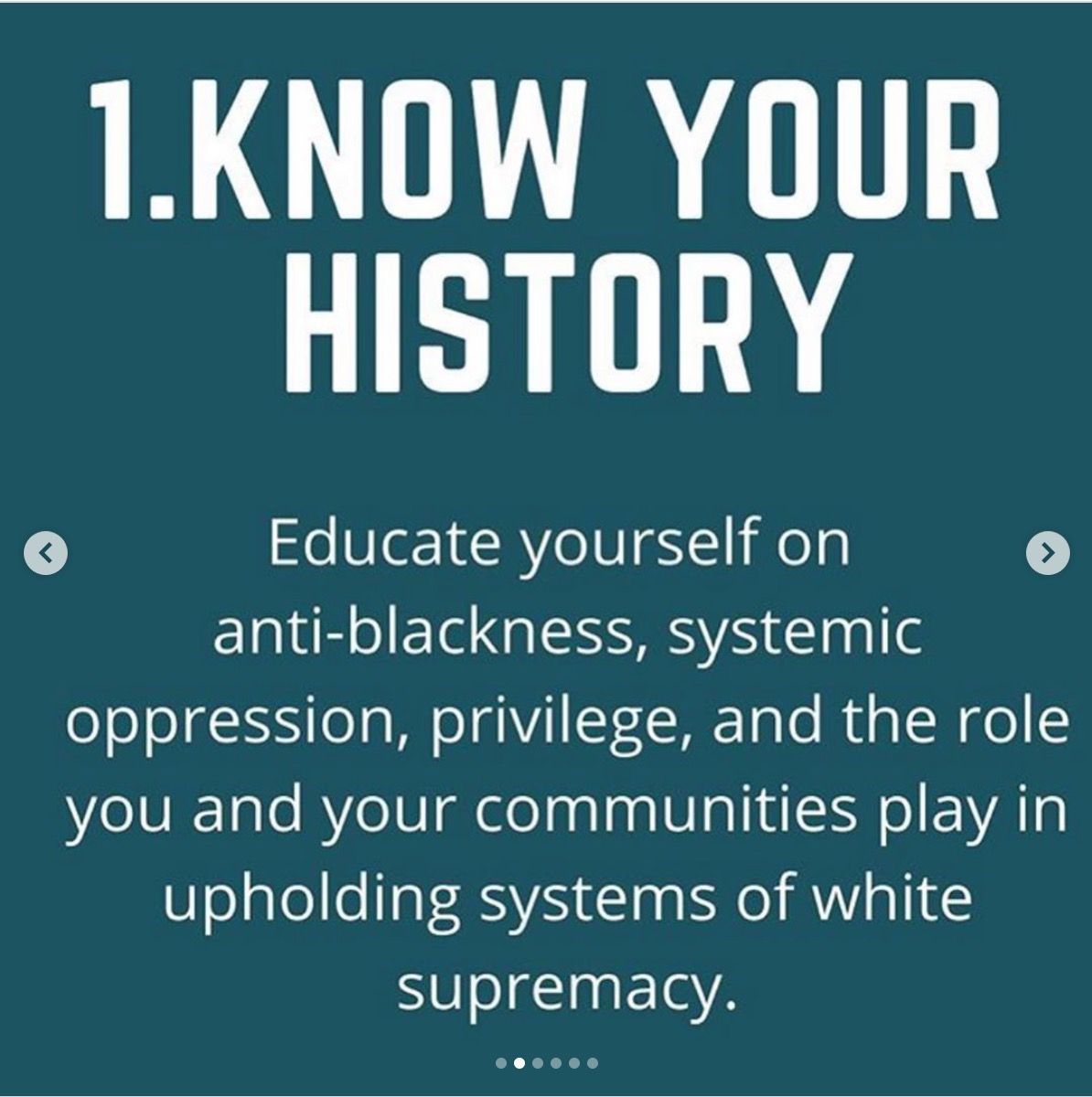 HOW TO REFOCUS THE CONVERSATION ON WHAT'S IMPORTANT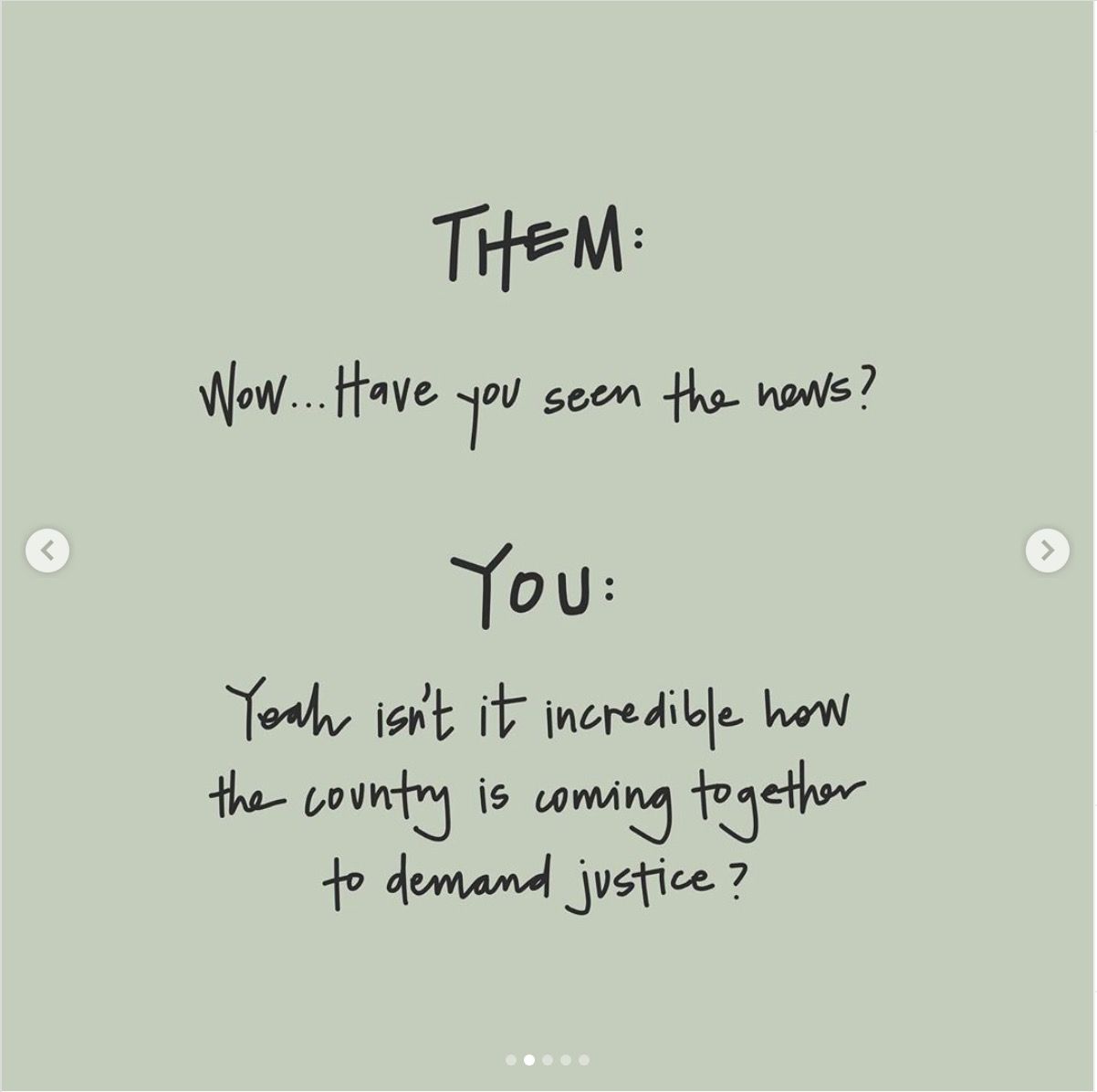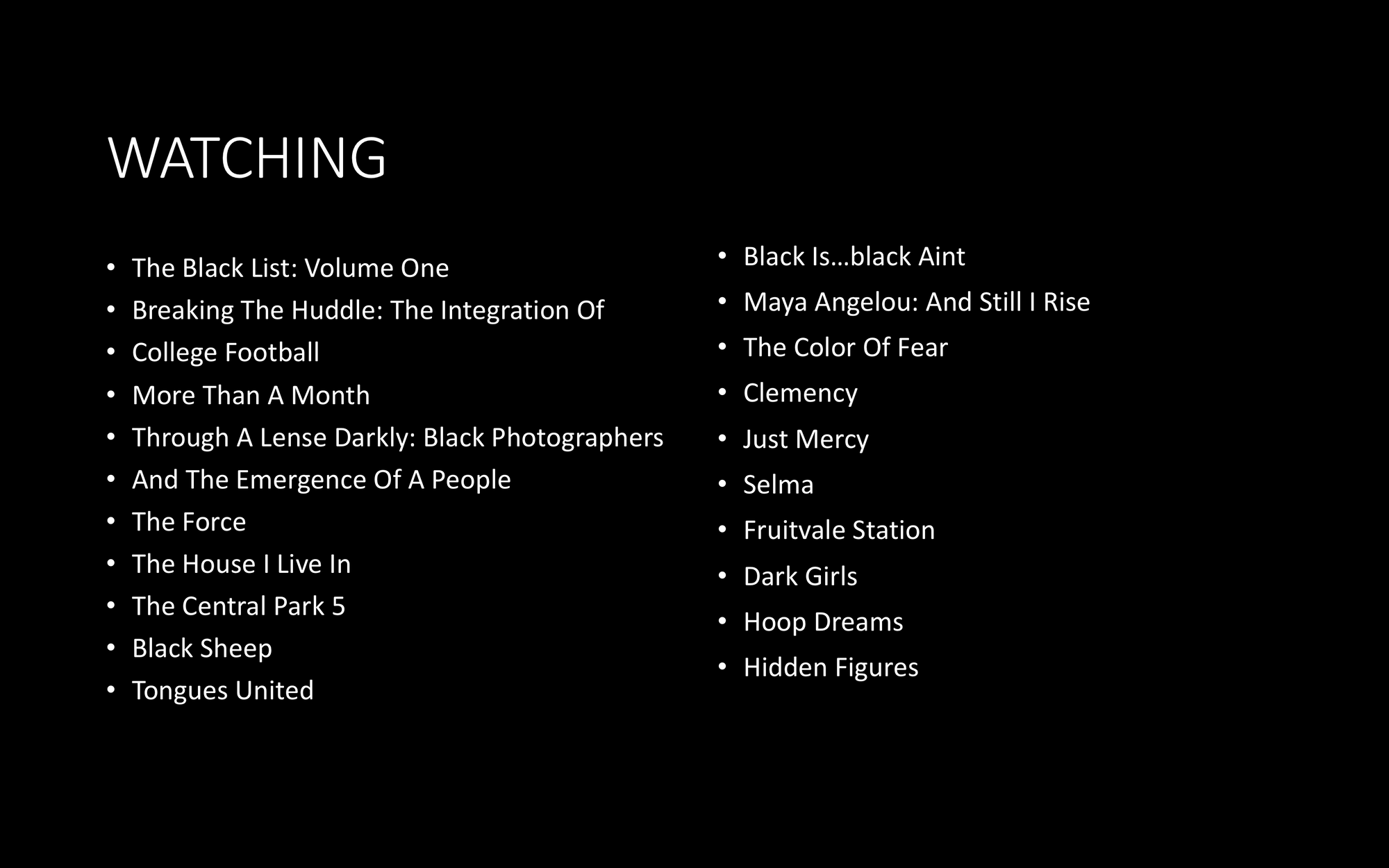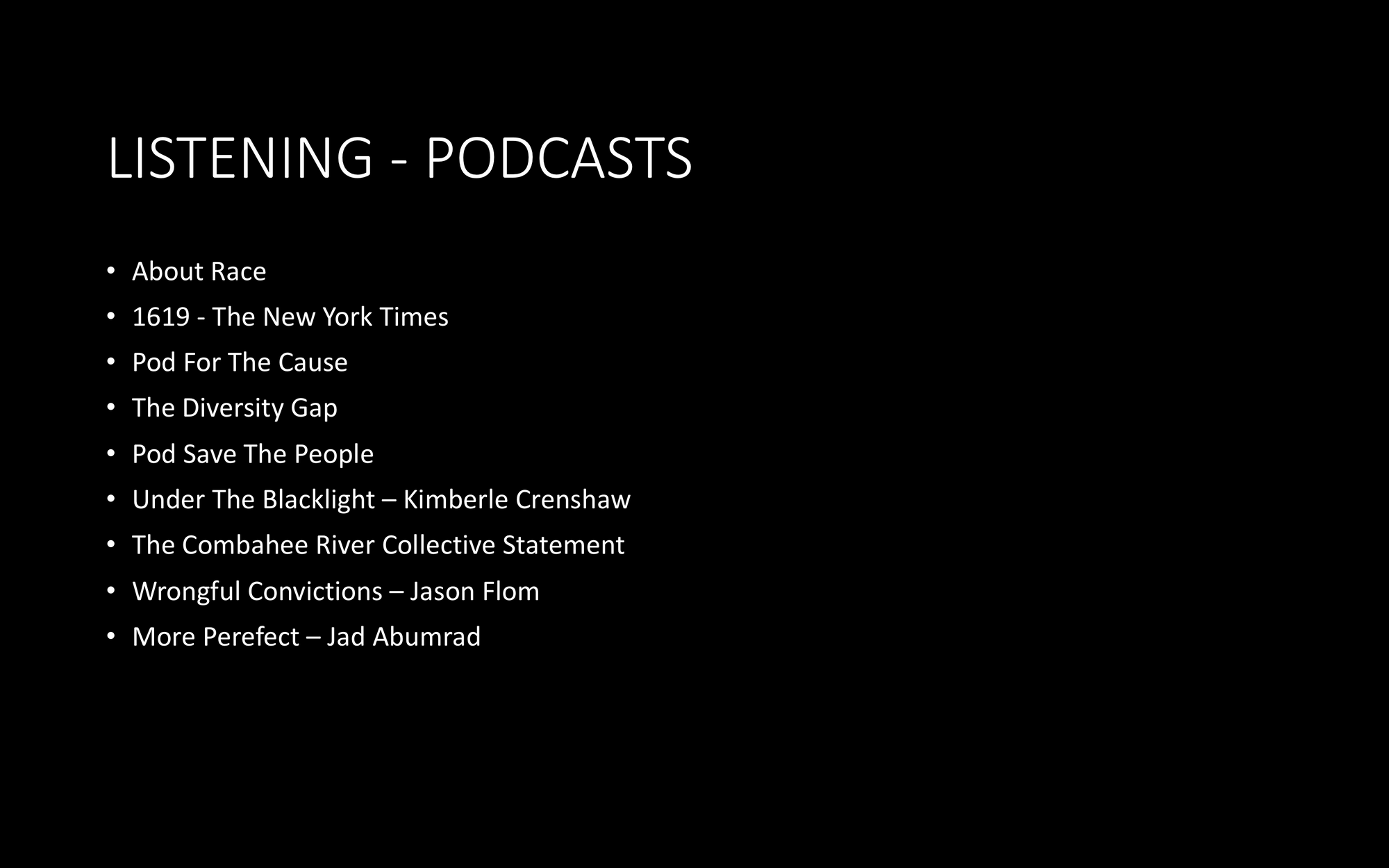 BLACK OWNED RESTAURANTS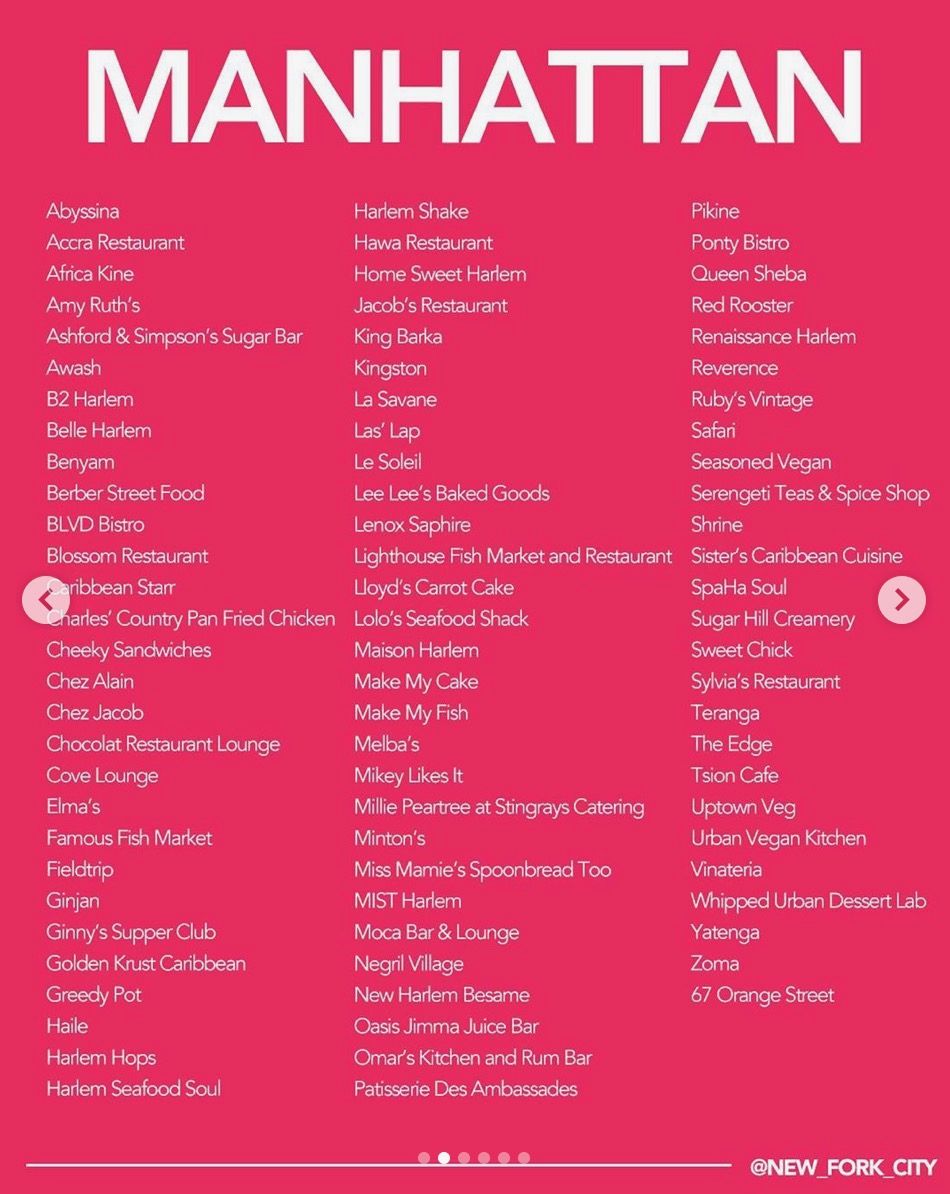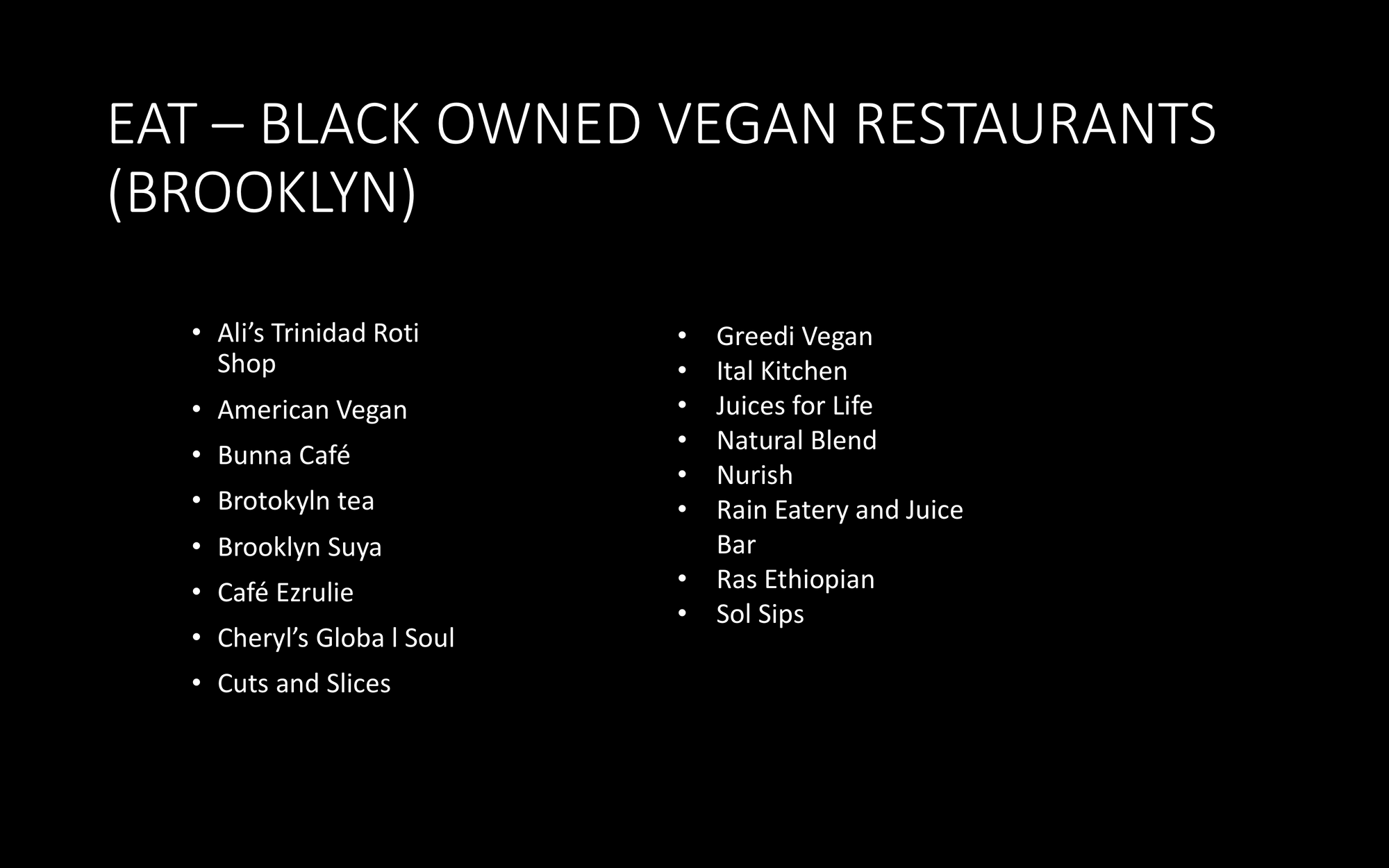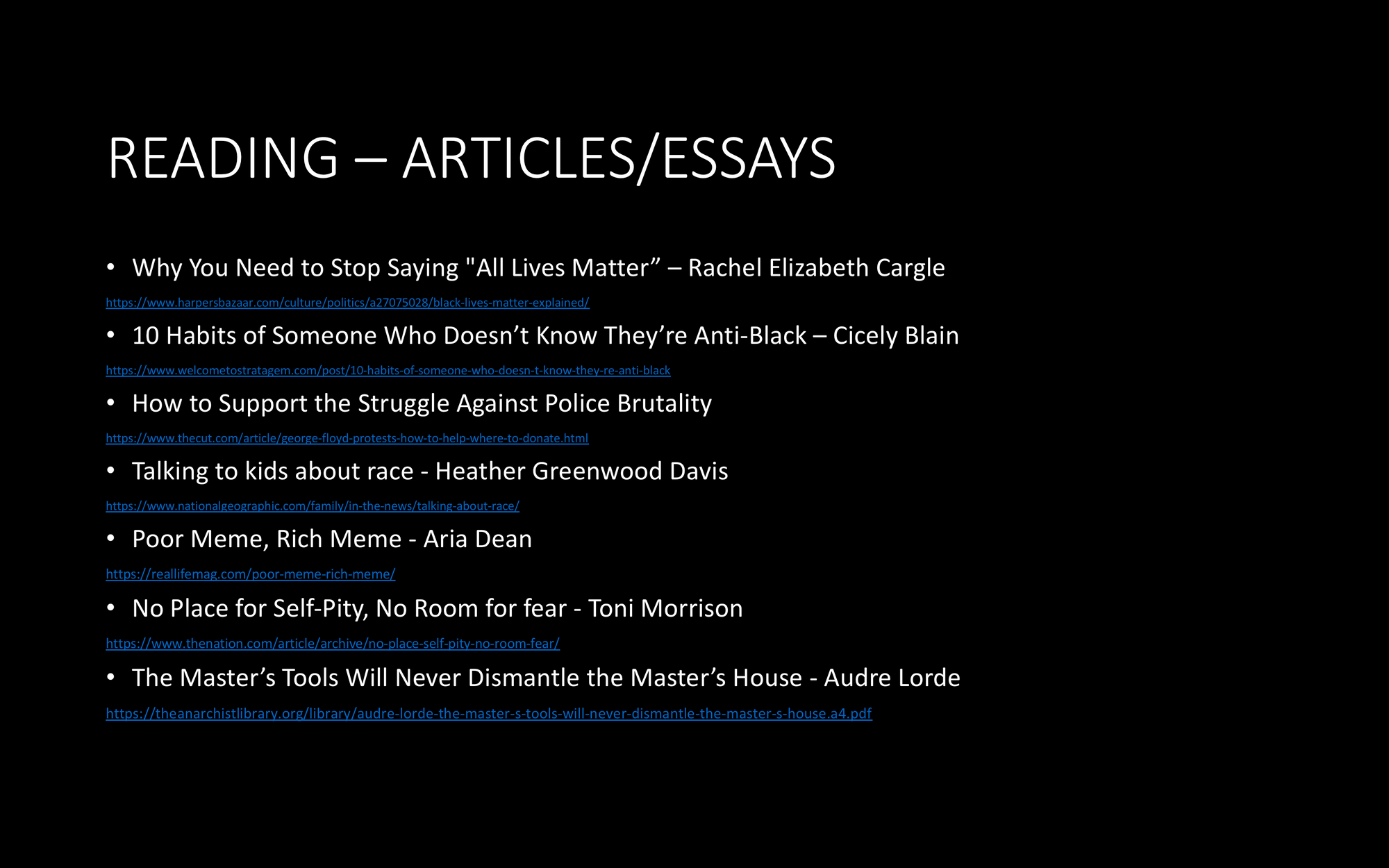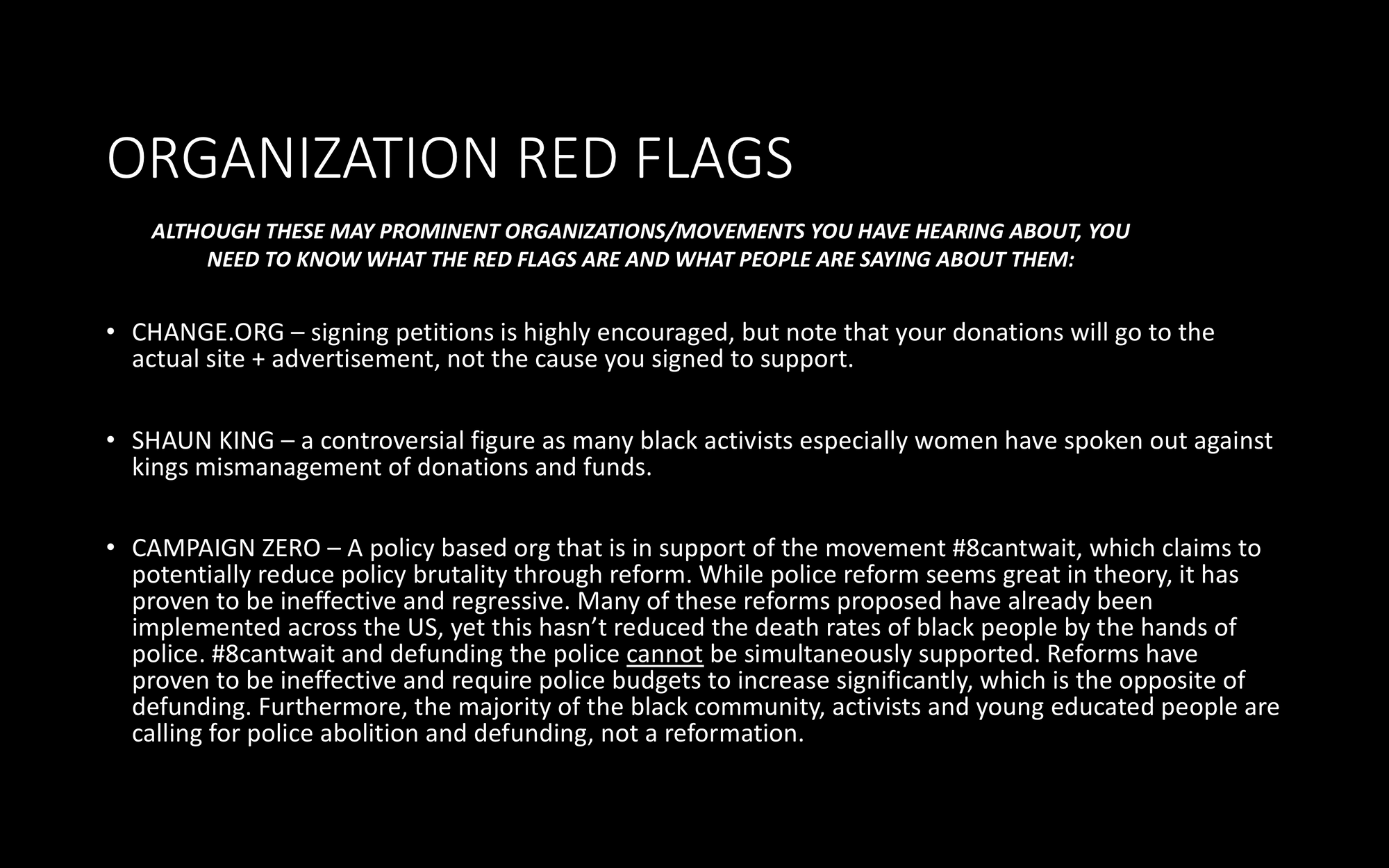 PETITIONS TO SIGN:

ON CHANGE.ORG YOU ARE ABLE TO "1 CLICK SIGN" TONS OF PETITIONS SUPER QUICKLY
•Justice for George Floyd (change.org)
•Color of change #justiceforfloyd (colorofchange.org)
•Justice for breonna taylor (change.org)
•Justice for ahmaud arbery (change.org)
•Standwithbre.com
•https://blacklivesmatter.com/defundthepolice/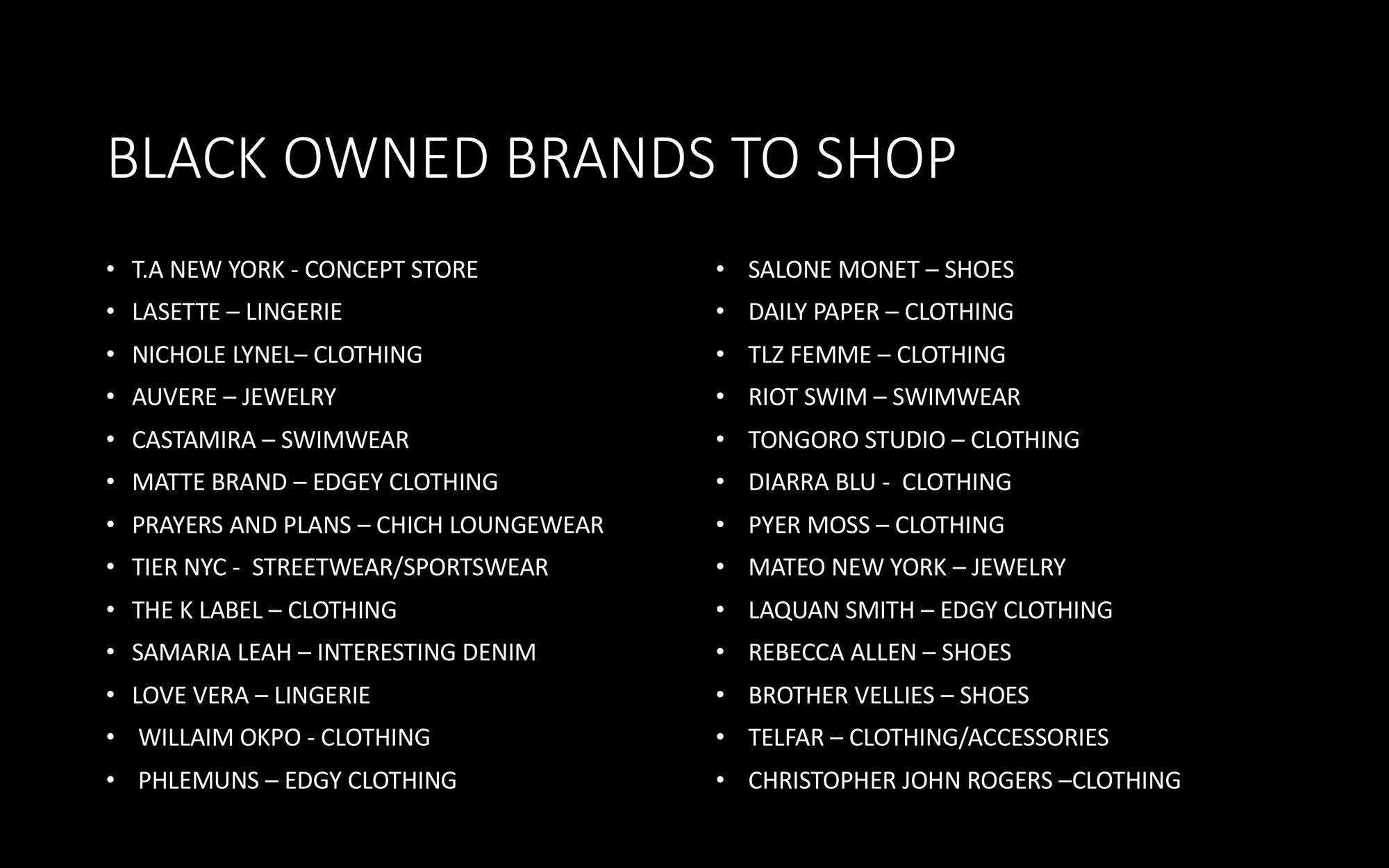 BLACK OWNED BEAUTY BRANDS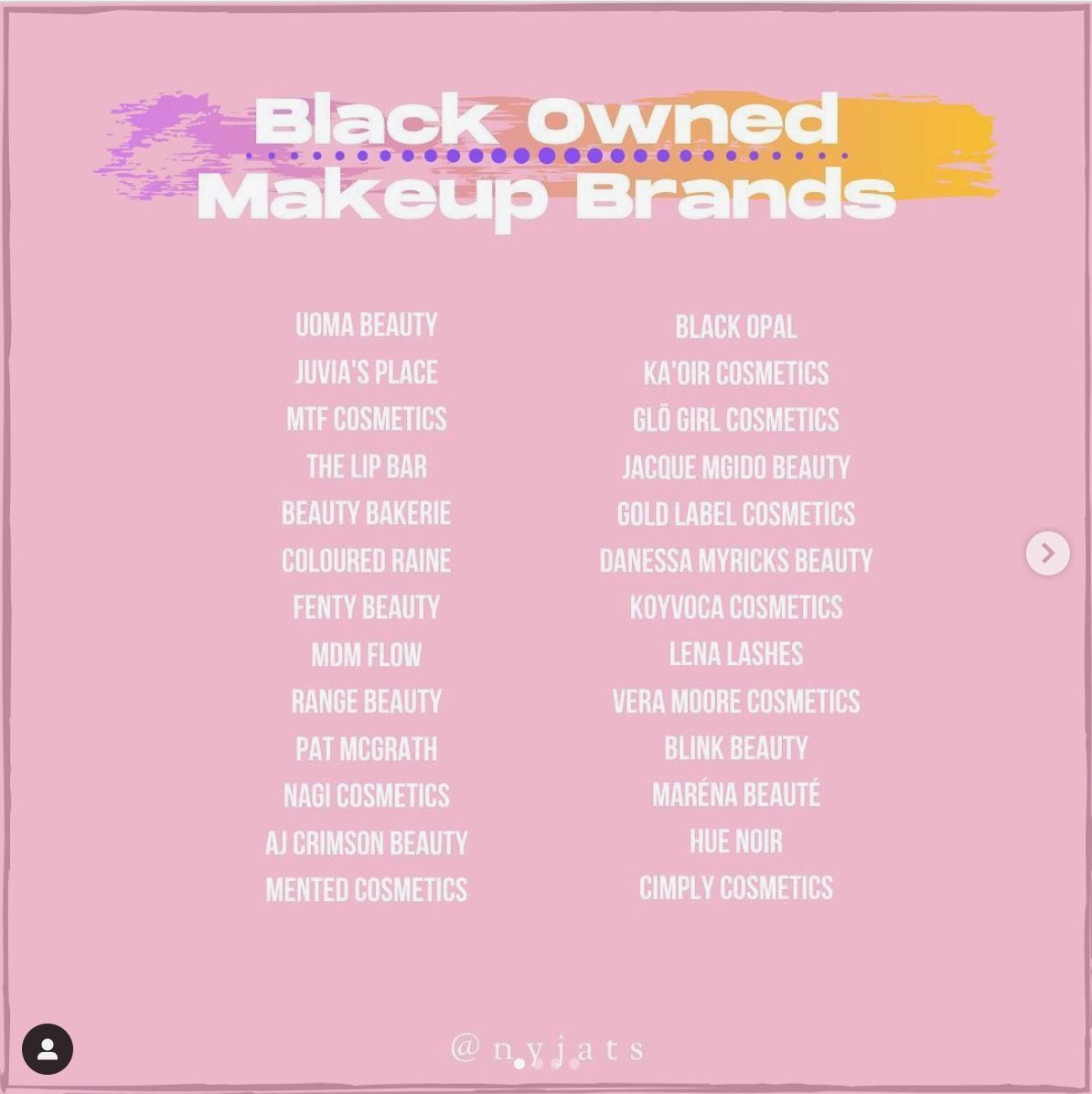 BLACK OWNED COFFEE SHOPS NYC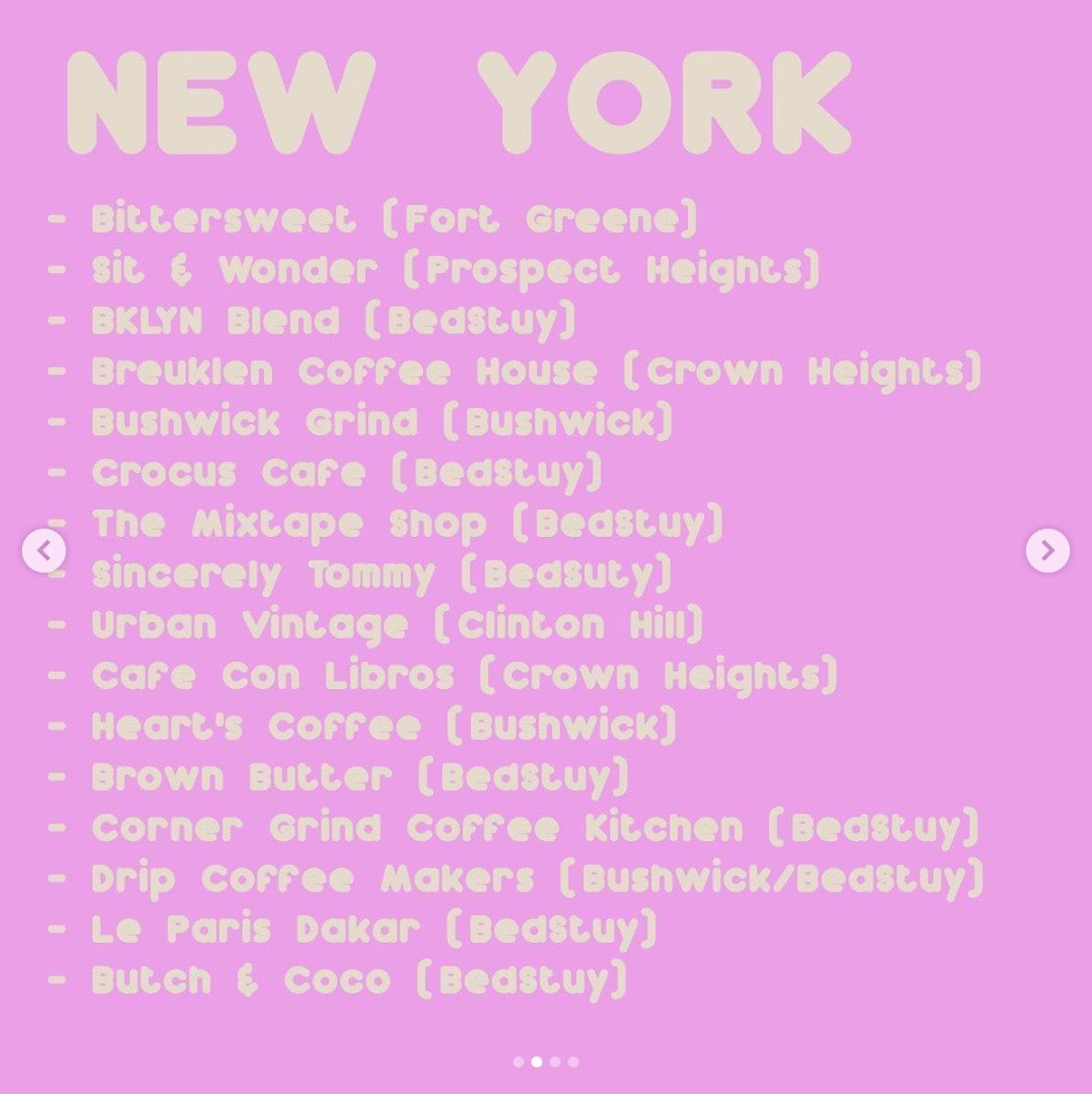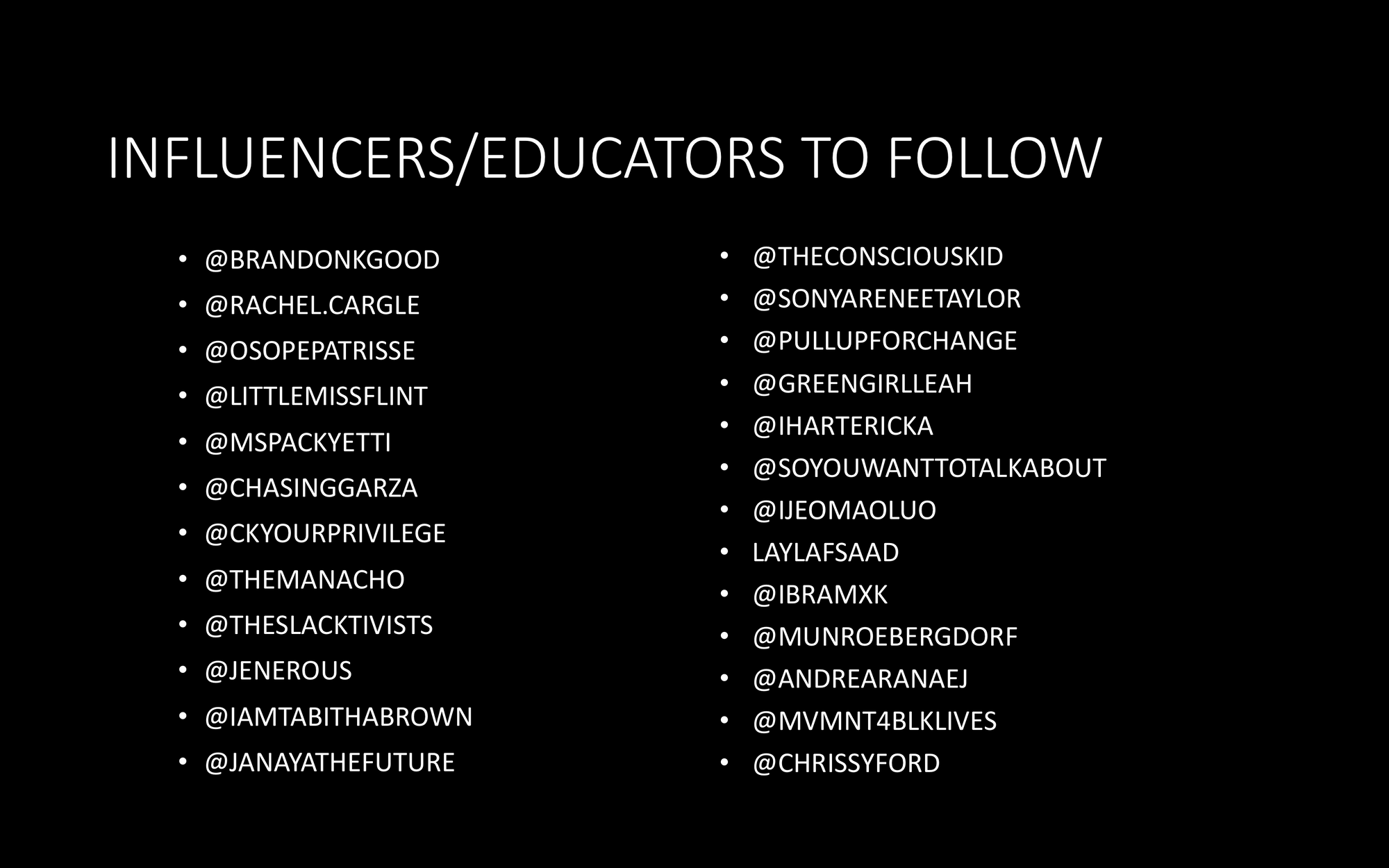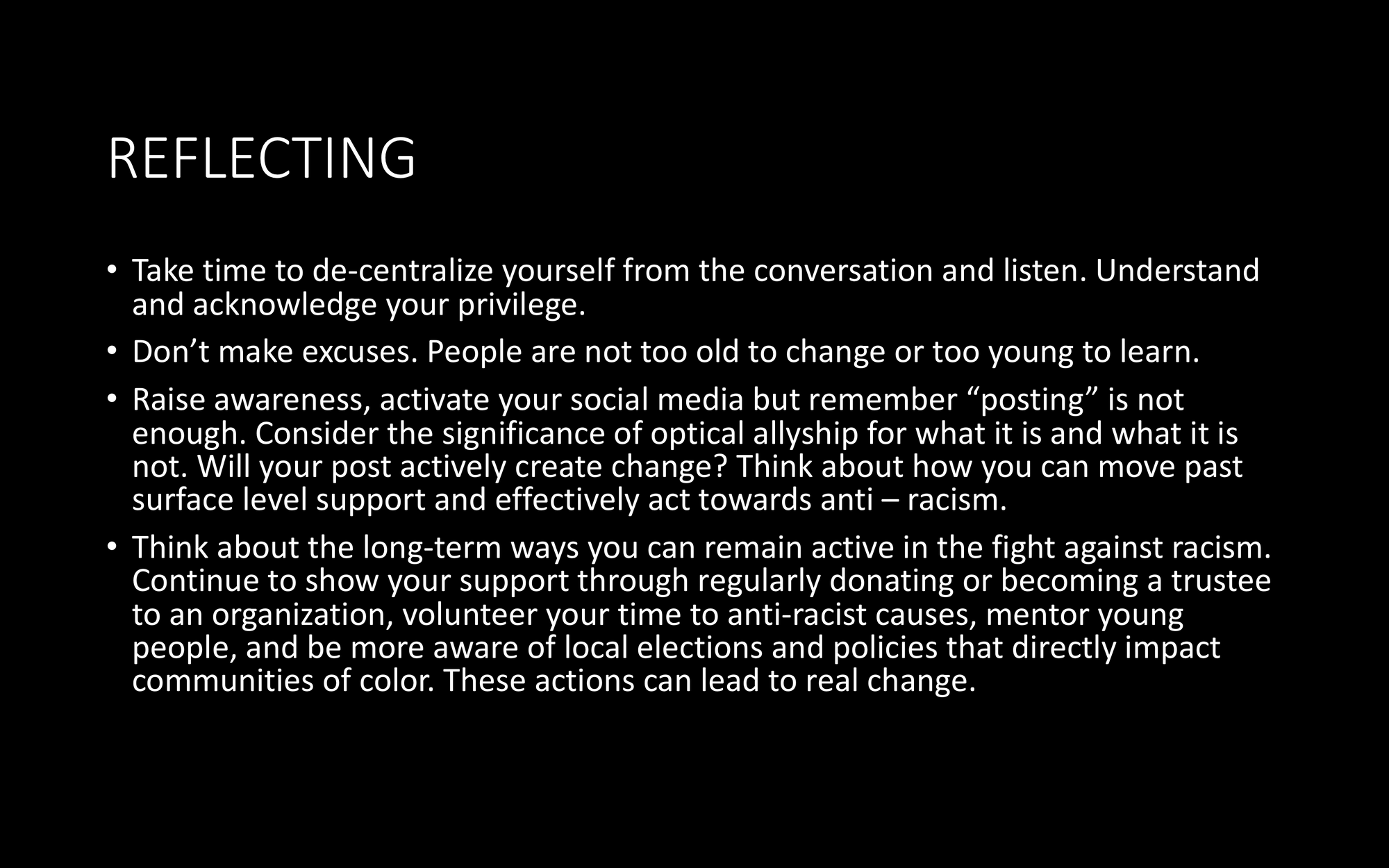 Follow Zoe Nochlin's Instagram, @zoenochlin for all her latest creative endeavours. Check LONYC weekly our take on: photography, music, film, food, fashion, politics, and creative writing. Follow us, feel the vibe @laidoffny.
---