by Rapha Grumser
Welcome back to Single of the Month! Here you will find, once a month, two tracks curated, considered, and commentated for your reading and listening pleasure.
With this column, we at the Music section of LaidOffNYC will take inspiration from the 7-inch, 45rpm phonograph record, so that we may write about two tracks we love and would like you to know about.
Traditionally, the A-side and B-side of a Single would be two cuts off the same album. But for the purposes of this column, we will not necessarily limit ourselves to tracks from the same album, or artist, or genre, or even continent. The idea is to use the format to compile two recordings whose juxtaposition creates an interesting interplay. This month's single features tunes by two composers whose lives have been subject to much outside speculation. Here, we invite you to consider, what is still fertile about these odd oldies?

A-Side:
In her seminal essay "The Pornographic Imagination," Susan Sontag asserts that "the artist is a freelance explorer of spiritual dangers." Later, Sontag extends this romantic thought: "His job is inventing trophies of his experiences… The exemplary modern artist is a broker in madness." In at least this respect, the late Renaissance Italian prince and composer Carlo Gesualdo could be called "modern."
In October of 1590, the 24-year-old prince Gesualdo suspected that his wife, Maria d'Avalos (reported to be of astounding beauty), was having an affair. He announced that he was leaving his Naples palace to hunt for a few days, as was his habit. He returned a few hours later, bearing arms, with several of his men. An unsurprised Gesualdo found d'Avalos in bed with her lover, Fabrizio Carafa, Duke of Andria, and proceeded to slaughter both wife and lover who dared cuckold him. As he left the room covered in blood, Gesualdo was heard to say "I do not believe she is dead!" He did an about-face, returning to gouge his wife's body many more times. The prince and his men then fled Naples, leaving a bloodbath behind as Gesualdo sought refuge, it is speculated, in a family castle.
In "Moro, lasso, al mio duolo", a madrigal for five voices from Gesualdo's sixth and final book of madrigals, jarring chromaticism is displayed in the opening bars, more in line with harmonic practices of the late 19th century than those of the period in which Gesualdo lived. The music is set to melodramatic text, which, translated roughly, means this: "I die, alas, in my suffering / And she who could give me life, alas, kills me and will not help me / Oh sorrowful fate, she who could give me life, alas, gives me death." The composition straddles the line between the shocking and the sublime. This recent recording by conductor Marco Longhini and the vocal group Delitiæ Musicæ is particularly moving; it is more languorous and dynamic than many other recordings I have found, the phrases further sculpted by leaving more space between sections. I find myself inextricably, perhaps embarrassingly, drawn to Gesualdo's last book of madrigals, and to "Morro, lasso, al mio duolo" in particular.
In the 20th century, Carlo Gesualdo (and his anachronistically strange music) has been the subject of much fascination and critical acclaim. Igor Stravinsky was a notable fan and in 1960 wrote a "Monumentum pro Gesualdo;" Aldous Huxley took mescaline as he listened to Gesualdo's madrigals; in 1995 Werner Herzog directed Death for Five Voices, a bizarre pseudo-documentary centered on the composer's often mythologized life and music. "If Gesualdo had not committed such shocking acts," Alex Ross writes, "we might not pay such close attention to his music. But if he had not written such shocking music we would not care so much about his deeds. Many bloodier crimes have been forgotten; it's the nexus of high art and foul play that catches our fancy."

B-Side:
I'd like to return to Sontag's conception of the exemplary modern artist as a "freelance explorer of spiritual dangers." Her line is an elegant rendering of the standard trope of the tortured genius—the artist, tormented by demons, creates, at the mercy of demonic whim. The irrefutable evidence of this lacerating inspiration is to be found in the unorthodox quality of the artist's work. It's an antiquated, romantic idea, to be sure, but its emphasis on the mystique that surrounds a body of work can perhaps be of use to us.
It used to be that the artist found it difficult to identify with the way they were portrayed by the press. They were continuously misunderstood, misrepresented by journalists, academics, historians, and anyone else who felt compelled to write about the abstractions of modern art or the elusiveness of another individual's subjective truth. Now we live in the age of endless PR promotion, where artists and their teams do half of the press's work for them—offering interpretations of their own work, entrapping potential meanings of their art in the furnishings of biography or identity, choosing their narrative before their audience is exposed to the work itself. This points to the insecurity of our age: Young artists no longer feel comfortable letting their work stand by itself—it is necessary to preface, to justify, to preemptively defend oneself from criticism. It has become standard practice for the artist to tell us what they think their work means, instead of allowing the work to reveal itself in its many potential meanings. Where, now, are our arbiters of ambiguity?, our harbingers of that delightful sense of confusion, of making the familiar strange, that is an ideal feature of the artistic project?
Thelonious Monk penned 70 compositions. Of these tunes, "Ugly Beauty" is the only waltz. The tune was recorded on only one album, Underground (1968), with Charlie Rouse on sax, Larry Gales on bass, and Ben Riley on drums.
Harmonically, "Ugly Beauty" is suspended between two next-door keys (C and Db). An air of mystery is produced by deceptive cadences that lead us through darkness and sudden light. It is halfway between winter and spring, circling round and round until finally resolving in a bright Db major. Its tonal centers create a jarring effect because of their proximity to one another. (It has been said that the furthest you can get from one key is the one right next to it.) Part of the elusive allure of "Ugly Beauty" comes from understatement, from playing with the space between the notes as Rouse so expertly does on his solo. The tune illuminates by what it suggests, by what it leaves open to the performer's interpretation.
One of my favorite performances of "Ugly Beauty" is from Paul Motian Trio's 1987 album Monk in Motian. In this bassless, pianoless trio, Motian, Bill Frisell, and Joe Lovano play around the tune, allowing ample space for music that is imagined, that lives in the subterranean space of what is only alluded to.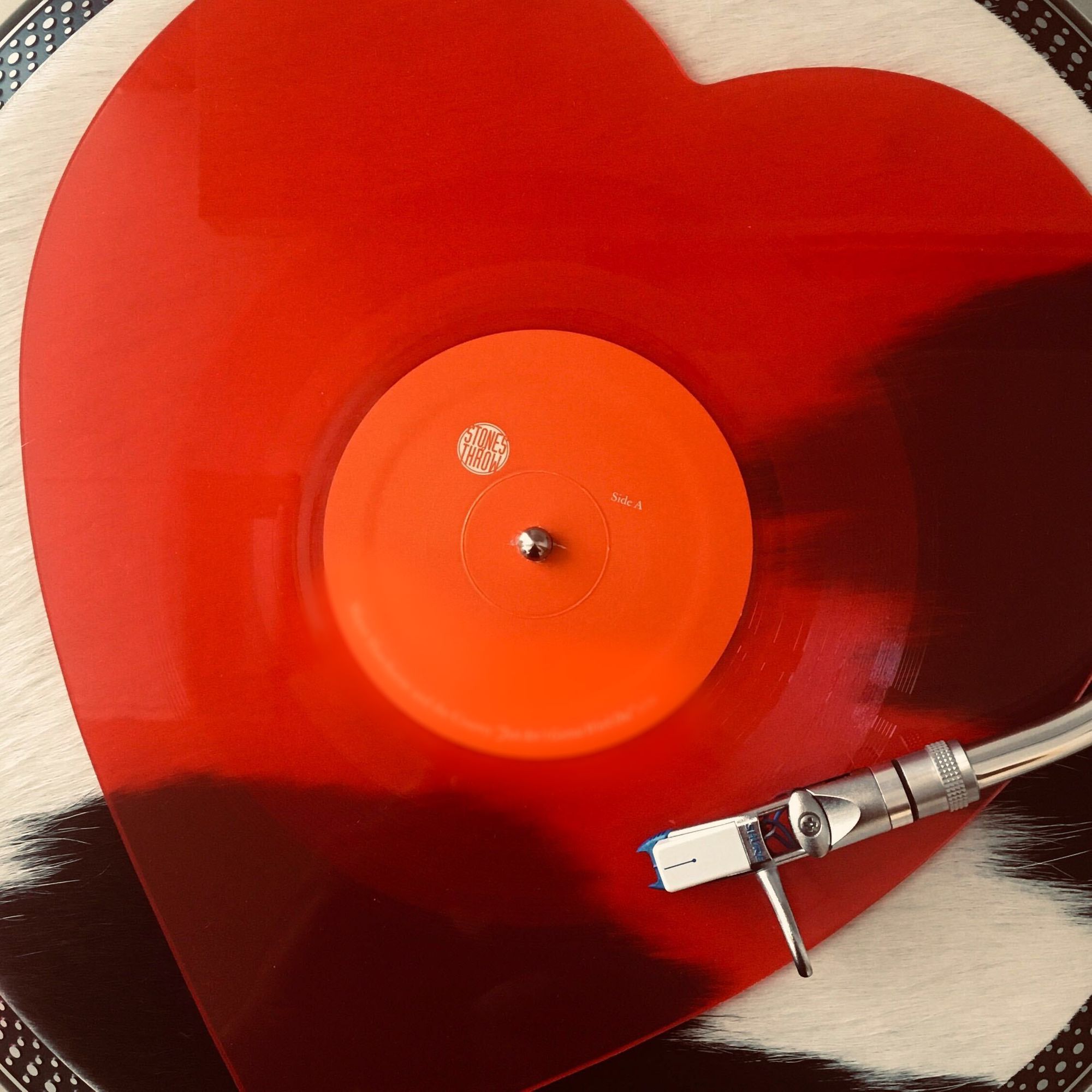 ---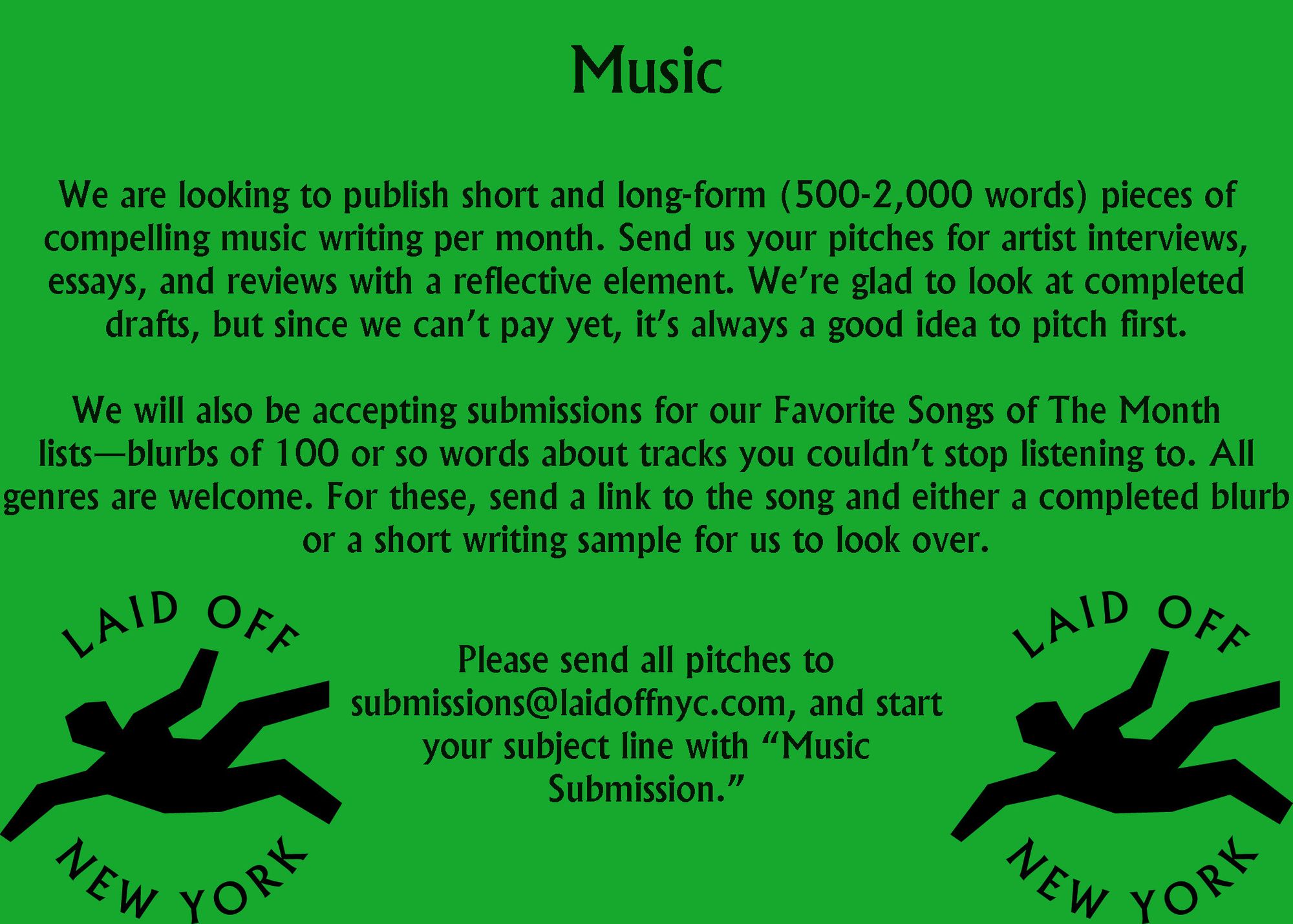 Rapha Grumser co-edits Laid Off NYC's Music section. Get to know him better: @raphagrumser
---