Words and photos by Guillermo Manning
Two years they've looked at me
with amusement, whispering:
why do you hurry to get nowhere?
To photograph a bird
stand still until you stop
feeling your head.
To get the focus right
let the song of the bird
reach the end of your mind.
There, where everything is one,
sounds and colors in continuum,
the bird becomes your eye.
For a bird
there is no time,
no meaning in the seasons,
no equations, no mind to calm,
no prayers to God's silence.
For a bird
the world is.
The Morning Dove,
I've renamed Cardinal Newman,
observes me reading Apologia Pro Vita Sua.
Your Eminence, I say,
thank you for quoting Cicero:
"Nunquam minus solus, quàm cùm solus."
(Never less alone than when alone.)
Birds have no poets,
they have wings.
Birds don't have clocks
they have instincts.
Birds don't have gods,
they have the sky.
My neighbor
lectures the birds
on the promise of Heaven.
Cardinal Newman
flies away and defecates
on the balcony.
---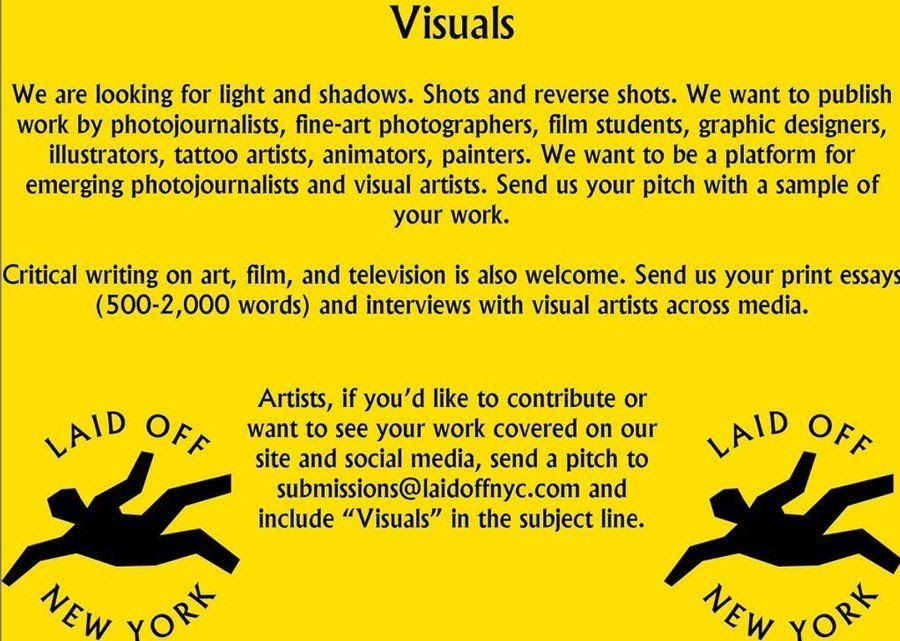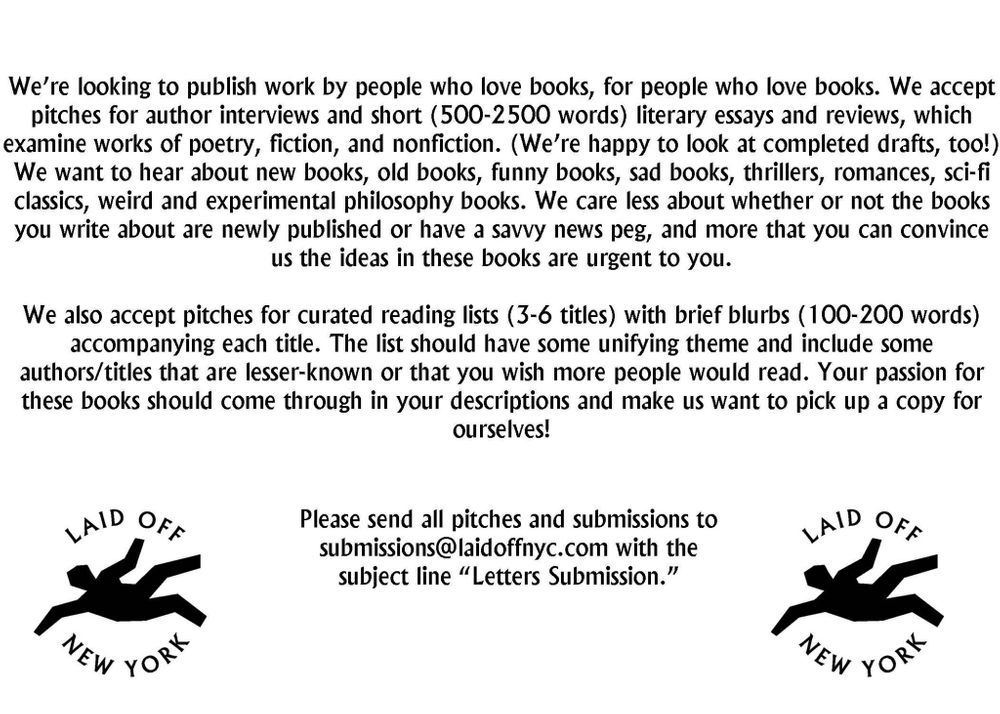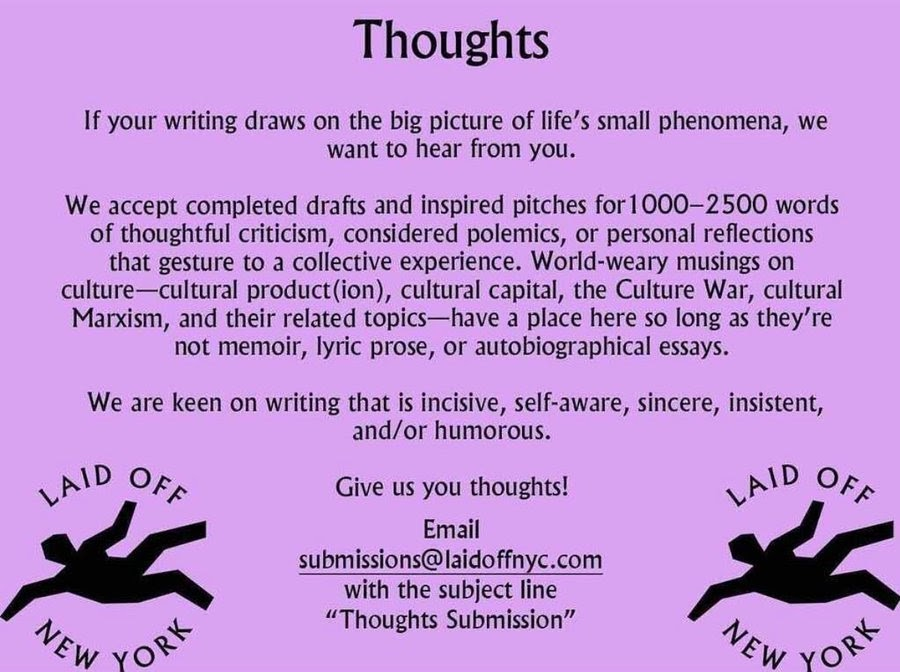 Guillermo Manning is a writer of fiction, poetry and criticism, from Mexico City but currently based in the Lower East Side. He co-edits Laid Off NYC's Letters and Visuals sections. Get to know him better: @gmanningr
---